Six-Vehicle Car Crash Sends Seven to the Hospital
by J. Gonzalez Injury Attorneys | May 22nd, 2018 | 18 Wheelers, News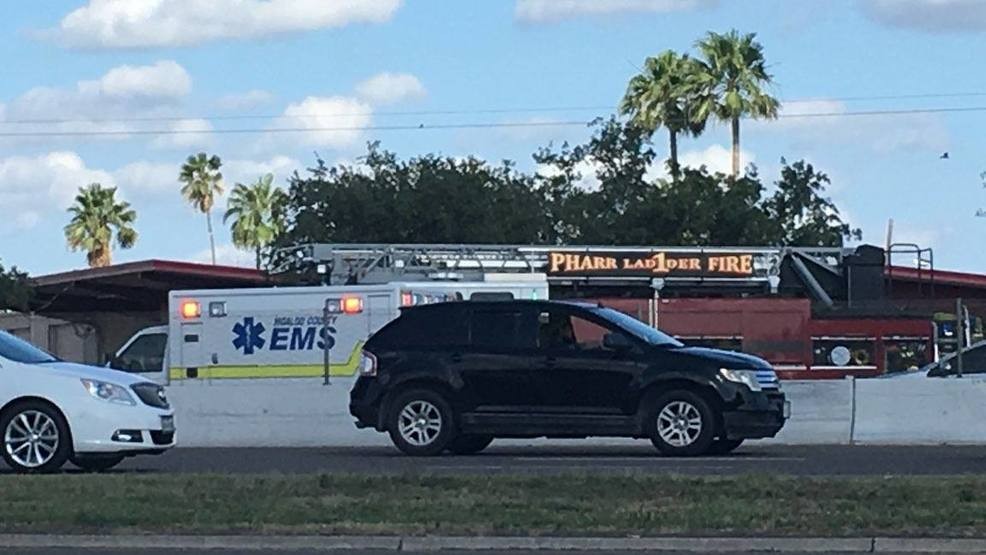 A six-vehicle car crash in Pharr leaves seven people injured. The victims were taken to local hospitals for unknown injuries.
The Accident Involved an 18-Wheeler
On Monday, May 21nd, at around 5:30 PM, five cars and an 18-wheeler were involved in an accident on the westbound lane near 1301 W. Expressway 83.
Seven people in total were injured including one child. Thankfully, there were no fatalities.
18-Wheeler Accident Statistics
Truck accidents generally include incidents involving a semi-truck, big-rig, 18-wheeler, or tractor trailer crashing into a smaller vehicle. These type of accidents, unfortunately, have higher rates of injuries and fatalities.
According to the United States Department of Transportation (USDOT), a crash is labeled a truck accident if the vehicle weighs over 10,000 pounds.
In the U.S., it is estimated that around 500,000 truck accidents occur every year.
Of that 500,000, it is estimated that around 5,000 end in fatalities.
Approximately 1 out of every 8 fatal auto accidents is said to involve a truck.
Ninety-eight percent of fatalities in such accidents are usually the occupants of the smaller automobile.
Only about two percent of fatalities in such accidents are truck drivers.
Thirty percent of fatal truck accidents occur because the truck driver was tired, overworked, or fatigued.
Reach out to the experienced J. Gonzales Injury Attorneys if you have been hurt in a truck accident.
An accident with a large commercial truck is a traumatic experience to live through, and it is understandable that fighting for your compensation may seem like an uphill battle.
With the experienced J. Gonzalez Injury Attorneys, you've got a team that will be dedicated to serving your best interests, and fighting tooth and nail for the compensation you need to get your life back on track.
Contact us at any of our McAllen, Brownsville, or Rio Grande City locations to get you started on your legal journey.