Smuggling Incident
by J. Gonzalez Injury Attorneys | August 30th, 2019 | Auto Accident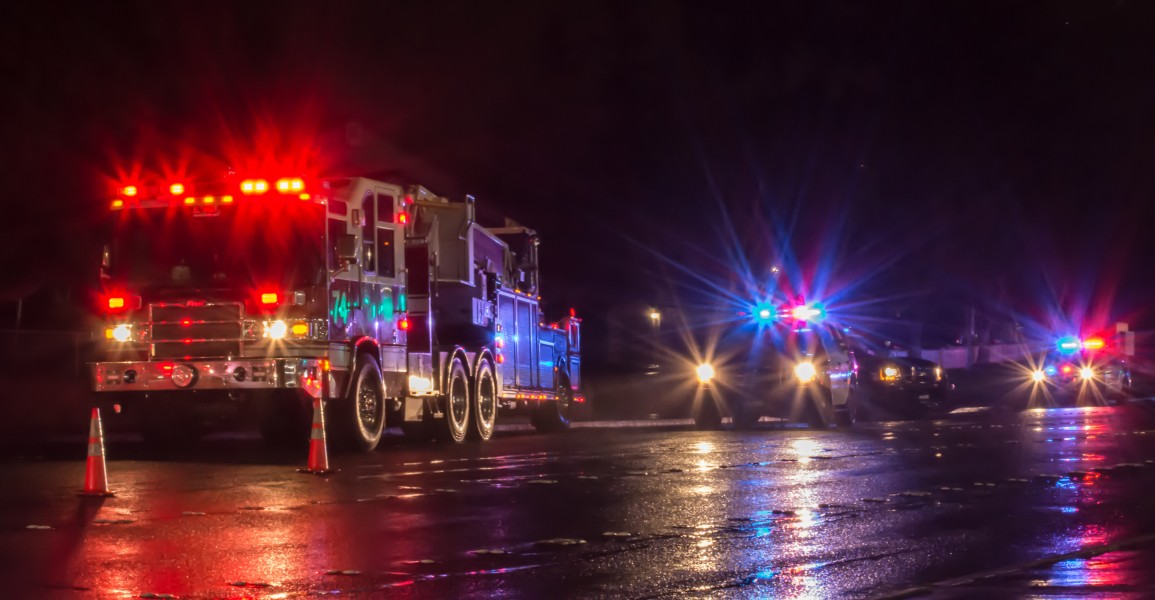 Two men from Peñitas have formally been charged with 2 counts of murder after a smuggling attempt ended up in a collision that took the lives of 2 San Juan residents back in March.
Details Of the Incident
The individuals responsible for the incident were driving eastbound on U.S. Highway 83 inside a 2004 Ford Expedition that contained five unrestrained individuals. The driver was trying to outrun a state trooper at an alarming speed.
They eventually lost control of the wheel after steering into a grass median and crashed into a 2007 Nissan Sentra, killing the two occupants. The five individuals in the Expedition were ejected from the vehicle, sustaining injuries that sent them to the hospital.
Events of this nature can be one of the most shocking and difficult experiences for the victim's families, especially as a result of reckless and dangerous driving. 
Fatal Accident Statistics
The Texas Department of Transportation (TxDOT) compiled annual statistics in a report on traffic crashes for the years 2017 and 2018.
In 2017, they found:
Texas had the highest rate in traffic deaths with a total of 3,722 cases.

756 deaths were the result of reckless or careless drivers.

Hidalgo County ranked 6th within the top 10 counties in Texas for traffic fatalities and accounted for two-thirds of 107 traffic deaths across the entire Rio Grande Valley.
In 2018:
The death toll in Texas regarding motor vehicle fatalities totaled 3,639.

43.06 percent of these fatalities were not wearing a seatbelt when the collision occurred.

For every 2 hours and 25 min, 1 person was killed in a crash.
Wrongful Death Lawsuits in Texas
Section 71.001 of the Texas Civil Practice and Remedies Code indicates that a wrongful death is the "wrongful act, neglect, carelessness, unskillfulness, or default" of a person taking the life of another.
In order to match the criteria to file a wrongful death claim, the claimant must be a surviving spouse, a son or daughter of the victim that's at least 18 years old, a parent/guardian, or a legal representative of the victim's estate. Surviving siblings of the victims are not eligible to file a wrongful death claim.
Under Texas statute of limitations, these individuals who are wanting to file a claim have a two (2) year window to do so starting from the date the victim's death occurred.
Some of the damages a wrongful death claim can cover include:
Lost earning capacity

Medical bills

Funeral and burial expenses 

Emotional pain and mental anguish

Loss of companionship, maintenance, services, and support from family or friends.

Loss inheritances

Punitive damages
Car accident attorneys dedicated to bringing you justice. 
Rest assured that the McAllen car accident attorneys of J.Gonzalez Injury Attorneys are here to provide unmatched legal representation for victims of negligent car accidents seeking the compensation and the justice they deserve. 
If you have lost a loved one in a car accident caused by negligence, you may be eligible to file a wrongful death claim. Contact the J. Gonzalez Injury Attorneys today at any of our McAllen, Brownsville, and Rio Grande City locations for your FREE legal consultation. 
Source: The Monitor