Stay Safe: Tips for Foreign Drivers in the United States
by J. Gonzalez Injury Attorneys | September 25th, 2019 | Driving Tips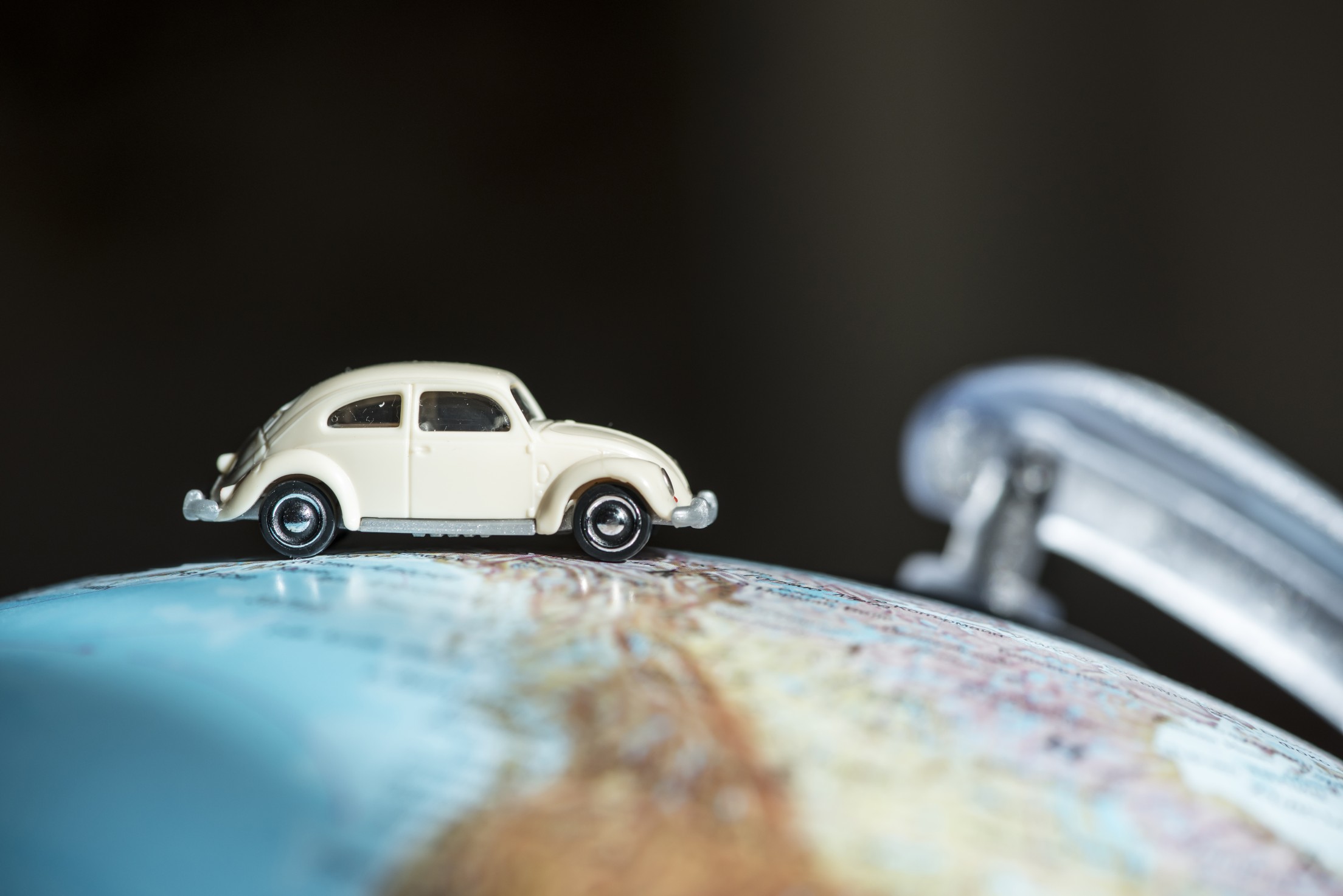 If you are planning on visiting the United States soon and you intend to drive, there are certain rules and tips that you should know. While there is certainly beautiful scenery and tons of sights to see, driving on American roads can be completely different than driving in Mexico or other nations. 
If you plan on visiting the Rio Grande Valley and South Texas, the McAllen car accident attorneys of Gonzalez Injury Attorneys would like to give you an overview of state and federal driving laws that may affect you in the United States or Texas, as well as tips to better protect yourself.
First Things First: Get an International Driver's Permit
Individuals driving into the U.S. must have a valid driver's license. Foreign nationals may drive for up to 90 days after moving to Texas with a valid, unexpired driver's license from another state. A valid, unexpired driver's license from another country is also accepted for up to 90 days.
It is strongly recommended that you secure an International Driver's Permit (IDP). The purpose of the IDP is to work in unison with your original license from your home country. Note that you need to still carry your original license at all times.
An IDP can be obtained through your home country's government and should be secured before coming to the United States.  
Contact the motor vehicle department of each state you will drive in for its requirements.
What to Know About Renting a Car  
As long as you have a valid driver's license along with an IDP you shouldn't have a problem with car rental companies. However, certain states and companies do have certain restrictions and fees depending on age limit, driving records, and the number of miles you are planning to travel.
There are numerous options when it comes to renting a vehicle in the United States. There is no clear winner on which car company is the most affordable and reliable, so it would be in your best interest to use an online tool to compare prices.
Once you choose your best option, be sure to read the full terms and conditions and insurance information to be aware of any restrictions that could affect you.
A credit card will be needed to be kept on file while you use the rental vehicle and will likely have certain holds until you are done with renting the vehicle, so be sure to plan out your expenses accordingly. 
Types of Roads in the United States
The major types of roads to be aware of in both the U.S and Texas consist of the following: 
Interstates

– A long highway that crosses over between states (Texas has 17 primary interstates).

US Highways

– Public or private road operated by the country and free to drive.

State Highways

– Broad road used for high speeds and numerous lanes, operated by the state. 

County Roads

– Operated by the local county, not the state or federal system. Usually smaller, narrower and slower roads.

Farm/Ranch to Market Roads

– Generally roads found in rural areas.

Toll Roads

– Private or public road that requires a fee to drive on.
Key Rules and Regulations You Need to Follow When Driving in the US
The essential rules to follow when driving in the United States include:
Generally, always drive on the right-hand side of the road.

The left lane is usually for passing other vehicles. Unless you are on a highway, it is illegal to drive on the left lane in Texas if there are no intentions of passing the other vehicle.

Comply with the street signs that lie ahead of you (stop at ALL stop signs, yield when you need to at yellow lights, follow the state's posted speed limits, be aware of exits, etc.)

Follow traffic light signals (Red = stop, Yellow = slow down or be prepared to stop, Green = go).

Everyone in the vehicle must be wearing a seat-belt at all times. 

Stop completely if you come across a school bus that has stopped with a STOP sign and flashing lights on.

No driving under the influence of drugs or alcohol. If you drive around with a 0.08% blood alcohol content (BAC) you are considered legally drunk and unfit to drive. 

At intersections, drivers have to give the "right of way" to the vehicle who has arrived at the intersection first. In the case of two vehicles arriving at the same time, the driver on the right gets to go first, unless there are designated STOP or YIELD signs.
Following these rules and understanding what you need to drive in the United States can keep you from facing fines or having issues. However, sometimes accidents happen. 
If you have been involved in a car accident in the Rio Grande Valley, contact the McAllen car accident attorneys of J. Gonzalez Injury Attorneys today at (956) 630-6700 for a FREE case consultation.