Sullivan City man dies in motorcycle crash
by Benjamin Treviño | April 11th, 2023 | Fatal Crash, Motorcyclist Accident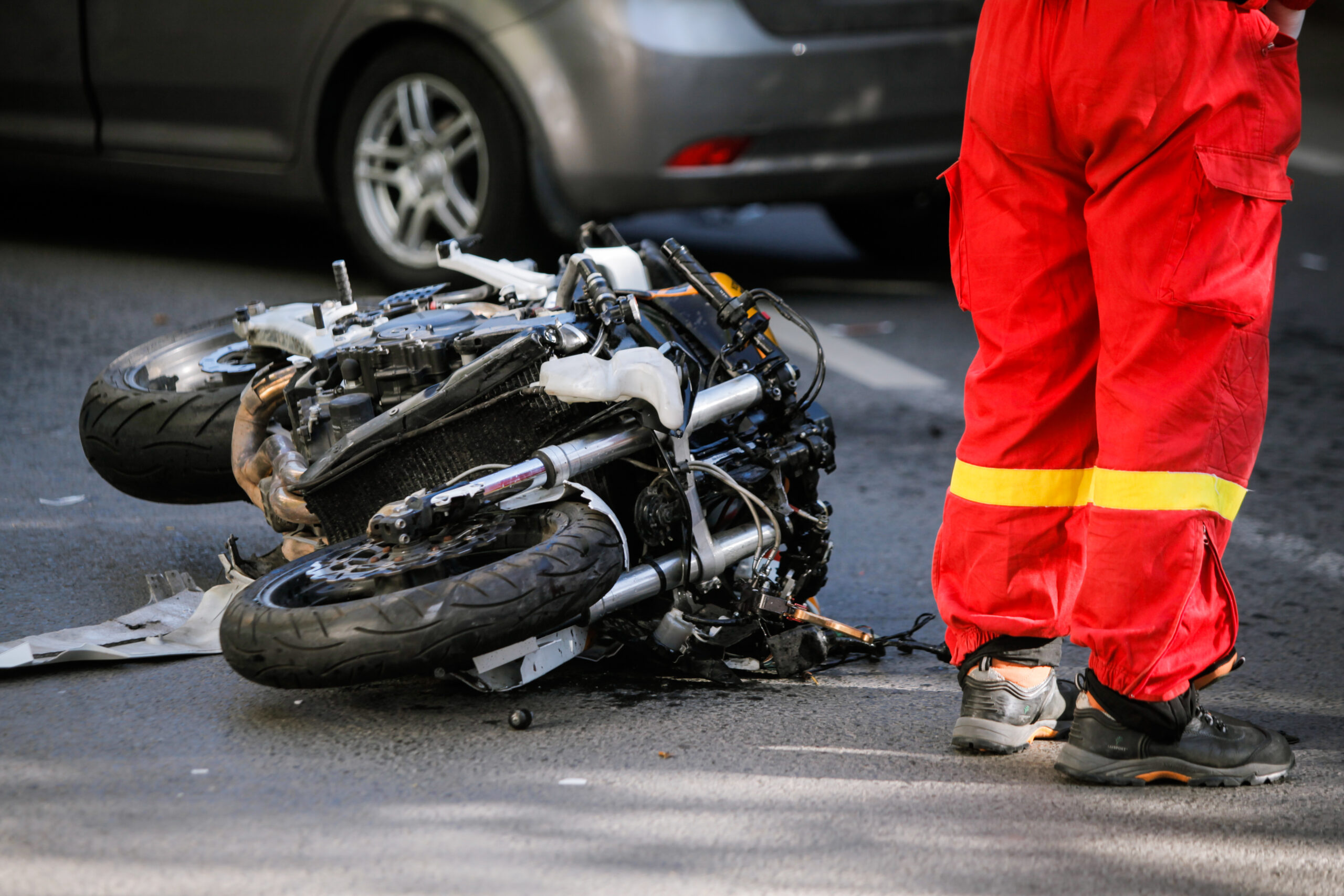 The Texas Department of Public Safety (DPS) is investigating a fatal motorcycle crash that happened April 8 in Sullivan City at approximately 10 p.m. A DPS news release indicates the crash happened on El Pinto Road south of La Pinta Street.
The preliminary investigation indicates a blue and red Polaris RZR was traveling north on El Pinto Road while a red Honda CRF motorcycle was traveling north behind it.
The motorcyclist, 22-year-old Sullivan City resident Rodrigo Hernandez, failed to control his speed and rear-ended the Polaris, according to the DPS report.
Hernandez was ejected, hit the rear of the Polaris, and died at the scene. DPS continued to investigate the crash as of this writing.
Numerous studies have shown that motorcyclists are up five times more likely than occupants of a car or truck to be injured in an accident. Crashes involving motorcycles often cause severe injuries, including:
traumatic brain injuries
neurological injuries
neck injuries
spinal injuries
All these types of injuries have lasting effects.
An injured rider may be unable to return to work and need assistance with daily tasks. Some riders may lose a limb or be paralyzed.
If you or your loved one has been involved in a motorcycle accident and seriously injured, you will need all the resources available. When the J. Gonzalez Law Firm handles cases on behalf of seriously injured motorcyclists, we analyze the accident to identify all the potentially responsible parties and their insurance companies.
Our personal injury experts also work with life planners to develop estimates of your future treatment needs and living expenses related to the injury. It is important to take into account future medical costs and loss of income in addition to your current medical bills when preparing a claim for compensation.
The J. Gonzalez Law Firm will negotiate aggressively on behalf of our clients for a settlement that reflects the severity of the motorcyclist's injuries. A settlement is the quickest way to get the money that you need to regain control of your life.
Call us today for a free, no-obligation consultation at 1-800-CAR-CRASH.
Source: https://myrgv.com/local-news/2023/04/09/sullivan-city-motorcyclist-dies-in-crash/?fbclid=IwAR2ITKaHQyWxeKl2hTxWI4l-9s1VucCHtH17dExYE9jEbMGhNnqfFlIXr3w