Summer Driving Tips
by J. Gonzalez Injury Attorneys | June 22nd, 2017 | Blog, Driving Tips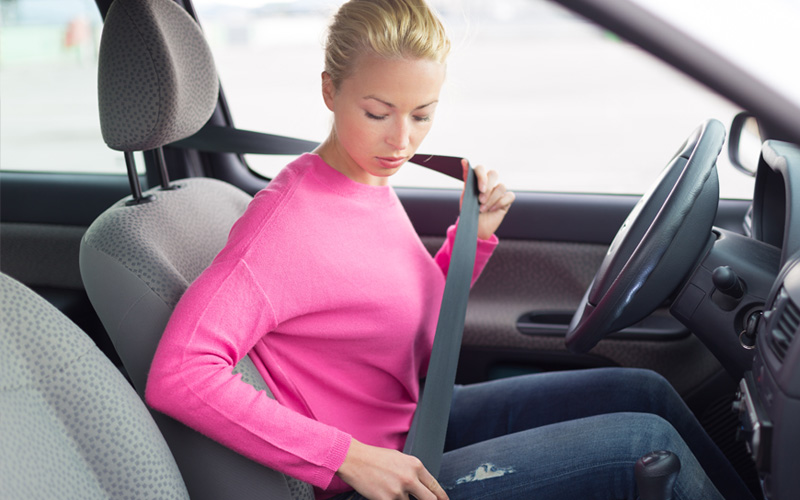 According to the National Highway Traffic Safety Administration, August is the most dangerous month for driving, with Saturdays ranking as the most dangerous days to get behind the wheel. Even the time of day plays a huge role when it comes to evaluating fatal crashes, as 49% of these accidents happen at night.
Memorial Day through Labor Day has been called 'The 100 Deadliest Days' for teen drivers! #JGO #RGV#DrivingSafety
Click To Tweet
Your team at J. Gonzalez Injury Attorneys wants to remind you that driving is a huge responsibility, and that it absolutely vital that we regard our safety, that of our passengers, and that of others drivers with the utmost diligence, especially during these summer months.
Consider the following summer driving tips:
Focus on Driving Safely
Always buckle up. Regardless of the duration of your trip, buckling up is the best way to keep yourself and your family safe inside a vehicle. You can also influence your passengers when you lead by example. Instill the importance of safety belts into your children and teens so that they always buckle up, even when they aren't in a family vehicle.
Refrain from using electronic devices while driving. Don't text or talk on your phone while driving. Not only has texting while driving become illegal in Texas, but it's also extremely dangerous. Thousands of fatal crashes related to driving while utilizing electronic devices have occurred in the past few years.
Avoid DUIs, DWIs, and their expensive consequences. If you know you'll be drinking, your best move will always be to have a designated driver. The essential cognitive abilities and motor skills needed to operate a vehicle safely are all reduced with the intake of alcoholic substances. Remember to drive sober and drug-free at all times.
#BuckleUp. #DriveSober #DontText. Stay safe behind the wheel this summer.
Click To Tweet
Practice Your Defensive Driving Skills
Driving defensively by no means refers to driving aggressively. According to the standards set by Safe Practices for Motor Vehicle Operations, defensive driving skills include:

Driving to save lives
Driving to save time
Driving to save money

Always be aware of other drivers around you and what they're doing, and expect the unexpected.

Avoid the blind spots of others. This is a very important tip to follow during summertime road trips when you may encounter larger trucks. Always keep a safe distance from them. Most large commercial trucks (semi-trucks) have decals on the back of their containers that read "IF YOU CAN'T SEE MY MIRRORS, I CAN'T SEE YOU". These vehicles create very large blind spots for their drivers and thus these warnings are placed as a safety precaution to all other drivers on the road.
Plan Ahead
When planning a summer road trip, don't forget to calculate enough time for stops. It is highly recommended to set aside time to make multiple stops during road trips, especially on long road trips. For instance, when the time comes that you begin to get hungry, the best thing to do is to pull over to eat something. It really only takes a few minutes and you avoid dangerous distractions and driving behaviors. Rest stops are also on the road for a very good reason, so take advantage of them when you need to make phone calls and send text messages.
Stay safe this summer with these driving tips from J. Gonzalez Injury Attorneys.
While these driving tips can help to keep you protected, others may not be driving with the same convictions and interests in keeping you safe.
If you or someone you know has been injured in a car crash, contact us today at (956) 630-6700. Our team of auto accident lawyers in Rio Grande City, McAllen, and Brownsville has the experience needed to get your life back on track after an accident.