Suspected drunken driver collides with DPS patrol unit
by Benjamin Treviño | September 8th, 2022 | Blog, News, Recent News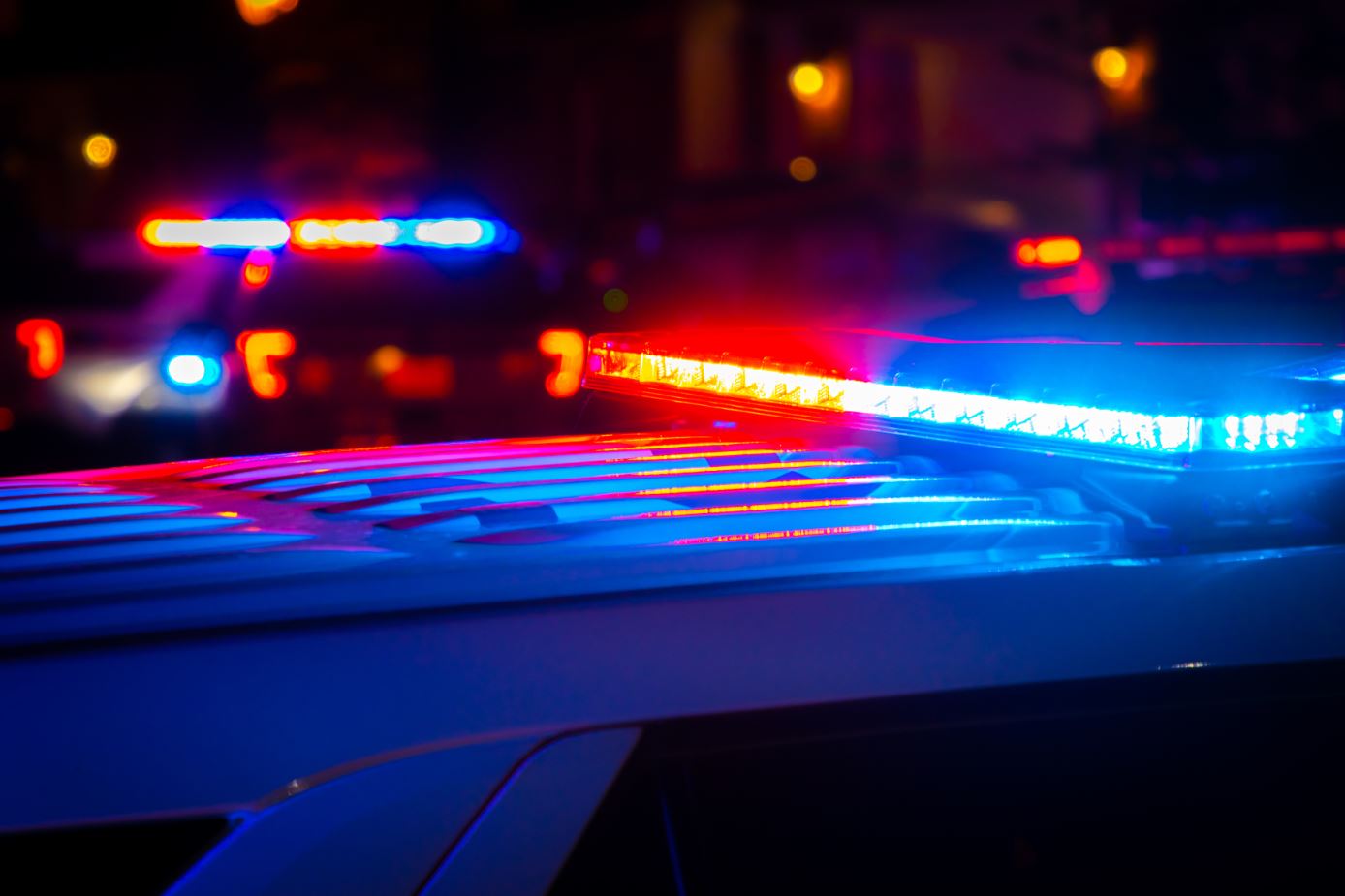 CAMERON COUNTY – Authorities believe alcohol may have been involved in a September 2 accident that left a DPS trooper with minor injuries. The accident happened about 9:45 p.m. on FM 1419 just outside the Southmost area of Brownsville.
According to DPS, a state trooper was on patrol on FM 1419 approaching the intersection of Maverick Road when a 2002 Chevrolet S10 pickup truck collided with his patrol unit. The report states the driver of the truck failed to yield the right of way to the trooper.
The collision caused the DPS patrol unit to roll over. However, neither the trooper nor the driver of the truck were seriously injured.
A preliminary investigation indicates alcohol was involved, the DPS said. An investigation into the accident continues.
The DPS issued a statement, reminding motorists not to drink and drive.
"We urge the public to drink responsibly. Just one drink before driving can put you and others in danger. Alcohol impairs the mental and physical faculties to safely operate a motor vehicle, so please plan ahead or stay where you are at, the statement read."
Legal options following an accident with a drunken driver
When people are forced to endure injuries and property damages due to the actions of an impaired driver, there are legal remedies to compel the at-fault party to bear all or most of the financial burden. This can be done through a personal injury or wrongful death lawsuit.
The State of Texas allows recovery for:
Medical expenses, including future medical expenses for long-term or ongoing care
Lost wages or lost earnings
Lost earning capacity
Pain and suffering
Loss of enjoyment of life, meaning physical impairments that restrict the quality of life and the continuing ability to complete everyday activities
Permanent scarring or disfigurement
Funeral expenses
Counseling services, including grief counseling
Additionally, Texas allows victims and/or family members to recover punitive damages against the impaired driver. Punitive damages are intended to warn others not to drink and drive.
Dram shop liability in Texas
The state's Dram Shop Law allows victims to pursue a legal claim against a bar, restaurant, liquor store or other business that sold alcohol to an already-impaired driver. Generally speaking, a Texas business can be held responsible for injuries or wrongful death caused by a drunken driver if it:
Served alcohol to a visibly intoxicated person who presented a clear danger to himself or herself as well as to others
Served alcohol to a minor who then caused a drunk driving crash
Contact an attorney
There are time limits for filing a personal injury lawsuit, wrongful death lawsuit, or dram shop liability lawsuit in Texas. The clock typically begins to run from the date of the accident. Do not wait too long to seek the advice of an experienced drunken driving accident attorney about your legal rights after a crash. The J. Gonzalez Law Firm is ready to answer all your questions about your rights if you've been injured by a drunken driver. It won't cost you anything unless we successfully win a settlement or verdict on your behalf. Call us today at 1-800-CAR-CRASH.
Source: https://myrgv.com/local-news/2022/09/03/dps-investigates-collision-with-patrol-unit/