SUV Crashes Into San Antonio Tattoo Shop
by J. Gonzalez Injury Attorneys | March 13th, 2021 | Auto Accident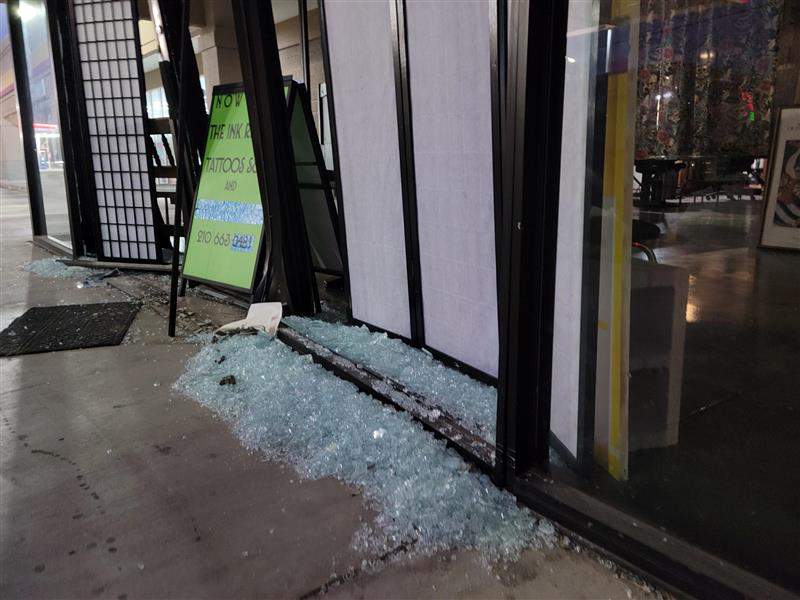 On Tuesday, March 9th, the driver of a grey Mitsubishi Outlander lost control of their vehicle and crashed into a tattoo shop in San Antonio.
Details About the Incident 
According to initial reports, the accident occurred at approximately 1:00 a.m. on Loop 1604 and Culebra Road. The driver was traveling the wrong way when their vehicle hit a curb, swerved into the parking lot of the tattoo shop and slammed into the building. 
The incident caused significant damage to the building. 
The driver of the vehicle fled the scene after the accident and law enforcement officers are currently in search of the individual. 
Nobody was inside the building at the time of the accident and no injuries were reported.
The Results of Vehicle-Into-Building Crashes
On average, there are at least 60 vehicle-into-building crashes reported each day across the nation. These crashes take an average of 500 lives on a yearly basis and leave over 4,000 individuals severely injured.
These types of accidents also take a financial toll on businesses, causing hundreds of millions of dollars in property damages and civil claims on an annual basis.
According to a study conducted by Storefront Safety Council, from 2014 to 2020, the most common  factors that led to these types of incidents included: 
Driving error (22%)

Pedal error (19%)

Drunk driving (16%)

Traffic-related accident(s) (10%)

Medical-related incident (9%)

Ram-raiding, burglary cases (6%)

Other/unspecified (18%)
Dedicated Rio Grande Valley Personal Injury Attorney Ready to Seek the Recovery You Deserve!
When disaster strikes and wreaks havoc upon your personal life, having the Rio Grande Valley's "Top Lawyer" by your side is the best option to help you secure the financial recovery you deserve.
Contact J. Gonzalez Injury Attorneys today to set up your FREE case evaluation!
Source: KSAT