Teenager Perishes in a Train Accident
by J. Gonzalez Injury Attorneys | November 20th, 2021 | Auto Accident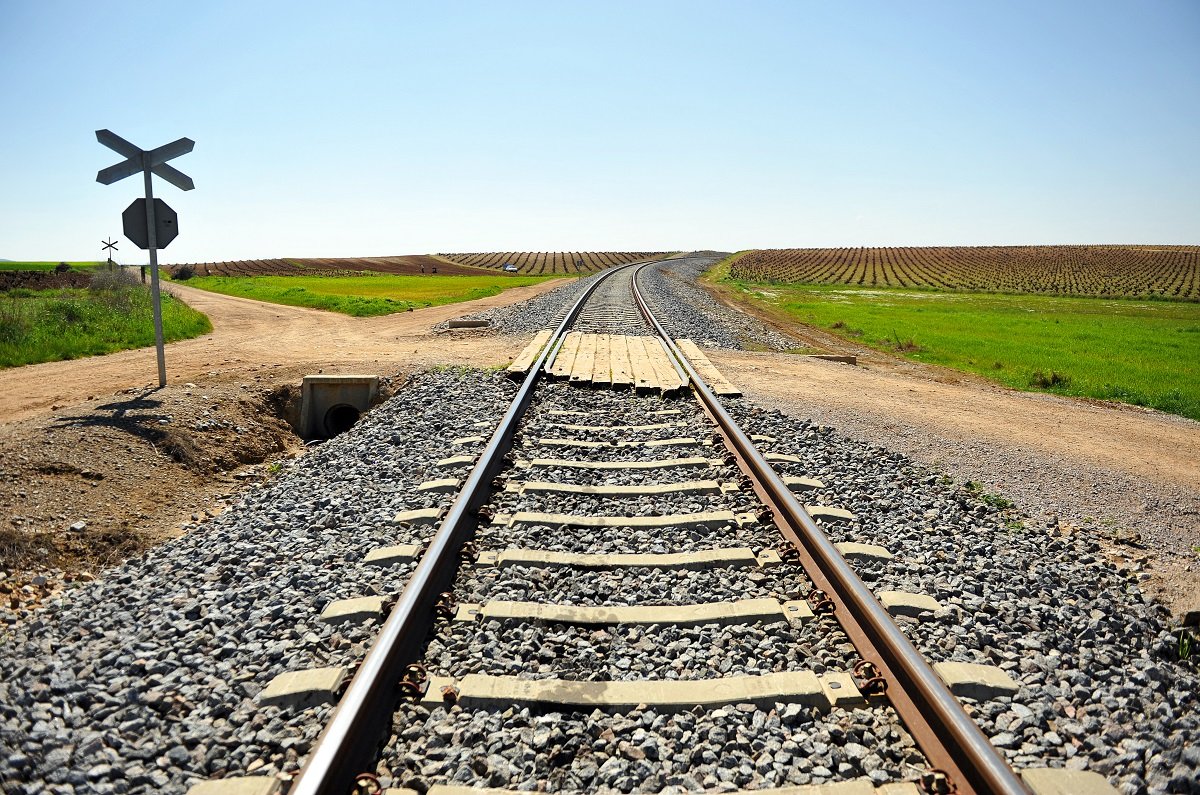 Early Friday morning, a teenager's life came to an end when his car crashed into a train in Somerville, Texas.
More Details Regarding the Train Accident
An 18-year-old student was confirmed dead after a train crash occurred on Switchback Road and Hwy 36. No forms of identification, save for the victim's age and high school, were provided by local authorities.
Details about this particular accident are limited at this time as the crash is still under investigation. As a result, Switchback Road will be closed until further notice.
Train Accident Statistics Tell an Eye-Opening Story
Train accidents may happen across the nation, but the State of Texas is where the lion's share of these types of accidents occur.
According to Operation Lifesaver, an organization dedicated to rail safety education, Texas had the most collisions recorded in 2020. Of these 191 highway-rail grade crossing collisions:
11 individuals died

69 others were injured
The second state that had the most collisions is California, who had 150 collisions that same year where 39 individuals lost their lives and 55 others were injured.
Fighting for You During the Hard Times

Gonzalez and the Rio Grande Valley car accident attorneys at J. Gonzalez Injury Attorneys have fought for those who have suffered grievous injury and death at the hands of negligence. 
Train accidents happen for a variety of reasons, some even including negligence. If a car stalls on the railway because of a defective car part, you may have grounds to receive compensation. Because of the complex nature of these types of accidents, it is always a good thing to reach out to a train accident attorney to see if you have a case.
Source: KBTX