Thanksgiving Ends In Tragedy as Edinburg Man is Struck By Vehicle
by J. Gonzalez Injury Attorneys | December 2nd, 2020 | Auto Accident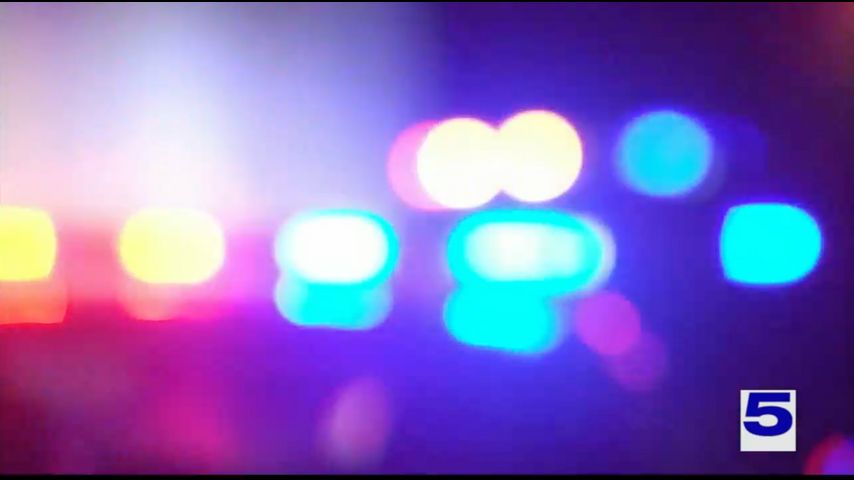 On the night of November 26th, a 28-year-old Edinburg male was fatally struck by a vehicle on Thanksgiving night in Northwest Donna.
Details About the Incident
According to the Texas Department of Public Safety, the accident occurred at approximately 6:08 p.m. at the intersection of Farm-to-Market Road 1423 and Wisconsin Drive in Donna. A black GMC SUV vehicle was heading southbound towards FM 1423 at the same time the 28-year-old man was attempting to cross over the intersection.
The Edinburg man ultimately failed to give the driver the right of way, which, as a result, led to the accident. The Edinburg man was quickly rushed to the nearest hospital where he was pronounced dead later that night.
No other injuries were reported and no pending charges have been filed against the driver thus far. The accident still remains under further investigation by local authorities.
A Shocking Overview On Auto-Pedestrian Accidents in Texas
When a person becomes a victim of an auto-pedestrian accident and survives, the consequences can be devastating to their mind, body, and cognitive well-being. In fact, these types of accidents tend to be one of the most lethal accidents for pedestrians traveling on U.S. roadways.
As per the most recent data compiled by the Texas Department of Transportation, there were a total of 5,952 pedestrian-related reported accidents in 2019. Out of these reported accidents, there were:
1,831 accidents in which 1,954 individuals suffered possible injuries.
1,991 accidents in which 2,095 individuals suffered non-incapacitating injuries.
1,215 accidents in which 1,260 individuals suffered serious injuries.
656 accidents that occurred, where 660 individuals lost their lives.
Potentially Life-Saving Advice for Pedestrians
While we all want to have a peaceful stroll or bike ride outside, it is vital to keep in mind the following tips in order to prevent a potentially fatal accident on our streets:
Use Sidewalks When Possible: Sidewalks give pedestrians a medium to safely walk around. If no sidewalk is available, safely walk on the shoulder of the road against oncoming traffic or walk as far away from traffic as possible to avoid a dangerous accident with a driver.
Utilize the Crosswalk: In order to get across the road in a safe manner, utilizing the crosswalk would be your safest bet. If no designated crosswalks are available, making direct eye contact with other drivers and signaling your intentions would be the best approach to crossing over to the other side of the road safely.
Avoid Distractions: Pedestrians hold the same responsibility as drivers do in keeping your full, undivided attention to your surroundings on the road. With this being said, it is important to keep both your eyes and mind fully concentrated on the road to avoid any possible distractions that may lead to a costly accident.
Make Yourself Visible: Making yourself visible to other drivers is the key to avoiding a disastrous accident. Wearing bright, reflective gear is best recommended when deciding to go out and about, especially during darker hours.
The compassionate Edinburg car accident attorney at J. Gonzalez Injury Attorneys will fight the negligent parties responsible for your tragedy in a civil court for the recovery you deserve.
If you've been in an auto-pedestrian accident, contact J. Gonzalez Injury Attorneys today to schedule your FREE no-obligation case evaluation!
Source: KRGV