Tips for Staying Safe While Traveling to Texas Road Trip Destinations
by J. Gonzalez Injury Attorneys | July 22nd, 2021 | Personal Injury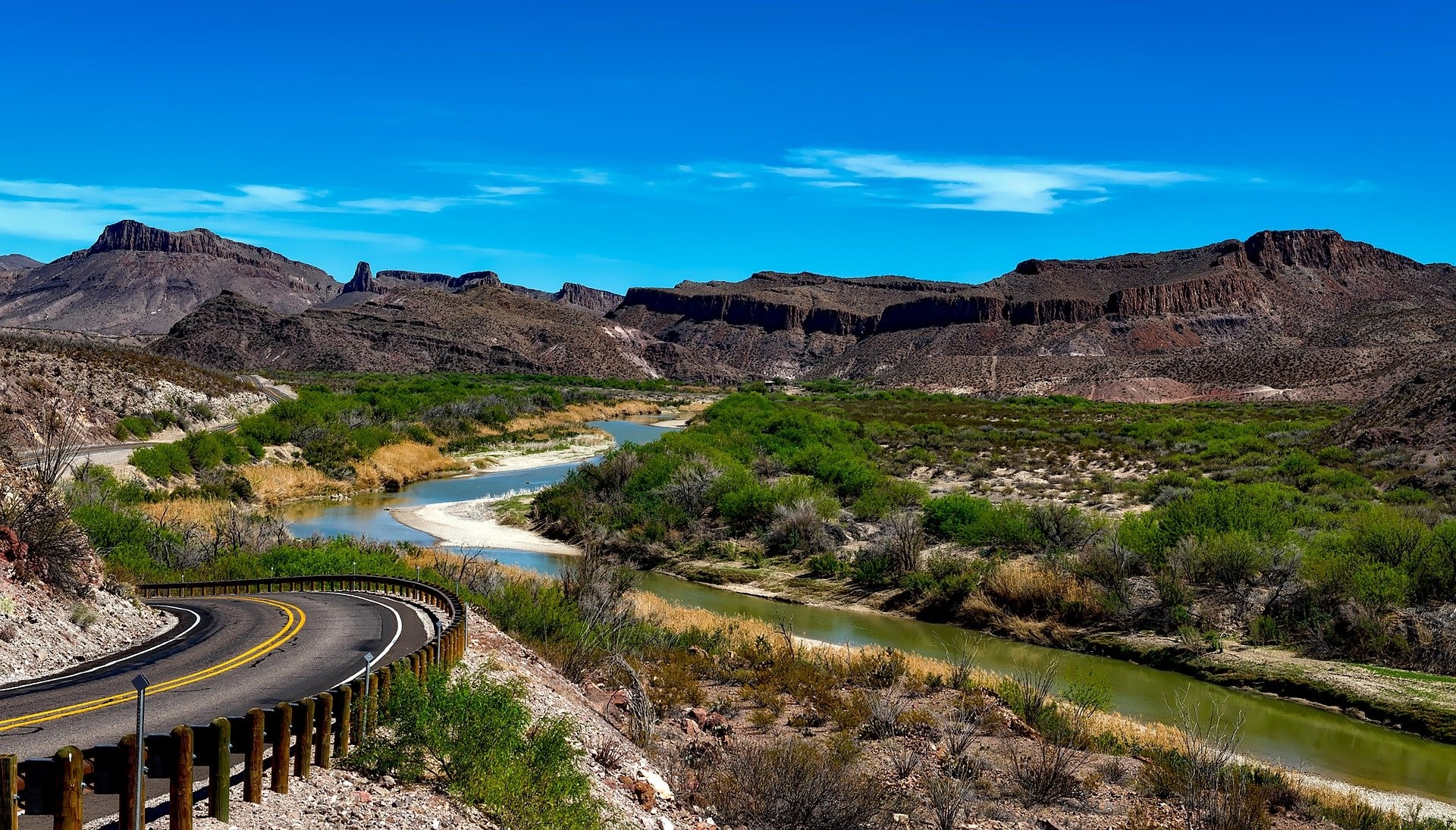 A recent survey by ValuePenguin found that 53% of Americans have travel plans.
After a year of quarantine, social distancing protocols, masks, and bad vibes, it's clear that Americans are eager to get back on the road and have some fun.
Here in the Lone Star State, we have plenty of asphalt to cover – according to the Federal Highway Administration, there are 683,533 total lane miles in Texas. That's 286,993 more miles than the runner-up state, California.
The Texas Almanac reports that Texas extends 801 straight-line miles from north to south and 773 miles from east to west. Between all that space are enough sights to plan the trip of a lifetime.
Summer Road Trip Safety Tips
Before diving to some popular destinations, it's important to go over some tips to prepare yourself before hitting the road. The Texas Department of Transportation reported 3,896 deaths on Texas roads in 2020, an increase of 7.54% from the 2019 death toll.
Mistakes happen; if you ever need a car accident attorney, remember that the experienced professionals at J. Gonzalez Injury Attorneys are here to fight for you.
Here are some essential tips to help you avoid mistakes and stay safe during your travels:
1. Make Sure Your Car is Road-Ready – Preparing for a road trip means preparing your vehicle. If you can, schedule a service appointment to handle your regular maintenance. An oil change, battery check, and tire rotations can help your car stay in shape for the journey ahead.
2. Stock up! – If you're planning on spending hours on the road, try to grab some snacks, toiletries, and car chargers for your trip. More importantly, prepare an emergency kit. A well-rounded emergency roadside kit should consist of a flashlight, a tire jack, jumper cables, road flares, and some duct tape for quick repairs (for example, a temporary fix for a hose leak).
3. Map Out Your Route and Check the Weather – Make sure you have an idea of the route you'll be taking for your trip. Avoid a headache and familiarize yourself with your directions and maps before you begin your trip. Moreover, check the forecast to see if you need to prepare for any inclement weather on the way to your destination.
4. Book a Place to Stay in Advance – Long drives are hard enough to get through during the day. If you're the type that prefers to have a good night's rest over driving through the night, it helps to book a hotel or an Airbnb to get some quality rest and recovery.
5. Get Ready to Travel – Preparing yourself is just as important as preparing your vehicle. To make sure you're as alert as possible the day of your trip, plan on getting a good night's rest before you leave. Remember that you'll be on the road for some time, so dress comfortably.
Following these basic tips can make the difference between a great time on the road and a trip full of disasters. With these tips in mind, let's go over some factors to consider when planning your Texas road trip.
Plan Your Texas Road Trip Around Your Interests
As mentioned previously, there's no shortage of must-see destinations in Texas.
The variety of options available to choose from will keep any Texan entertained, whether you're a college student interested in experiencing a big trip before the next semester starts, or a family eager to get the kids out of the house for some overdue travel.
To help you map out your destinations, consider planning around the interests of your group:
1. For Outdoor Enthusiasts – Fortunately, for outdoor enthusiasts, there's a great selection of outdoor activities even in the most metropolitan areas of Texas. Perhaps you prefer hiking around mountainous or wooded areas – if that's the case, then the Big Bend National Park in West Texas makes for a dream destination. If your idea of the "outdoors" involves a sandy beach, the sound of waves, and palm trees, then look no further than South Padre Island for a relaxing getaway destination.
2. For Foodies – The Lonestar State is home to plenty of buzzed-about food locations that can satisfy any foodie. Breakfast hotspots such as Mi Tierra Café and Bakery in San Antonio offer delicious Mexican cuisine to start your day, or consider waking up at 6 a.m. to hop in line at Franklin Barbecue in Austin for some of the best barbecue in the state. Interested in sampling some German cuisine? Look no further than The Auslander in Fredericksburg for some of the finest schnitzel in Texas.
3. For City Lovers – If your group prefers to explore cities and all they have to offer, a great destination to consider is the biggest city in Texas, Houston. This city offers attractions such as Space Center Houston, the Downtown Aquarium, Kemah Boardwalk, and more. Another popular metro area can be found in Dallas, where visitors can browse the Perot Museum of Nature and Science or check out the 360-degree views from Reunion Tower.
If You Were Involved in a Car Accident During a Road Trip, J. Gonzalez Injury Attorneys Are Available to Fight for You in Court
Accidents can happen at any time on the road. If you or a loved one were injured in an auto accident, contact the dedicated McAllen car accident attorneys at J. Gonzalez Injury Attorneys to help you obtain the compensation you deserve.