Tragedies Across the Rio Grande Valley: Crashes Lead to Multiple Deaths
by J. Gonzalez Injury Attorneys | April 27th, 2018 | Auto Accident, Recent News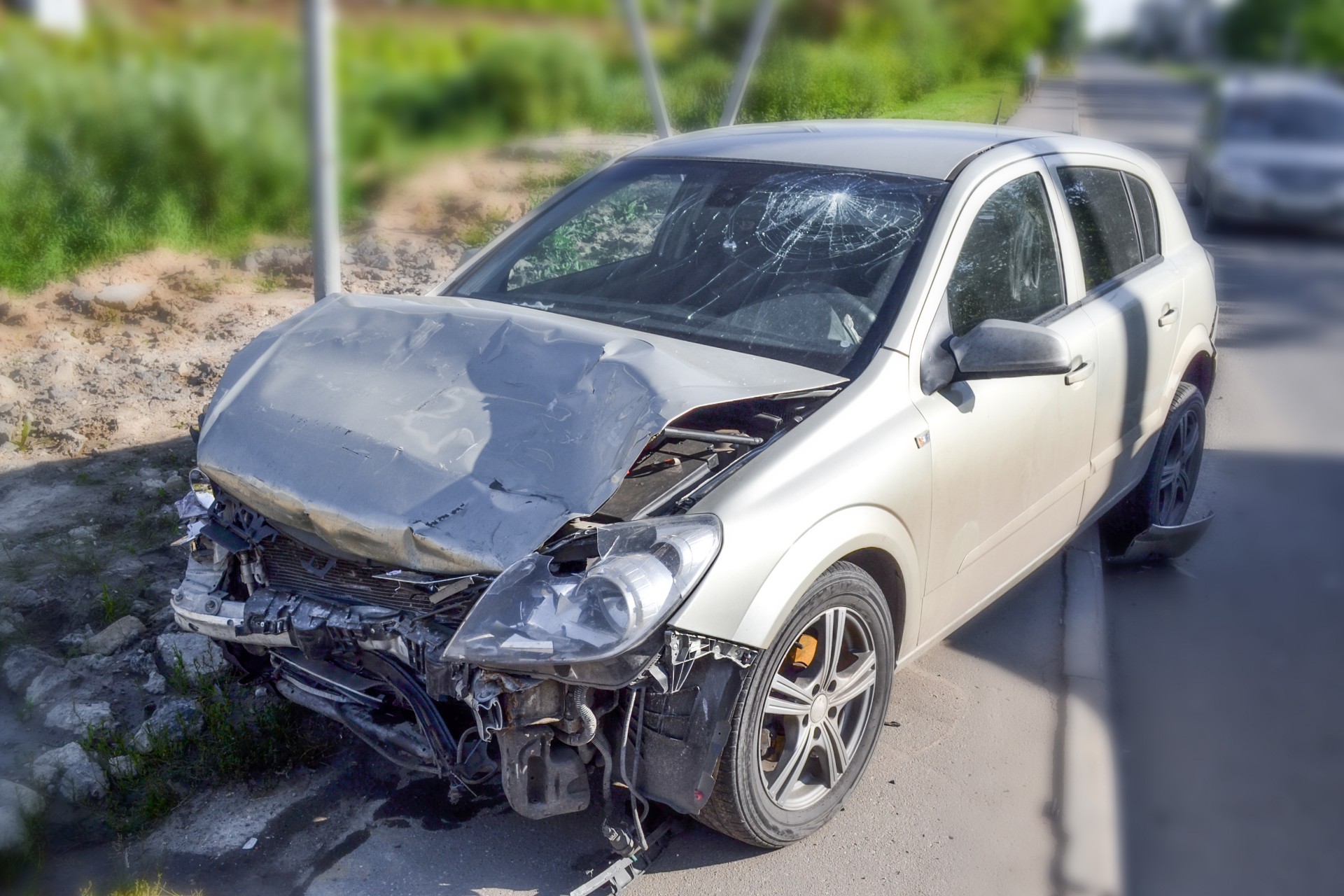 Multiple deadly accidents across the Rio Grande Valley have shaken our community in recent days.
A two-vehicle crash in Monte Alto on April 21st left two people dead. The accident occurred just after 10 p.m. off FM 88. One vehicle was traveling north when the driver lost control and veered into the southbound lane, crashing into another vehicle.
Then, on April 24th, a sports utility van rolled over. The vehicle was carrying multiple passengers. One man was confirmed dead at the scene of the accident and more than 10 others were transported to local hospitals. It's been reported that the vehicle was traveling at unsafe speeds before the crash.
Here at the office of J. Gonzalez Injury Attorneys, we've helped hundreds of families deal with the aftermath of a wrongful death car accident. We understand that no amount of compensation can ever cover the pain and experience of losing a loved one, but we also recognize that a huge financial burden can also occur for families who are unprepared for the death. This is especially true if the victim who lost their life was the primary earner in the family.
We are a dedicated team of lawyers in McAllen, Brownsville, and Rio Grande City who want to see justice served and the innocent protected. If you have recently lost a loved one as a result of a car accident in the Rio Grande Valley, please consider the following information.
Statute of Limitations on a Wrongful Death Claim & a Survival Action
A statute of limitation defines how long someone can wait before making a claim. In the state of Texas, that time frame is generally two years in a wrongful death claim. The clock starts from the date of which the victim was injured.
Another type of claim that can occur with the loss of a loved one is a survival action. In this scenario, the deceased's estate or beneficiaries can file a claim before the victim passes. The Texas Survival Statute allows the lawsuit to "survive" the deceased and allows beneficiaries to recover medical bills, lost wages, and more. The statute of limitation for a survival action is generally year one after the date of death.
Insurance Agencies Can Be An Issue
One of the biggest concerns families should be wary of is settling with the other driver's insurance. The defendant's insurer will likely contact you in an attempt to settle quickly and at a relatively small amount.
Additionally, accepting a settlement releases the responsible party from any future liability. Beware insurance agents who attempt to persuade you to sign forms immediately, dissuade you from seeking legal guidance, or attempt to intimidate you and your family into accepting their settlement offer.
Wrongful Death Claims
A wrongful death accident is defined as the taking of a life of an individual resulting from willful or negligent behavior of another person or persons. In a wrongful death car accident, the negligent party may be another motorist, a vehicle manufacturer, or even the party responsible for maintaining the roads.
In the state of Texas only certain family members are legally able to file a wrongful death claim:
Spouses – Legally recognized spouses are entitled to file a wrongful death suit.
Parents – Biological and legal adoptive parents are eligible to file a wrongful death claim.
Children – Biological and adoptive children are able to file a lawsuit.
To prove a wrongful death claim, the plaintiff must prove that the defendant acted in negligence. The main elements include:
The defendant had a legal duty to avoid harming the decedent.
The defendant breached that duty.
The actions of the defendant caused the wrongful death.
The death resulted in substantial monetary damages to the surviving family members.
It is worth noting that in the state of Texas, comparative fault laws mean that an injured party can only recover damages if it can be determined that the victim's fault did not reach 51 percent.
Compensation Available in Both a Wrongful Death Claim & Survival Claim
The amount of recovery available to families varies from case to case. Every wrongful death and survival claim will be unique, as will be the settlement obtained.
A dedicated and experienced attorney will help you to better understand the amount of damages you and your family has suffered. Depending on your specific case you may be eligible to receive compensation associated with:
Medical costs
Funeral expenses
Loss wages and future earnings
Lost earning capacity
Loss of benefits of the deceased
Damage to property
Pain and suffering the victim may have experienced
Pain and suffering the family has undergone
Punitive damages
Interest
When filing a wrongful death or survival claim, it is important that you have a qualified attorney protecting your best interest.
Between funeral expenses, medical bills and the terrible horrible grief losing a loved one causes, now is not the time to face filing a wrongful death lawsuit alone. If you suspect your loved one died as the result of another party's negligence, call the J. Gonzalez Injury Attorneys at 1800-car-crash and allow us to be your ally during this difficult process.