Tragic Trucking Accident Leaves One Bexar County Officer, Fiancee Dead In Corpus Christi
by J. Gonzalez Injury Attorneys | August 22nd, 2020 | 18 Wheelers, Recent News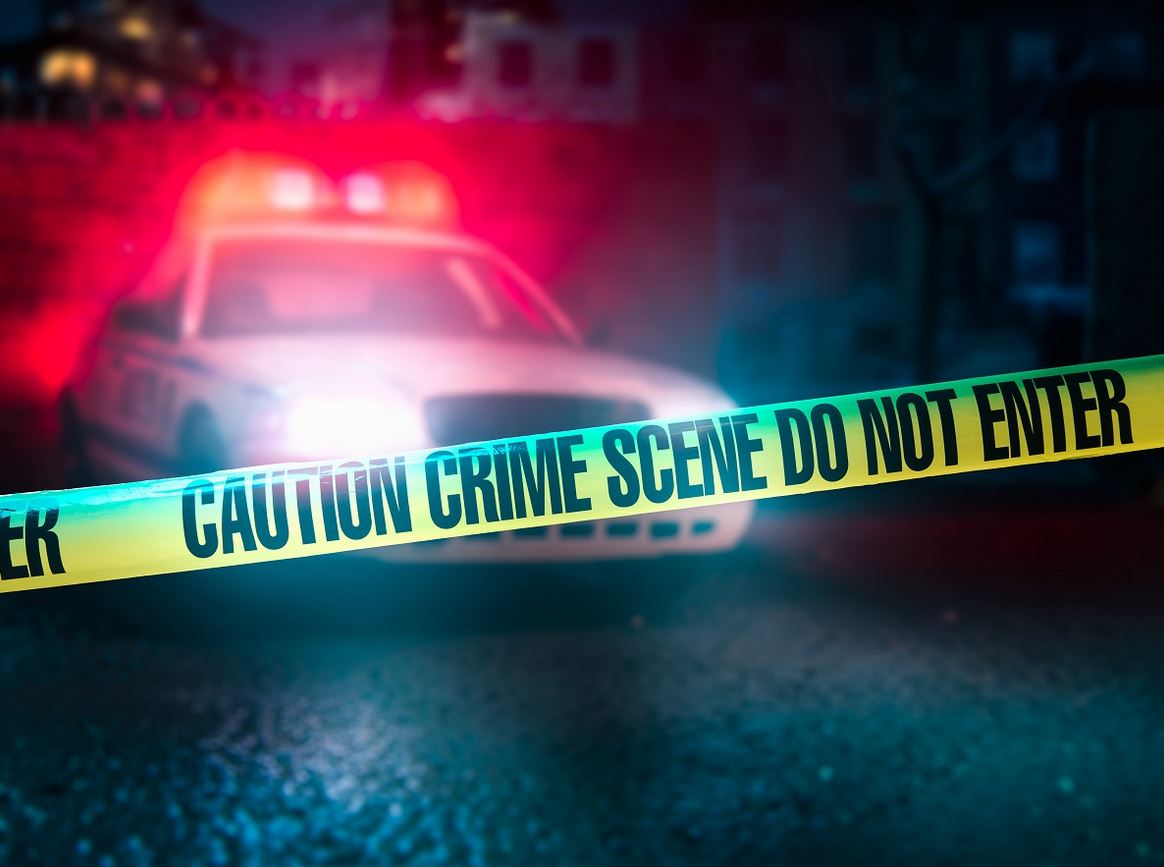 On the night of Wednesday, August 12th, a 20-year-old Bexar County deputy and his 21-year-old Fiancee were tragically killed in an 18-wheeler accident in Corpus Christi.
The 13-year-old brother of the fallen officer was also in the vehicle and remains in critical condition.
Details About the Incident
According to local authorities, the accident occurred on Highway 188 and FM 796 between Sinton and Mathis in Corpus Christi.
A tanker truck reportedly failed to yield onto oncoming traffic and ended up colliding into the victim's vehicle.
The 13-year-old brother of the male deputy was flown to the nearest hospital via airlift assistance and was treated for critical injuries.
No charges were made thus far, and the Texas Department of Public Safety is further investigating the critical factors that led to the incident.
Law Enforcement Accidents By the Numbers
According to the Centers for Disease Control and Prevention (CDC) between 2005 and 2017, an estimated 775 police officers were killed as a result of a motor vehicle accident, accounting for 37% of all line of duty deaths within that time frame.
Most recently, according to Law Enforcement Officers Killed and Assaulted (LEOKA), it was reported that there were 19 police officers that were killed as a result of a vehicle accident in 2019 alone.
Out of those reported vehicle-related deaths:
8 officers died as a result of responding to emergencies.
5 officers were killed as they were patrolling.
1 officer died as they were responding to a non-emergency situation.
1 officer died as they were escorting a funeral or a dignitary.
4 officers died as they were involved in other types of motor vehicle crashes.
Common Injuries Suffered in Trucking Accidents 
Collisions with large trucks are some of the most dangerous–and often fatal–types of accidents that can occur. In fact, approximately 74% of all fatal motor vehicle accidents involve a large truck.
However, those that survive such incidences often develop lasting, severe injuries such as:
Traumatic Brain Injury (TBI)
Back and spinal cord injuries
Soft tissue injuries
Physical and/or facial disfigurement
Broken bones
Severe burns
Internal bleeding
Rib and torso injuries
Spinal cord injuries
Death (in the worst-case scenario)
Seeking Justice for Your Truck Accident is Only One Consultation Away
In the event of a tragic truck accident where a serious injury was sustained or loved one's life was taken far too soon, it can feel like their entire world has just shattered into a million pieces.
The McAllen truck accident attorneys of J. Gonzalez Injury Attorneys can help these surviving family members pick up the pieces of their lives, leading them to the rightful civil justice and financial compensation they are entitled to over the tragic loss of their loved one.
Don't let your emotional pain and grieving go unanswered. Schedule a FREE virtual case evaluation with J. Gonzalez Injury Attorneys today!
Source: KSAT