Two-Car Crash in Northeast El Paso Leaves 2 Dead, 1 Injured
by J. Gonzalez Injury Attorneys | July 30th, 2021 | News, Recent News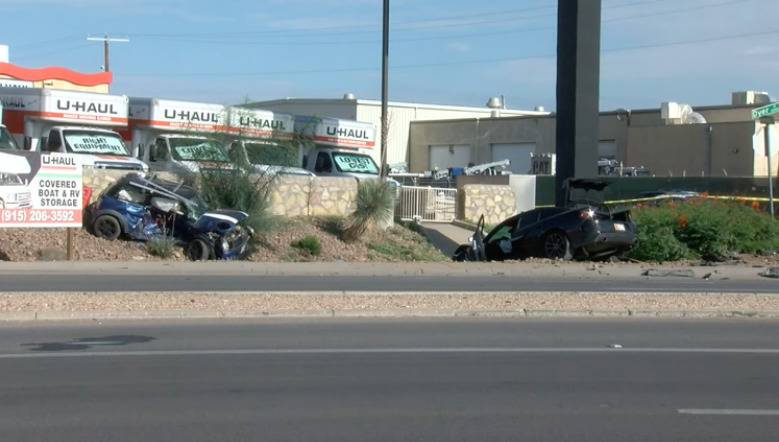 A fatal accident in El Paso left two motorists dead and one hospitalized on the morning of July 27, 2021.
Details About the Fatal Accident
On Tuesday, July 27, El Paso Police were called to the intersection of Dyer Street and Ameen Drive around 8 a.m.
According to investigators, 65-year-old Dennis Edmund Marenius and 66-year-old Anita Ellen Marenius failed to yield at the intersection and were t-boned by an incoming vehicle. The other motorist was identified as 23-year-old Keanu Canady.
Anita died at the scene of the accident, while her husband Dennis died after being hospitalized. Canady was also hospitalized with injuries. 
Elderly Drivers and Car Accidents
A look at older drivers in Texas reaffirms that our chances of being seriously injured or dying in a traffic accident only increase as we age. 
An analysis of research conducted by the Texas A&M Transportation Institute's (TTI's) Center for Transportation Safety found that drivers 80 years of age and older are 1.2 times more likely to die than drivers who are 75 to 79 years of age. 
A closer look at data from the Texas Department of Transportation (TxDOT) Crash Records Information System (CRIS) data found that:
Non-senior drivers face a 49% chance of being involved in a car crash during the daylight hours, but that figure rises significantly to 75% for senior drivers. 

Seniors are four times more likely to crash in urban areas when compared to rural areas.

With senior drivers, failure to yield is a common occurrence.

Intersections are where most senior driver crashes occur. 
The analysis also determined that:
The amount of drivers that are 80 years and older is increasing faster than any other age group. 

Senior drivers are more likely to be killed in car crashes compared to younger drivers. 

Factors such as physical/mental well-being and medication use are known to contribute to car crashes. 

Failure to yield the right-of-way when turning left is one of the most significant contributing factors in senior driver crashes. 
Experienced Personal Injury Attorneys 
The McAllen car accident attorneys of J. Gonzalez Injury Attorneys can help you get your life back on track if you or a loved one have been injured in a car accident. Our team is here to help you uphold your rights and obtain the compensation you need to recover from your physical and emotional wounds.
Our representatives in McAllen, Brownsville, Weslaco, and Rio Grande City are available to help set up a FREE legal consultation as soon as possible.
Source: KVIA