Two Dead after Collision on U.S. 281 Military Highway
by J. Gonzalez Injury Attorneys | February 7th, 2020 | Auto Accident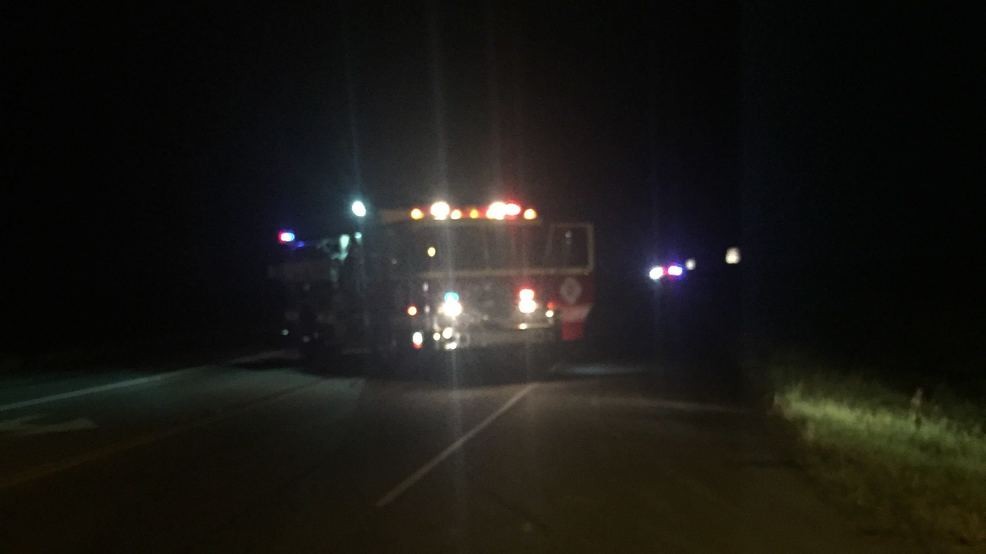 On Tuesday, February 4th around 6:45 p.m., a vehicle collided with the back of an 18-wheeler, resulting in the death of both occupants.
About the Accident
According to the Texas Department of Public Safety (DPS), the driver of a Honda Accord failed to control the vehicle's speed and collided with an 18-wheeler. The passenger in the Honda died on the scene due to major injuries, and the driver was airlifted to a local hospital where she later died.
The driver of the 18-wheeler wasn't taken to the hospital, and the crash is still under investigation by local authorities.
Semi-Truck and Vehicle Accident Statistics You Need to Know
According to a 2019 report from the National Highway Traffic Safety Administration (NHTSA):
In 2017, large truck accidents took the lives of 4,761 individuals. Of those that perished:

3,450 (72 percent) were people in other vehicles.

841 (18 percent) were occupants within large trucks.

470 (10 percent) were nonoccupants (e.g. pedestrians, bicyclists, etc)

That same year, large trucks had accounted for roughly 9 percent of all fatal motor vehicle accidents.
Notable Truck-Vehicle Crash Factors
The following are a few of the main contributors that often cause large truck accidents:
Truck Driver Shortage

– According to the

American Trucker Association

, the trucking industry reported a shortage of more than 60,000 in 2018, and experts estimate that 1.1 million new drivers will be needed to keep up with the demands. Fewer truck drivers on the road doesn't just mean fewer trucks to transport goods, but heavier truckloads that make trucks harder to operate with longer routes and tighter schedules. This can ultimately lead to an increase in "drowsy driving".

Drowsy Driving

–

Drowsy driving

led to 72,000 crashes in 2013, and it causes an estimated 6,000 fatal crashes every year. Drowsy driving impairs your ability to pay attention to the road, slows your reaction time, and affects your ability to make good decisions. Drowsy driving is generally caused by a lack of sleep, but it can also be caused by sleep disorders, medications, and drinking alcohol.

Speeding

– Speeding is consistently one of the most common causes of car accidents. While many people wouldn't consider driving 10 mph over the speed limit as speeding, it can actually increase the risk of a crash by nearly 10 percent. Speeding is never worth the risk it poses, so be sure to follow posted speed limits and drive cautiously at all times.
A McAllen Truck Accident Attorney You Can Trust
Car crashes don't just affect the people involved; they also affect the victims' families. If you or a loved one were involved in a truck-vehicle accident, the experienced truck accident attorneys at J. Gonzalez Law Firm can help you navigate the path to recovery.
Don't hesitate. In the State of Texas, you have a two (2) year period to file a truck accident claim with an experienced lawyer from the time the accident occurred. Failure to file in time could forfeit your chances of earning financial relief aimed to help cover expenses and improve your quality of life after such a traumatic event.
Contact the truck accident attorneys of J. Gonzalez Law Firm at any of our McAllen, Brownsville, or Rio Grande City locations today for your FREE legal consultation.
Source: Valley Central