Two People Die in a Car Crash in Mission
by J. Gonzalez Injury Attorneys | August 19th, 2020 | Recent News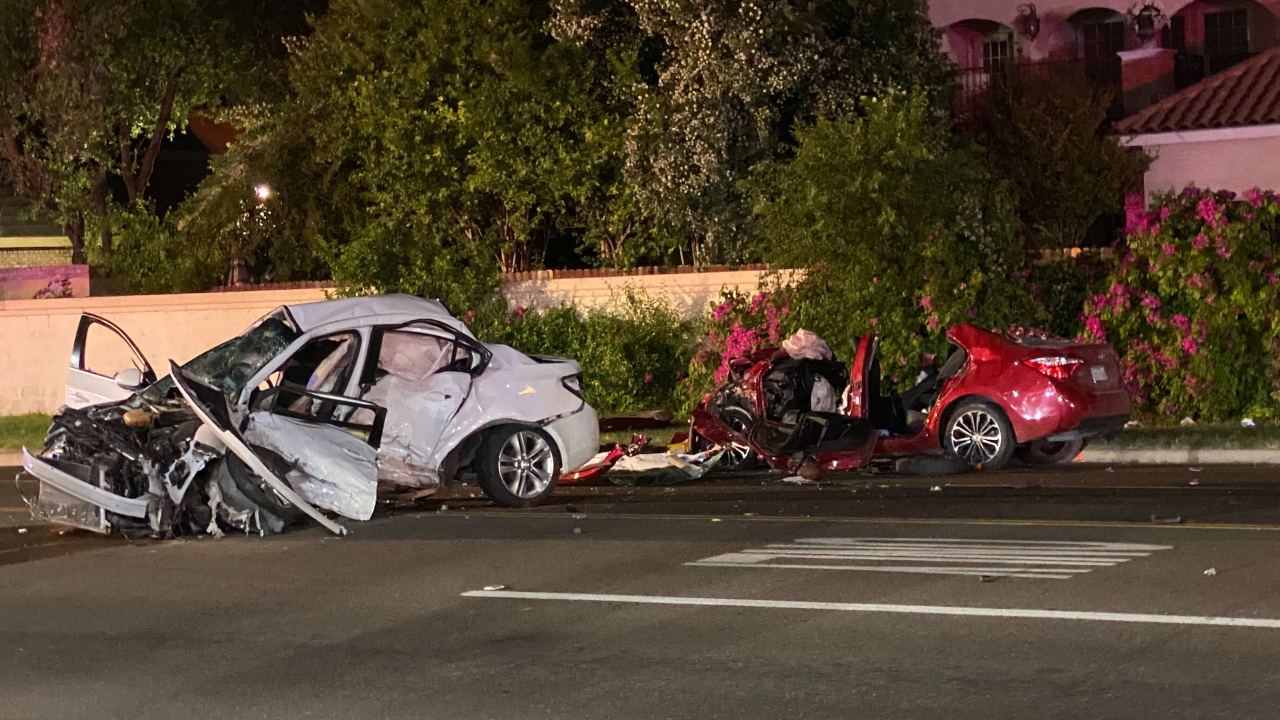 On the evening of Sunday, August 17th, a two-car accident took the lives of a 36-year-old man and a 40-year-old woman.
Details Regarding the Accident
According to Mission law enforcement, the accident occurred before 8 p.m. when a Toyota that was driven by a 26-year-old motorist ran a red light near the intersection of Shary Road and 2 Mile Line.
The driver, along with his passenger, was traveling northbound in a red 2016 Toyota sedan when they crashed against the white Chevy sedan. The driver's 37-year-old brother was also in the car, which was said to be speeding by witnesses.
The Toyota struck the driver's side in a t-boned collision, and law enforcement officials are examining whether the driver was intoxicated after finding open containers in the wreckage of the Toyota.
A General Review of Relatable Car Accidents
According to the Texas Department of Transportation (TxDOT), in 2019 there were 731 people killed in crashes occurring in intersections or related to an intersection. There was one reportable traffic accident every 56 seconds in the state, and there were 256,338 people injured in car accidents, according to TxDOT.
The agency also reported 3,288 fatal crashes in 2019, where 788 of them were due to a person driving under the influence.
Essential Driving Tips to Keep You Safe
While we understand that there are car accidents that can't be avoided, you can always hone your skills and become a better motorist:
Make sure your vehicle is safe by conducting a safety check (tires, fluids, headlight signals are working, etc.) and that it's working at an optimal level.
Before you take your car out on a drive, make sure your mirrors and seats are adjusted so that you're able to see clearly.
Stay away from distractions, including eating and using your phone.
Become a defensive driver. With your eyes focused on the road, look further into traffic and see if you can spot any potential hazards.
Maintain your speed, and don't assume you know what another motorist is going to do.
Even if you have the right of way, yield at intersections, and always be prepared to react to other drivers.
Dependable McAllen Car Accident Attorneys Ready to Represent You
If a drunk driver crashed into your vehicle, leaving you with painful injuries and significant damage to your vehicle, you need a strong legal defense team by your side in order to seek the financial recovery necessary to help heal your–and your family's–wounds.
The McAllen car accident attorneys of J. Gonzalez Injury Attorneys are here to serve with open arms, guiding you to the civil justice you deserve.
Don't hesitate to contact J. Gonzalez Injury Attorneys today if you have been injured by a negligent driver in a drunk driving accident.
Source: Valley Central