Two people hospitalized in three-vehicle crash in Mercedes
by Benjamin Treviño | August 31st, 2023 | Auto Accident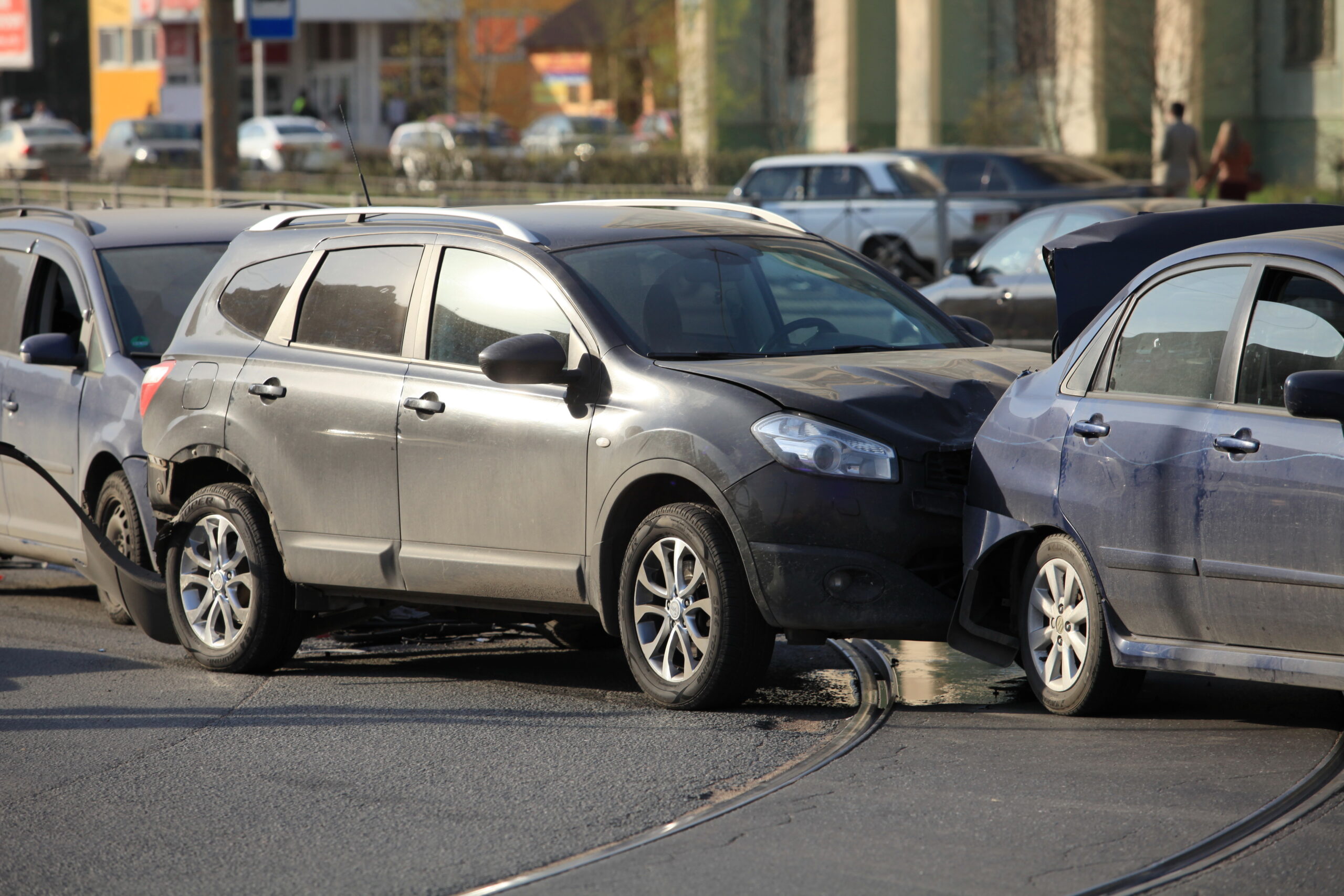 MERCEDES – Two men were hospitalized August 26 following a three-vehicle crash on the I-2 expressway in Mercedes.
According to interim Mercedes Police Chief Frank Sanchez, the crash happened in the eastbound lanes of the highway near the Texas Avenue overpass. Sanchez stated that the chain-reaction accident began when one car rear-ended a second vehicle, which caused it to strike a third car.
The chief suggested the driver of the first car may have been to blame, saying he was driving too close to the second vehicle, and not paying attention to the road.
The two men who were reported injured were the driver of the first vehicle and a passenger in the second vehicle, Sanchez said. Both men were last reported to be in stable condition at Knapp Medical center. Chief Sanchez did not release the names of any of the parties involved in the crash.
Chain reaction car accidents
Each chain reaction car accident is unique, but most of them have one thing in common – questions about who is at fault for the initial collision and any subsequent collisions. Unfortunately, this same confusion can also impact a person's ability to successfully file a personal injury claim against that driver.
What is "fault?"
Proving fault in a motor vehicle accident is far more complicated than pointing a finger at a particular driver. To determine fault in a personal injury case of any kind, one needs to prove that a person's actions or negligence were at least partially to blame for the accident occurring.
The basic rule of thumb is that the first driver who caused the first collision that led to all subsequent crashes is generally the at-fault party. However, "rule of thumb" is just a social turn of phrase, not a legal term. Determining liability is going to hang on the facts behind each particular accident.
Will you need representation?
You will absolutely need legal representation. Insurance claims and legal proceedings are highly complicated. Insurance companies and court defendants are going to have attorneys on their side, so it only makes sense that you should have the best attorneys you can find on your side.
If you or a loved one are injured in a multi-car collision, the team of personal injury attorneys at the J. Gonzalez Law Firm is here to help. We have experience handling complex cases where determining a guilty party may be more complicated than usual. Our attorneys are dedicated to helping our clients to ensure the best possible outcome.
Call us today at 1-800-CAR-CRASH to get started on building the strongest case possible in your favor.
Source: https://www.krgv.com/news/mercedes-police-two-people-hospitalized-in-three-vehicle-crash-on-the-expressway?fbclid=IwAR1kZTi-Lw-FzK2myaA8xP73DXwMWnuBhS9AXLnbLLSmeWsSWAx2G6DThHw