Two PSJA ISD Seniors Die In Rollover Accident In Missouri
by Amber Cortez | June 4th, 2020 | Auto Accident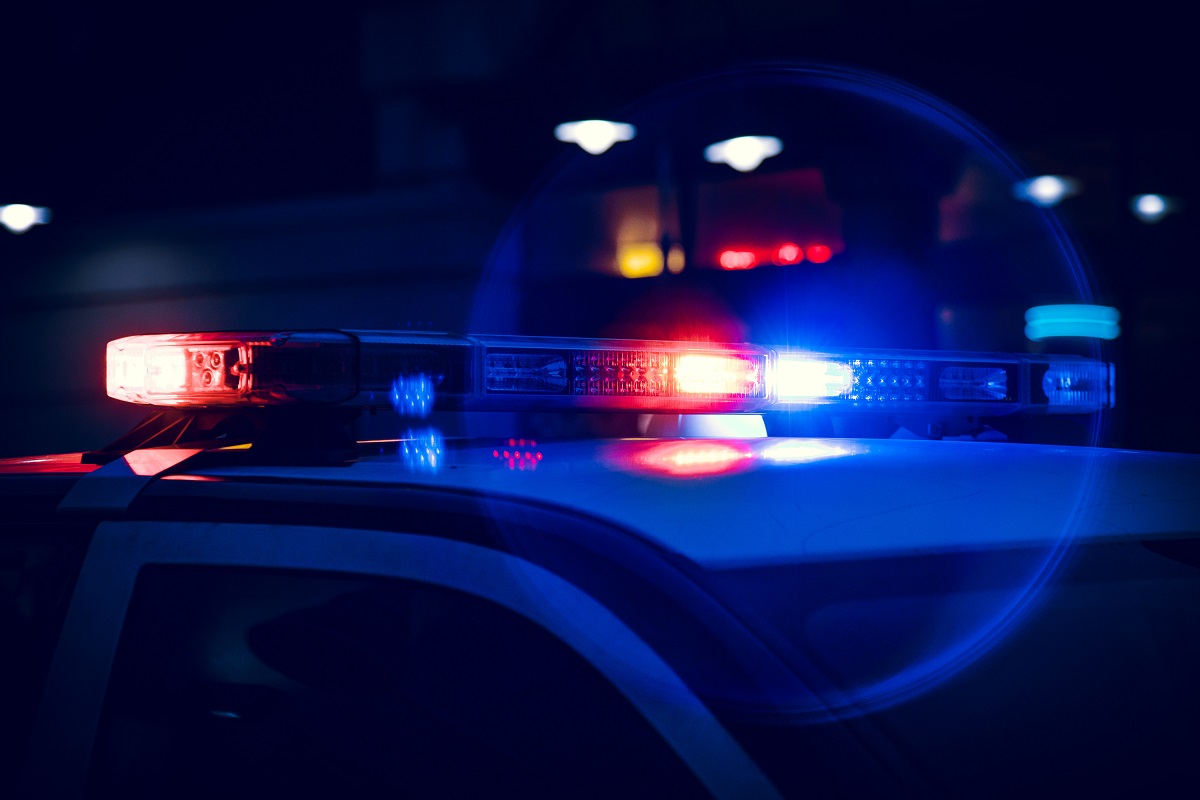 On the afternoon of May 27th, two 18-year-old male PSJA Southwest High School seniors were involved in a fatal rollover accident in Pettis County, Missouri, just days before both students were expected to graduate.
Details About The Accident
According to the Missouri State Highway Patrol, the accident occurred just after 12 P.M. One of the students was operating a 2020 Hino truck and ran off the right side of the road but then regained balance back on to the roadway.
However, the truck skid off-road once more, this time towards the left side, and ultimately struck the ground, causing the vehicle to roll over.
What Are Rollover Accidents?
Due to their nature, rollover accidents are known to be one of the most dangerous and most fatal types of vehicle accidents there is. Regardless of the model or specifications, there is no vehicle that can prevent a rollover accident from happening. In fact, it is estimated that approximately 35% of all U.S fatal car accidents are due to rollovers.
While each rollover case is complex and unique in their own respect, approximately 95% of these accidents occur as a result of the vehicle "tripping" over an object, causing it to lose its balance and ultimately flip over.
Additionally, 85% of all rollover accident fatalities are single-vehicle crashes. The larger and narrower a vehicle may be, the more at risk they might be of rolling over due to their high center of gravity.
Factors That Lead To Rollover Accidents
Besides tripping, some of the most common reasons why rollovers happen are due to the following reasons:
Sharp Turns and Awkward Swerves:

Also referred to as "untripped" rollovers. They tend to occur when the driver attempts to make a very sudden turn, loses control of the wheel when swerving, or any other improperly-timed maneuver.

Dangerous Road Conditions:

Severe weather, slippery roads, and/or improper road designs can all play a crucial factor to rollover accidents if the driver doesn't take these circumstances into consideration. Additionally, a driver may fail to recognize any road defections due to a lack of proper warning signs and/or lighting on the roadway.

Abnormal Driving Behavior:

Distracted driving, speeding, or driving under the influence of drugs or alcohol can all lead to a traumatic car accident. In fact,

40 percent

of rollovers happen due to excessive speeding.
Compassionate McAllen Car Accident Attorneys Here To Serve Victims
No one should ever hold the burden of losing a loved one due to a tragic car accident, especially if their lives were taken far too soon. While we understand that these circumstances are devastating to the surviving family members, we encourage them to find an experienced car accident lawyer that can help seek out the financial relief they need to cover costs associated with the accident.
The compassionate and caring McAllen car accident lawyers of J. Gonzalez Injury Attorneys are here to assist any family affected by the loss of a loved one due to a car accident with open arms and guide them to seek legal action against the negligent party responsible.
Get the Civil Justice You Deserve. Contact J.Gonzalez Injury Attorneys today for a FREE case evaluation.
Sources: KSIS, The Monitor