Two-Vehicle Crash in Brownsville Leaves One Dead
by J. Gonzalez Injury Attorneys | June 14th, 2018 | Auto Accident, News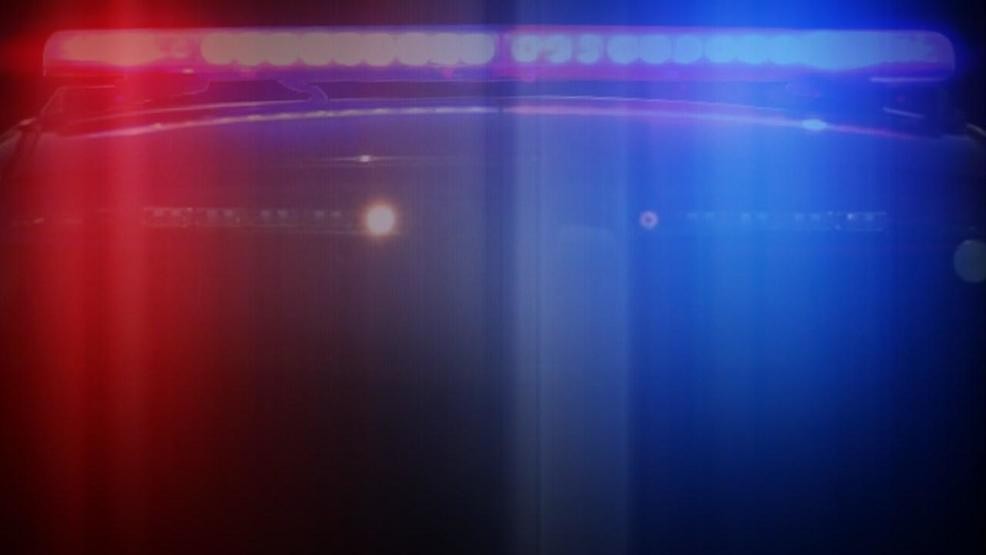 An early morning crash on Boca Chica Boulevard took the life of one man and left another man with pending charges.
Authorities Called Out to the Scene of a Crash
Early Wednesday morning at approximately 1:30 a.m., officers were called out to the 800 block of Boca Chica Boulevard, in response to an accident involving a white Chevy Malibu and a brown Pontiac G6.
When they arrived, the Malibu had front-end damage and the Pontiac had visible damage to the rear. Authorities believe that the Malibu struck the Pontiac from behind.
The driver of the Pontiac, a 19-year-old man, was pronounced dead at the scene, and his 22-year-old passenger suffered a broken arm and head injuries. The driver of the Malibu, a 25-year-old man, suffered injuries to his knee and hip.
The two surviving men were taken to the local hospital for treatment.
Police believe that it possible that the Malibu was racing a silver Nissan Titan pickup but no confirmation has been made as of yet.
The 25-year-old driver of the Malibu will be charged for intoxication manslaughter and intoxication assault pending arraignment. Authorities are still investigating the crash.
Laws Regarding Illegal Street Racing
The state of Texas upped the severity of illegal street racing back in 2003. For first time offenders, illegal street racing:
Is a Class B misdemeanor where offenders can face up to 180 days of jail time and a fine of up to $2,000. It isn't uncommon for the offender's license to be suspended up to a year, where he or she must work to complete 10 hours of community service to get it back.
For repeat offenders, illegal street racing:
Can be a second-degree felony where the offender's license is suspended. If it is deemed as such, they can face a minimum of 2 to a maximum of 20 years, a fine of up to $10,000, or both.
If there is a third offense, illegal street racing could lead to life in prison.
Statistics Regarding Street Racing
The National Highway Traffic Safety Administration states that street racing fatalities were more likely to occur on urban roadways.
Street racing fatalities are six times more likely to occur when traveling over 65 mph.
Street racing fatalities are usually male teenagers who have prior crashes and driving violations.
If you or someone you love has been involved in a car accident where the other driver was racing, speeding, or driving negligently, contact J. Gonzalez Injury Attorneys today.
The team of J. Gonzalez Injury Attorneys cares about your experience and are more than capable of effectively representing you. If you have been injured or lost someone because of illegal street racing, let us help you take those accountable to court and fight for the compensation you deserve.
Contact us at any of our McAllen, Brownsville, or Rio Grande City offices to begin your legal consultation today.
Image and information pulled from valleycentral.com.