Two-Vehicle Crash on Christmas Takes the Life of One Man, Injures Three Others
by Amber Cortez | December 26th, 2018 | Auto Accident, News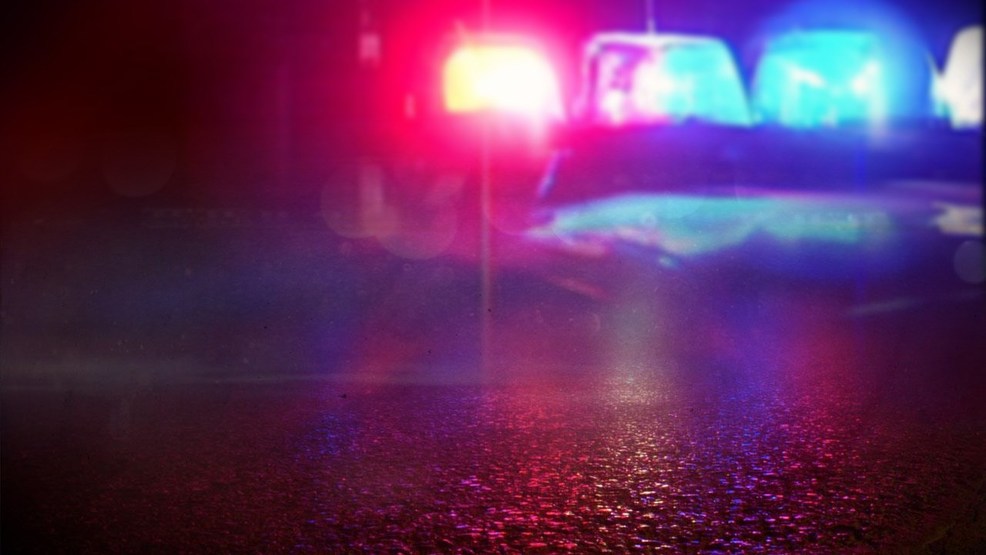 On Christmas morning, a two-vehicle accident just three miles west of Odessa took the life of one Rio Grande Valley resident and injured three others.
Details About the Incident
Just west of Odessa on Interstate 20, at approximately 2:15 a.m., a 2018 Ford F-150 — driven by a Rio Grande City man — collided with a 2003 F-250 head on.
According to the Texas Department of Public Safety (DPS), the Rio Grande City resident was pronounced dead at the scene. Authorities believe that he had not been wearing his seatbelt at the time the accident occurred.
The passenger of the F-250, which included two men and one woman, sustained life-threatening injuries. The investigation into the crash is still ongoing.
Holiday Car Accident Facts and Statistics
A study conducted by ValuePenguin ranked the deadliest holidays in terms of car accidents and found that:
The deadliest period in the nation is Memorial Day Weekend, where an estimated 312 fatal accidents occur every year. It also rated Houston as the deadliest city for accidents during this time frame.
Thanksgiving came in fifth, with 258 fatal accidents per year.
In sixth place was New Year's. It had an estimated 245 fatal accidents per year.
Lastly, Christmas made seventh place, with an estimated 231 fatal accidents per year. San Antonio was considered the deadliest place to be during this particular holiday.
The report also concluded that the holiday season increases the chance of getting into a drunk-driving accident.
Always drink responsibly, and if you drink, don't drive. A designated driver can save you a lot more than just jail time or a heavy fine.
Have you fallen victim to a car accident during the holiday season? J. Gonzalez Injury Attorneys are here for you when you need us most.
The holiday season should be one full of cheer. Unfortunately, car accidents tend to occur more frequently during this time of year.
Count on the car accident attorneys at J. Gonzalez Injury Attorneys to fight for the compensation you need to help heal the damage done to both your body and your mind.
Contact us at one of our McAllen, Brownsville, or Rio Grande City locations to set up your free legal consultation today.
Source: Valley Central