Two-Vehicle Crash Turns Fatal
by Amber Cortez | December 20th, 2018 | Auto Accident, News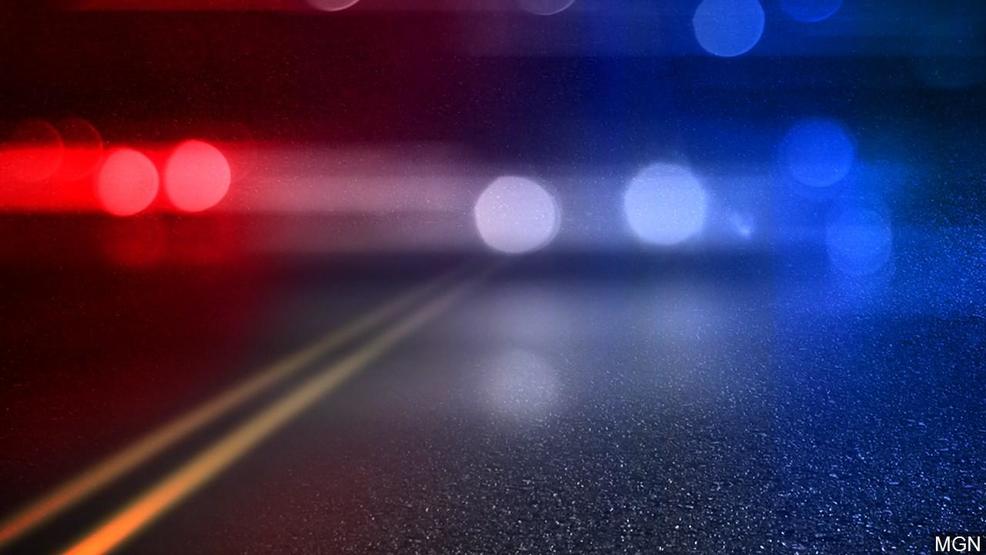 A two-vehicle crash in Edinburg ends with one fatality.
Details About the Incident
Just after 10 a.m. on Monday, December 17th, a Nissan passenger vehicle struck a mini-van at the intersection of Trenton and 24th Ave.
The three individuals involved in the accident were rushed to a local hospital for treatment of their injuries. One of the passengers of the mini-van — a 55-year-old woman — later perished.
The car accident is still under investigation by the local authorities.
Fatal Car Accident Statistics Based on Gender
According to the Insurance Institute for Highway Safety (IIHS), men are more likely to perish in a car accident because of numerous reasons including riskier driving practices, such as failure to wear a seat belt, drunk-driving, and/or speeding.
The IIHS also claims that the severity of crashes are worse for male drivers than they are for female drivers. However, women are more likely to die or be severely injured in car accidents of equal severity.
In studies conducted by the National Institute of Health (NIH) and the National Highway Traffic Safety Administration (NHTSA), it was discovered that:
If belt-restrained, female drivers are 47 percent more likely than men to sustain serious injury.
For men and women under 16 years of age, car accident fatalities have actually decreased, while the 51 to 55-year-old age group has suffered a larger increase of fatalities by car accident.
Regarding women, those over the age of 65 had the highest number of motor vehicle crash fatalities, which were then followed by the 16 to 20-year-old age group.
If the data from the IIHS is any indicator, women are safer drivers than men. Unfortunately, they are more susceptible to death or serious injury if involved in a car accident.
Have you or a loved one been involved in a car accident recently and need experienced representation? Our south Texas car accident attorneys are waiting for your call.
Every day, our mothers, daughters, sisters, aunts, nieces, and cousins go to work, school, or to handle other responsibilities by way of our Texas roads. It is each of our jobs as citizens to ensure that they – and everyone else – remain safe while commuting.
But when car accidents happen, you need strong, experienced representation to fight for you.
The J. Gonzalez Injury Attorneys are a Three Best Rated® law firm who have the experience and dedication to get you the results and compensation you deserve.
Contact us at any of our McAllen, Brownsville, or Rio Grande City locations to set up your free legal consultation today.
Source: ValleyCentral