Underaged Driver Crashes Into Tree, Leaves One Passenger Dead
by Amber Cortez | December 16th, 2020 | Auto Accident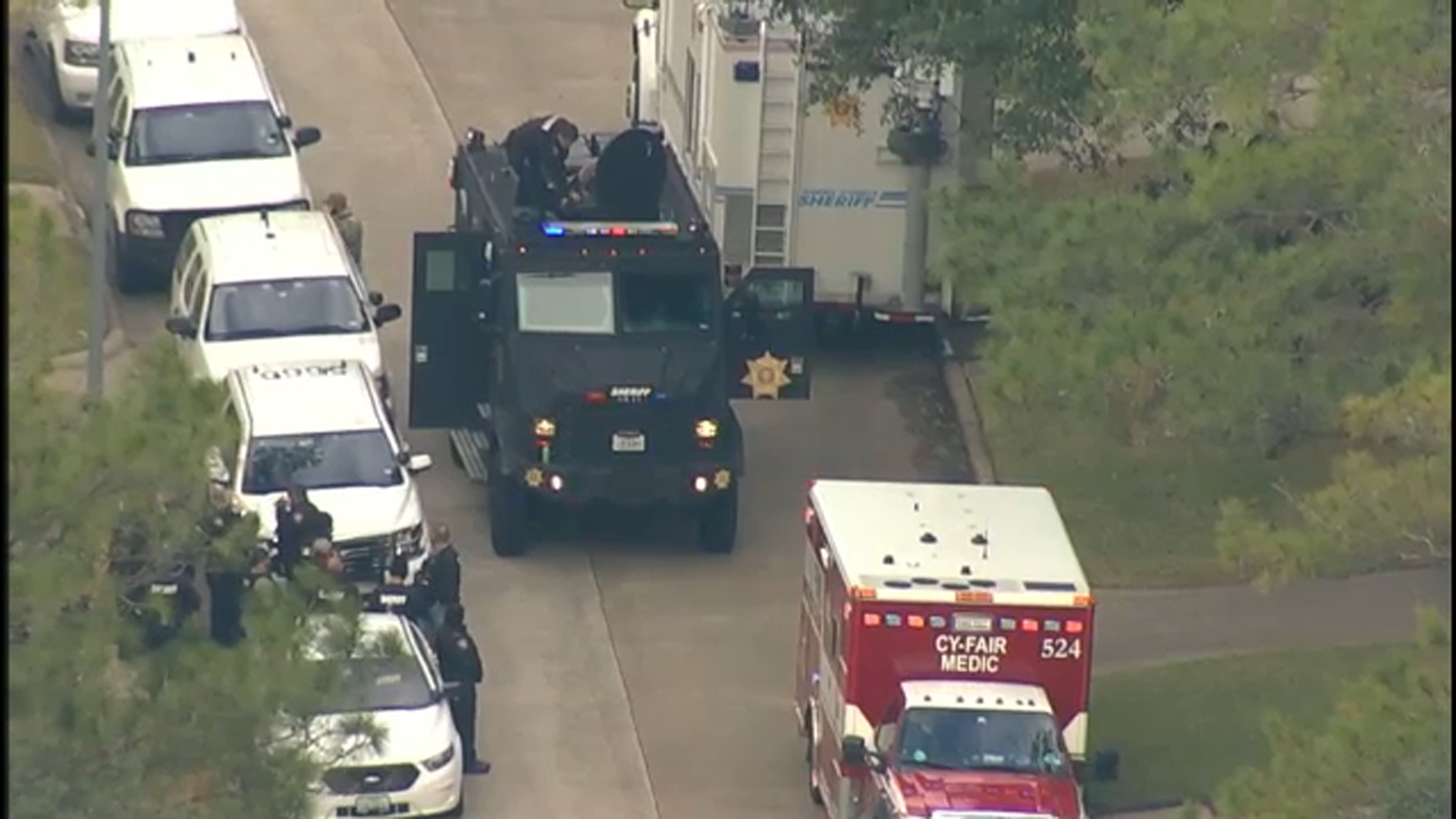 On the night of Thursday, December 10th, a 15-year-old driver and a male passenger were involved in a serious single-vehicle accident after striking a tree, leaving the young driver with a broken leg and the male passenger dead in Houston.
Details About the Incident
According to local authorities, the accident occurred at approximately 11:15 p.m. on West Tidwell near Knox in Northwest Houston. The 15-year-old driver was traveling westbound on West Tidwell significantly above the speed limit before they lost control of the vehicle, going offroad and crashing into a tree.
Based on the leftover evidence, it is also presumed that speeding and intoxicated driving were the two pivotal factors that led to the deadly accident. The 20-year-old male passenger who was riding in the passenger seat was declared dead shortly after arriving at the hospital.
The driver suffered a broken leg and is currently being treated for her injuries. It is unconfirmed, however, whether or not the teenage driver was legally capable of operating the vehicle.
No charges have been filed thus far, and local authorities are still investigating the car accident.
The Numbers and Facts Behind Texas Teenage Car Accidents
Without the proper training needed, inexperienced teenage drivers can serve as a big problem to not only other drivers they are sharing the road with, but to themselves as well.
According to the American Automobile Association (AAA), it is three times more likely for a teenage driver to be involved in some sort of fatal car accident as opposed to experienced adult drivers.
Additionally, the Centers for Diseases Control and Prevention (CDC) reports that the risk of fatal vehicle accidents is significantly higher for those aged 16-19 in comparison to any other driving age group, with one of the major factors being excessive speeding.
In 2018, approximately 37% of all teenage driving fatalities occurred during the later hours, between 9 p.m. and 6 a.m., and 52% of these accidents occurred between Friday through Sunday.
It is important to note that under Texas state law, a teenager can apply for a provisional license which requires an adult inside the vehicle at the age of 16, and once the teenager has turned 18, they can apply for a standard adult license.
A Brief Look Into Single-Vehicle Accident Statistics
By nature, single-vehicle accidents tend to be one of the most lethal types of car accidents across U.S. roadways. They occur when a driver, for whatever reason, ultimately loses control of their vehicle, leading them to collide into a physically fixed object.
These types of accidents were solely responsible for approximately 53% of all traffic-related fatalities across the entire U.S. in 2018. As far as the state of Texas goes, there were a total number of 1,289 single-vehicle accident fatalities that same year, which accounted for approximately 35.42% of the state's traffic fatalities alone.
Seeking Justice is Only One Consultation Away!
When a tragic car accident occurs at the hands of a reckless driver, it is in your best interest to seek the experienced legal representation you need as soon as you possibly can. The statutes of limitations in Texas for filing a car accident claim is two (2) years from the time the accident occurred, meaning that taking swift action is necessary in order to properly recover.
The McAllen car accident attorneys of J. Gonzalez Injury attorneys are here to serve those surviving family members valley-wide, helping them through their difficult circumstances to gather the appropriate financial settlement to cover the financial burdens placed upon them as a result of losing their loved one in a car accident.
If your teenage driver has been involved in a car accident, contact J. Gonzalez Injury Attorneys today for a FREE virtual consultation.
Source: ABC13