Vehicle crashes into La Feria school bus in Harlingen
by Benjamin Treviño | November 11th, 2022 | Bus Accidents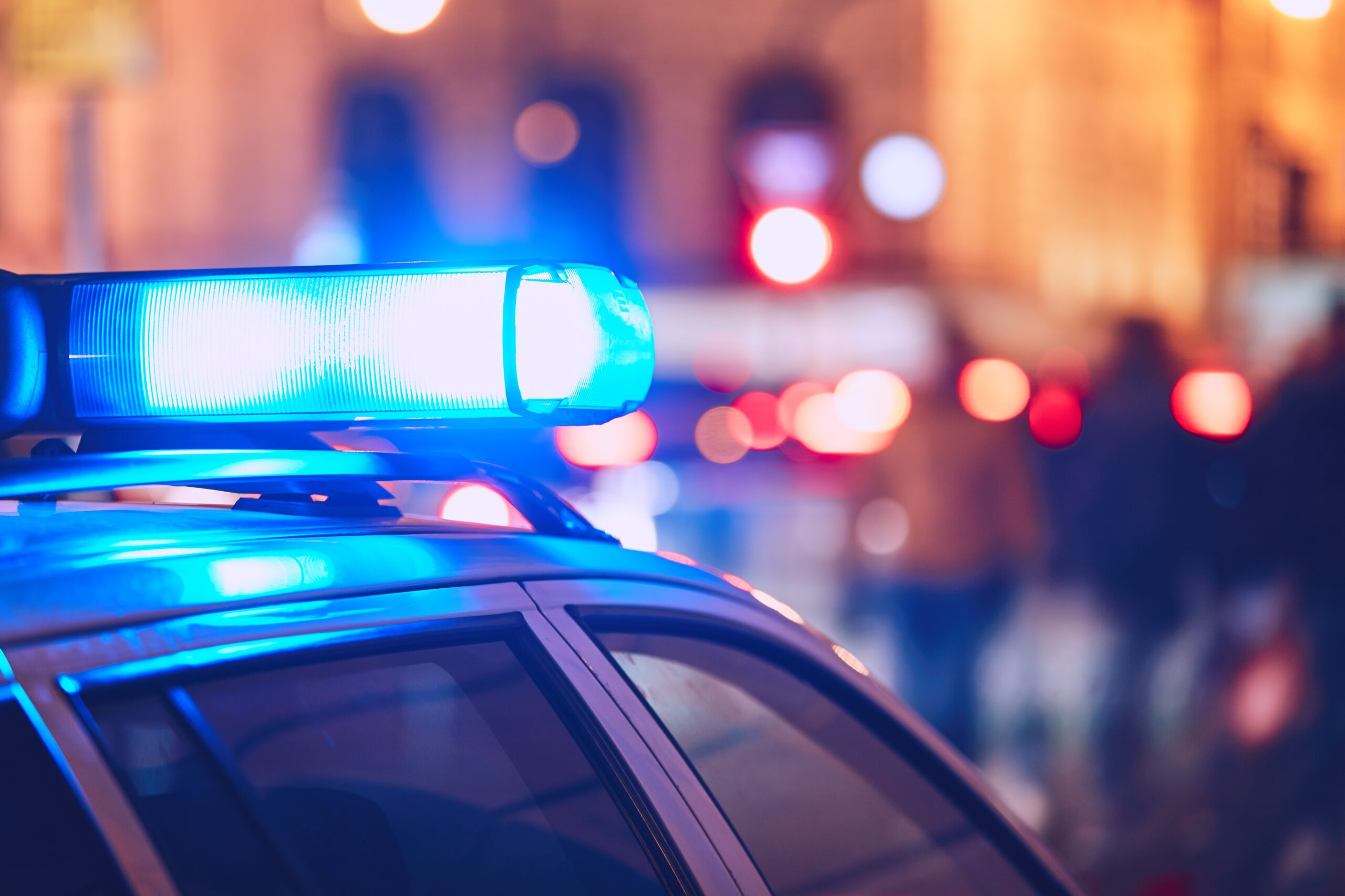 HARLINGEN – No injuries were reported after a vehicle crashed into a La Feria ISD school bus in Harlingen November 7. The incident happened at the corner of Bass Boulevard and Ivory Circle.
According to a news release, the bus was stopped at the intersection as the driver was waiting to make a left turn into a neighborhood. A motorist approaching from behind reportedly looked down, and her vehicle struck the bus.
The students were being dropped off after school when the crash occurred. Some parents were able to pick up their kids. Other students were taken home on another bus.
Rules for suing a school district after a bus accident
Bringing a legal claim against a school district is different than bringing a lawsuit against a private party such as another driver or a school bus manufacturer.
First, there are significant limits on how long victims have to file a claim in these cases, so parents must act quickly after a school bus accident to preserve their child's right to recovery. There are also additional rules relating to Texas' statutory limits on how much can be recovered.
A good personal injury attorney, like those at the J. Gonzalez Law Firm, will look at all angles for recovery in these cases, including the other driver, the school bus company, improperly designed roadways, and product defect issues. These and other issues must be navigated carefully.
Gonzalez is ready to help
In many cases, the injuries children sustain in a bus accident can have long-lasting effects that could impact their lives well into adulthood. Children could potentially develop long-term physical or cognitive disabilities that prevent them from working or living independently.
Getting proper medical care following a school bus accident is always a priority, followed by speaking to an attorney who can help the family through this trying time. It is imperative to speak to an attorney as soon as possible. To schedule a free consultation with an expert personal injury attorney at the J. Gonzalez Law Firm, call our office today at 1-800-CAR-CRASH.
Source: https://www.krgv.com/news/no-injuries-reported-after-vehicle-crashes-into-la-feria-isd-school-bus-in-harlingen