Victims of deadly Ozanam center incident identified
by Benjamin Treviño | May 17th, 2023 | Auto Accident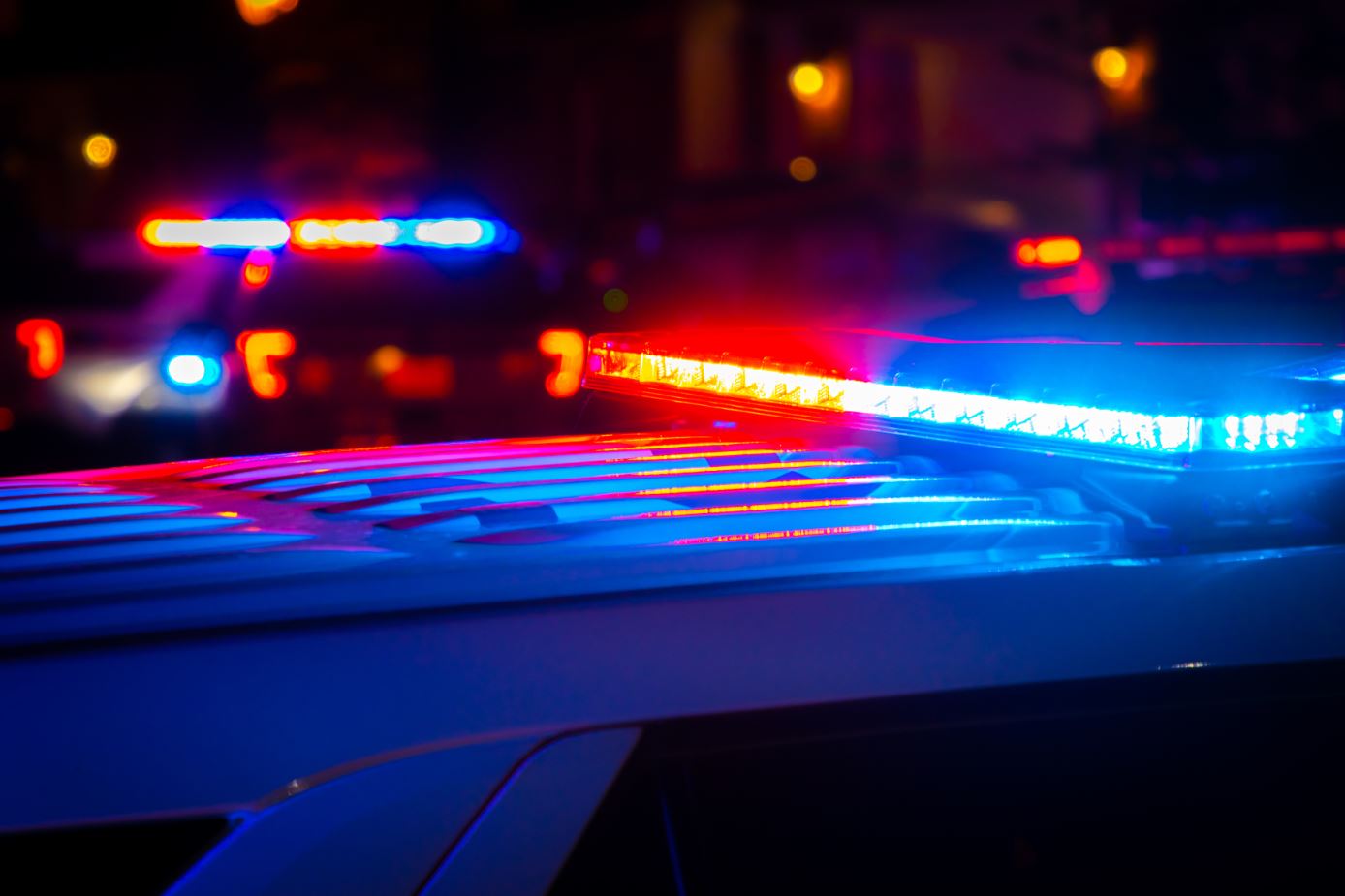 BROWNSVILLE — Brownsville police have released the names of the victims in the May 7 crash outside the Ozanam Center. Eight people were killed and nearly a dozen others were injured when they were struck by a car as they waited for a bus to arrive.
Those killed in the incident are identified as:
Jose Javier Carrio Moreno (18)
Cristian Jesus Sangranis Rodriguez (19)
Brayan Garcia (24)
Hector David Medina Medero (24)
Enyerbeth Cabarcas Meza (23)
Luis Jeffrhey Matute Vasquez (31)
Jorge Luis Flores Colina (48)
Richard Alejandro Bustamante Perez (27)
Those injured in the crash include:
Manuel Rafael Chacón Martinez (42)
Raul Antonio Ramos Vivas (28)
Gabriel Jose Gallardo Contreras (26)
Joan Jose Quiroz Subero (40)
Jose Luis Duran Gonzalez (29)
Andreivy Moises Contreras Marquez (26)
Juan Carlos Paredes Morales (45)
Monra Alberto Quevedo Silva (32)
Ender Augusto Mata Garcia (23)
Yender Palacios Alvarado (21)
Euglis Matheus (33)
The vehicle's driver, 34-year-old George Alvarez, remains in custody on eight counts of manslaughter and 10 counts of aggravated assault with a deadly weapon. He is being held on a $3.6 million bond.
Personal injury and citizenship
Texas personal injury laws do not treat accident victims differently based on their citizenship status. Illegal immigrants have the same rights as victims that citizens do. When injured by the negligence of someone else, illegal immigrants may be entitled to compensation.
The only element that matters in a Texas motor vehicle accident claim is whether a victim was injured because of someone else's negligence.
What compensation is available to illegal immigrants?
If an illegal immigrant is seriously injured in a Texas car accident, that person is entitled to the same damages as any other accident victim. The same applies to the families of loved who are killed in car crashes. The potential damages include, but are not limited to:
Medical expenses
The cost of any future medical care that is needed
Lost wages
Loss of earning capacity
Pain and suffering
Property damage
Does an accident claim affect immigration status?
Filing an accident claim or personal injury lawsuit in Texas does not impact a person's immigration status. It is not necessary to reveal one's immigration status when discussing a claim with an insurance company or that insurance company's attorney. Additionally, Immigration and Customs Enforcement are not automatically notified when civil lawsuits are filed.
Should illegal immigrant crash victims hire an attorney?
Illegal immigrants have the right to have their legal rights protected, just like everyone else. The best way to do that is to hire an experienced Texas personal injury attorney as soon as possible after an accident.
The personal injury attorneys at the J. Gonzalez Law Firm have helped clients in all types of personal injury claims and are prepared to help you as well, even if you are an undocumented immigrant. To schedule a free consultation with us, call 1-800-CAR-CRASH. Hablamos Español.
Source: https://www.valleycentral.com/news/local-news/victims-in-deadly-brownsville-migrant-center-crash-identified/?utm_medium=referral&utm_source=facebook.com&utm_campaign=socialflow&fbclid=IwAR3TVYk7fvUUgHGNz1S4RrgBx7CP_GS5Rb0JvkjABNp0p-GUyCwGihnHpXk