What Are Emotional Distress Damages in a Texas Personal Injury Case?
by Amber Cortez | September 12th, 2019 | Personal Injury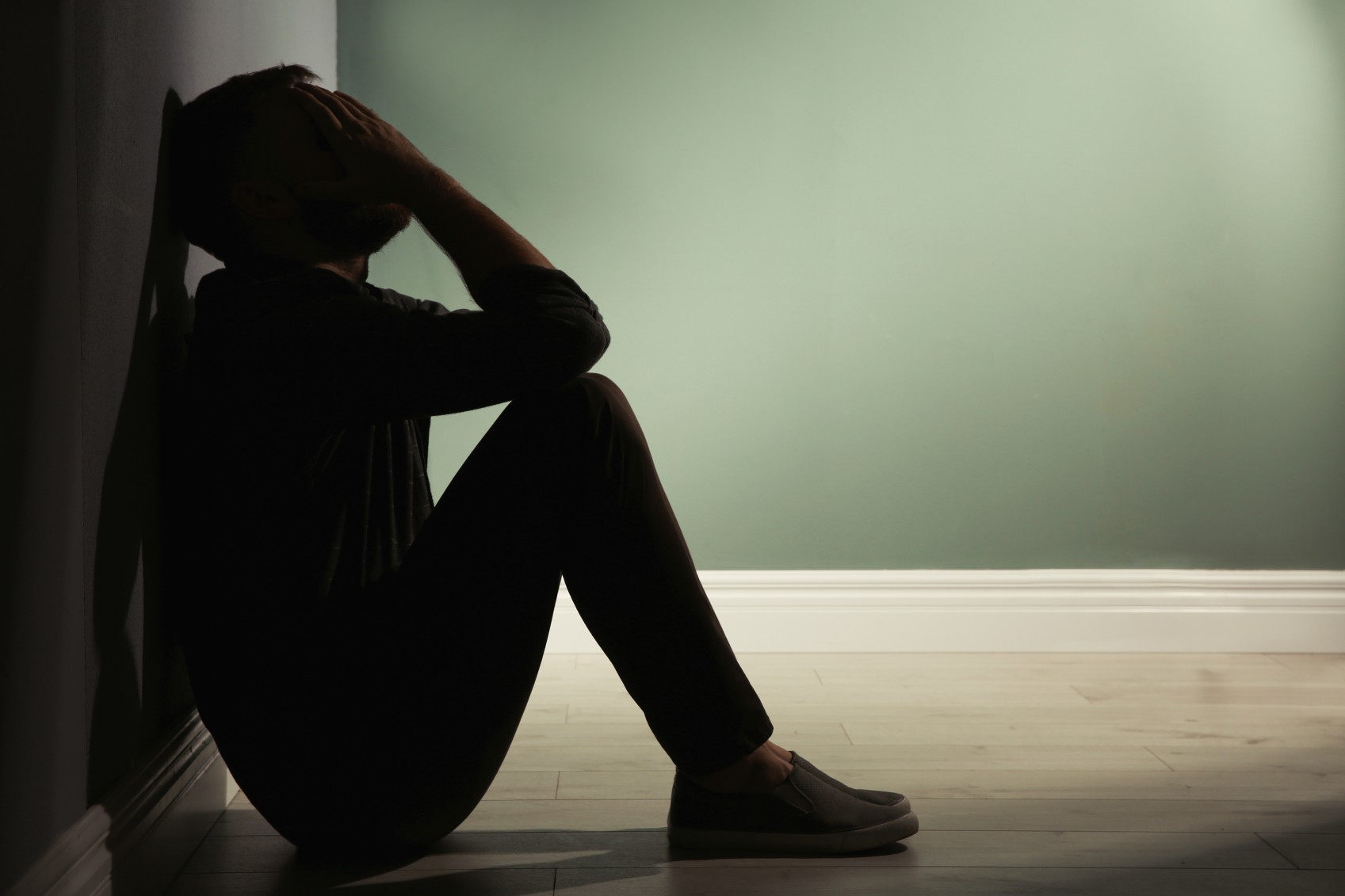 One of the most traumatic experiences one can go through is becoming involved in a catastrophic personal injury accident, be it a car wreck, workplace accident, dog bite, or some other incident. A serious accident can change your emotional and mental wellbeing forever.
Severe emotional distress can suck the joy out of life and make completing day-to-day activities a challenge. However, despite the obstacles you or a loved one may be facing, know that you do have rights and deserve peace.    
The Brownsville lawyers at J.Gonzalez Injury Attorneys are here to further explain what emotional distress means in the legal realm and how you may be able to secure compensation for your traumatic experiences and injuries. 
What Is Emotional Distress?
The term "emotional distress" (also commonly referred to as mental anguish) refers to the mental and emotional damages suffered as the result of a negligent or intentional act caused by another.  
Some examples of emotional distress include but are not limited to the following:
Post-Traumatic Stress Disorder (PTSD)

Anxiety

Depression

Frustration

Guilt 

Bitterness

Insomnia

Panic Attacks

Substance Abuse
Types of Emotional Distress Claims and Compensation in Texas
The State of Texas recognizes two different types of emotional damages: intentional infliction and negligent infliction.
Some examples of intentional infliction of emotional distress include instances of sexual abuse, physical abuse, and death threats. 
Negligent infliction, on the other hand, refers to such instances as emotional distress that comes from a car accident, a slip and fall, or even a workplace explosion of some sort.
There are two forms of compensation an individual can claim in these cases:
Economic Compensation

: Damages that mainly focus on lost wages, medical bills, and other real financial losses that affected you in the past and may affect you in the future.

Noneconomic Compensations

: More subjective, often harder to calculate. Focuses on the pain and suffering, and mental anguish the plaintiff is dealing with. There is a fixed cap in Texas on the amount of compensations that can be awarded.
Challenges That Come into Play
One of the biggest challenges lawyers face is trying to prove that a specific incident ONLY caused mental harm. The reason being that mental anguish and emotional distress are subjective in nature and thus require greater evidence to validate. 
However, when an individual suffers physical injury alongside emotional distress, it is much easier to correlate the two. 
It is worth noting, though, that Texas is one of the few states where you don't necessarily need to endure a  physical injury to file a personal injury claim for mental anguish. The following situations may warrant a claim for emotional distress damages: 
If a bystander happens to witness a traumatic event that led them to have emotional distress.

Invasion of privacy

Defamation

Child abduction (for the parent/guardian that endured the mental anguish)
Proving Emotional Distress
While making a claim for emotional distress requires sufficient proof, there is certain documentation that will be vital to supporting your claim and helping you secure the compensation you need to begin the healing process. 
These forms of evidence can include: 
Receipts for any prescribed medication for anxiety, depression, etc.

Photographs or videos of the physical injuries which led to your emotional distress. 

Documenting, via a journal, your day-by-day experiences after your personal injury accident including details about how you feel physically and emotionally. 

Doctor's referral for you to seek a mental evaluation and corresponding care. 
Nobody should be stripped away from living a life free of emotional pain. You do NOT deserve to suffer as a result of some other party's careless or intentional actions.
The Brownsville personal injury lawyers of J.Gonzalez Injury Attorneys are here to help right the wrongs done against you. Our experienced attorneys will be with you every step of the way and help you secure full and fair compensation for the pain you have endured.