Why You Should Choose a Spanish-Speaking Lawyer
by J. Gonzalez Injury Attorneys | May 26th, 2021 | Personal Injury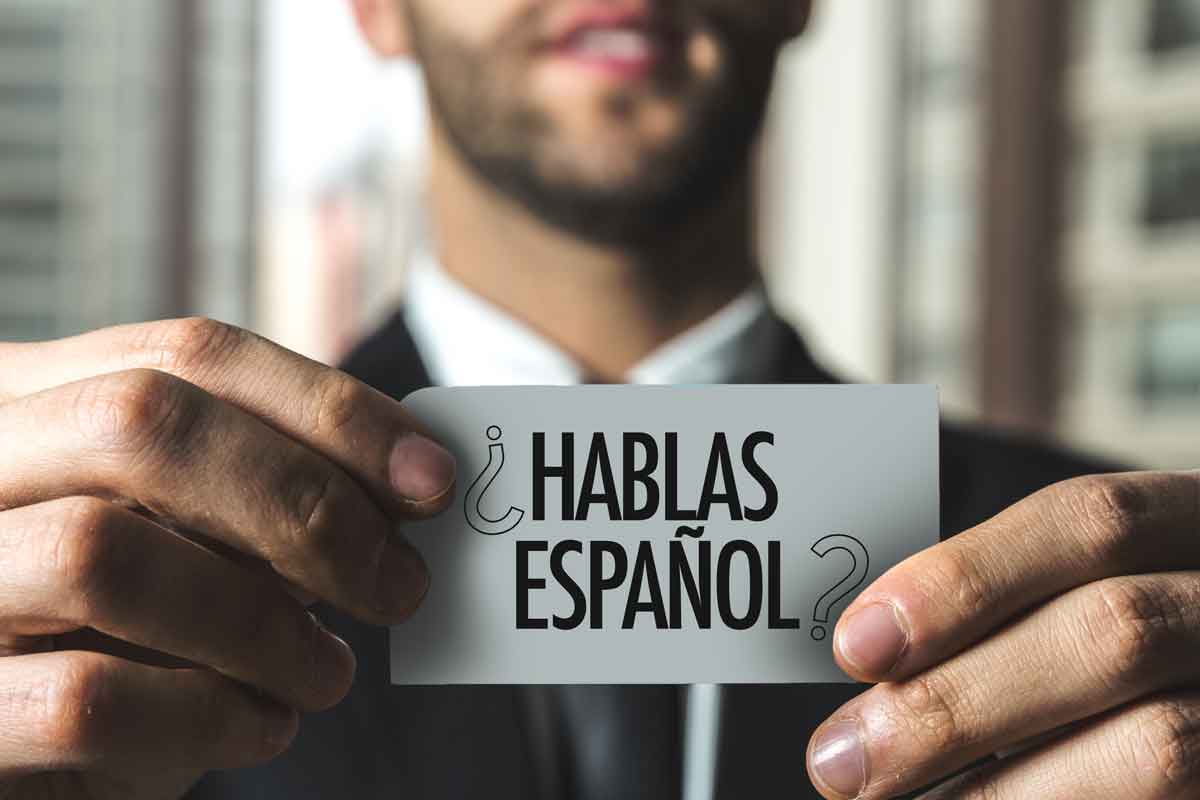 Texas's Hispanic population grew by more than 2 million between 2010 to 2020, reaching 11.5 million. It's estimated that the Hispanic population is on pace to be the largest share in upcoming years.
This flourishing Hispanic population is spread out all across the state with heavy concentrations throughout South Texas–including the Rio Grande Valley. These communities need qualified professionals who can provide exceptional services in Spanish.
This especially includes legal professionals such as lawyers. A Spanish-speaking lawyer can be extremely beneficial for those in need of legal support.
If you or a loved one have been involved in a car accident or have suffered a personal injury, the team at J. Gonzalez Injury Attorneys can help you get the justice and compensation you need to begin the healing process.
The Benefits of a Bilingual Attorney for English Speakers
While native English speakers may not realize the benefits of working with a bilingual attorney, the truth is there are many to be had. For instance, a bilingual attorney in McAllen can use their skill set to secure testimony from witnesses who only speak Spanish. As the Rio Grande Valley has many Spanish-speaking only residents, this can prove especially vital.
You'll get an individual that completely understands the context of what they are trying to say and prove, and then can translate that without error. Trusting a bilingual lawyer to accurately represent your claim is always in your best interest, and it is beneficial to hire a bilingual personal injury lawyer, should the need arise.
Benefits of Working with a Bilingual Attorney for Non-English Speakers
In the U.S., the majority of legal proceedings are carried out in English. Because of this, non-English speakers may not feel confident bringing up a claim against those who have harmed them, but everyone deserves justice.
Some of the benefits of working with a Spanish-speaking lawyer include:
1.Trust and Reliability
When looking for the right attorney to represent you, it is normal to feel a bit anxious, especially when there is a language barrier. You deserve to fully trust the attorney you have hired.
Hiring a Spanish-speaking attorney such as J. Gonzalez will give you the confidence and security you deserve. Our team will be able to communicate with you in Spanish and help you to understand everything regarding your legal situation.
We do not want a language barrier to hurt your experience, and we will make sure that we establish your trust by communicating with you in your native language.
2.Honest and Clear Communication
One of the most important facets of delivering solid results is making sure that there is clear and honest communication between the client and lawyer. Establishing a solid client-attorney relationship means working to ensure nothing gets lost in translation or misinterpreted so that your claim is not hurt.
You are much better off having full control of your communication with your lawyer to avoid a bad situation.
Since the terminology used in the courtroom can be very complex, having your bilingual attorney properly break down the meaning of these terms can also be a huge advantage for you.
3.Results You Can Count On
The Rio Grande City personal injury attorneys of J. Gonzalez Injury Attorneys take great pride in delivering outstanding results for all of our clients across the Rio Grande Valley, including our Spanish-speaking clientele.
With over 15 years of experience, we have successfully secured millions in personal injury settlements. We will fight for you until you get the justice and proper compensation you deserve for your personal injury.
Jesse Gonzalez: Your Bilingual Rio Grande Valley Personal Injury Attorney
Speaking in your native language may make it easier to clearly explain exactly what you mean, to feel you've been understood, and to understand exactly what your attorney means, as well. For these reasons, hiring a bilingual lawyer is a necessity.
If you or a loved one are in need of a Spanish-speaking attorney in the Rio Grande Valley, contact the J. Gonzalez Injury Attorneys today at (956) 630-6700 for a FREE case consultation.