Woman and Child Lose Their Lives in Local Car Crash
by Amber Cortez | December 21st, 2018 | Auto Accident, News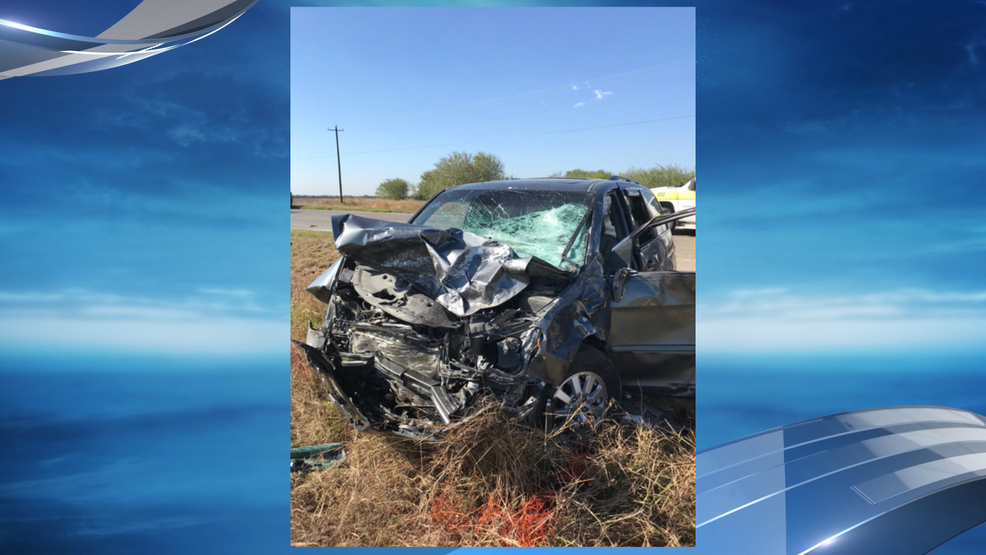 On the morning of Wednesday, December 19th, a woman and an 8-year-old child lost their lives in a car accident.
Details of the Car Accident
The Texas Department of Public Safety stated that the car accident occurred in Donna, near FM 493 and Vertrees Road.
The driver of a white vehicle, traveling north on FM 493, lost control, causing the vehicle to run off the road. The driver then overcorrected the vehicle's course, sending it straight into a blue SUV that was traveling south.
The white vehicle held four passengers. Unfortunately, the car accident took the lives of the female driver and an 8-year-old child. Two other children inside of the white vehicle were taken to the hospital for treatment. The extent of their injuries is unknown.
One other person from inside the blue SUV was taken in for treatment as well.
What Does Overcorrecting Mean?
Overcorrecting, also known as oversteering, occurs when a driver abruptly turns the steering wheel more than is necessary. Oftentimes, the wheel is steered in the opposite direction in which the vehicle is going, causing a loss of control.
There are many reasons why an overcorrection can occur, but most times it is a reaction to something that may be on the road like wildlife, a vehicle running off of the road, an oncoming vehicle traveling in the wrong direction, or even potholes.
Overcorrecting Car Accident Statistics
According to a 2016 study conducted by the Insurance Information Institute, overcorrection/oversteering killed 1,967 drivers and motorcycle operators that same year.
In a separate study filed in 2018, it was found that overcorrecting/oversteering:
Decreased as the age of the driver increased.
Is more likely to happen for drivers that are sick, sleepy, or fatigued than it would be if the driver felt fine.
Is affected by driver characteristics and speed limit.
It also noted that in 2014, 4.1 percent of drivers overcorrected their vehicles, causing fatal car accidents.
Have you or a loved one been involved in a car accident caused by an overcorrection? Let the quality car accident lawyers of J. Gonzalez Injury Attorneys help uncover who is at fault.
Overcorrecting can lead to a dangerous situation. The South Texas lawyers at J. Gonzalez Injury Attorneys have the experience necessary to help you find out who was at fault and to fight for the compensation you deserve if your accident was caused by another negligent party.
Don't suffer in silence any longer. Contact us at any of our McAllen, Brownsville, or Rio Grande City locations to set up your free legal consultation today.
Source: Valley Central