Woman Dies in Harlingen After Being Struck in Early Morning Accident
by J. Gonzalez Injury Attorneys | April 5th, 2021 | Auto Accident, Pedestrian Accident, Recent News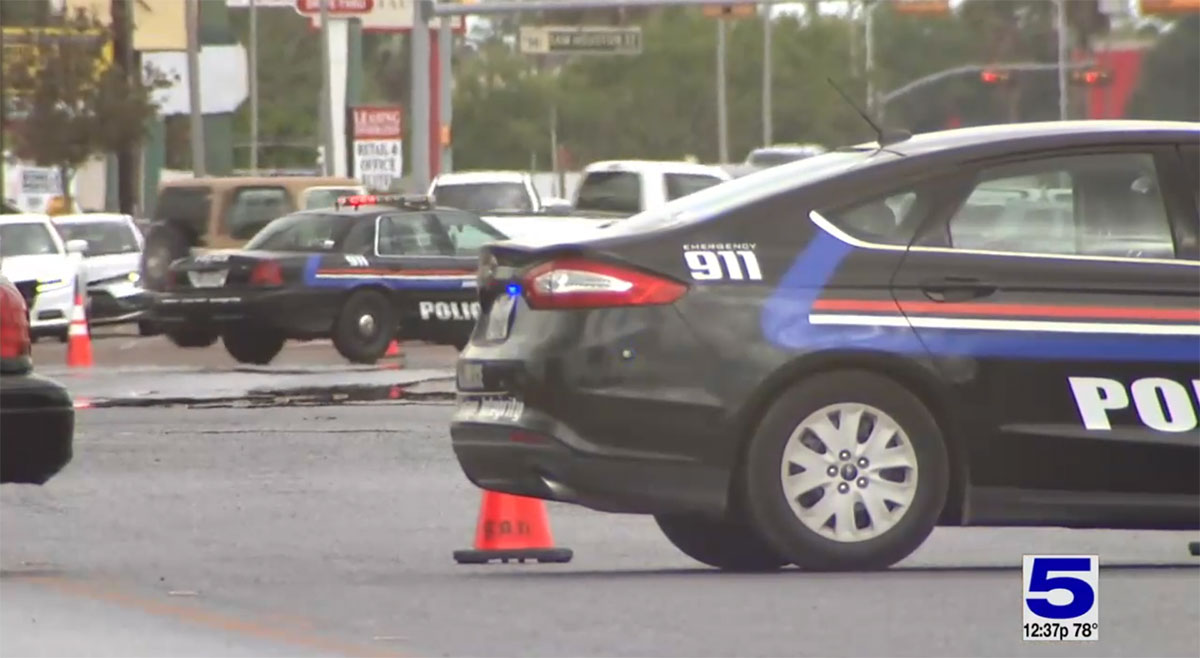 On the morning of Monday, April 5th, a woman was declared dead after being struck by a vehicle in Harlingen.
Details About the Incident
According to local authorities, the accident occurred at around 7:30 a.m. on the 2300 block of South Business 77.
While details are still vague, it was confirmed that the driver of the vehicle that struck the woman was taken into custody following the collision with charges pending.
The identity of the woman has not been confirmed and no further information has been released.
Auto-Pedestrian Accidents By The Numbers
According to a report by the Insurance Institute for Highway Safety (IIHS), there were approximately 6,205 pedestrian-related deaths that occurred across the entire U.S. in 2019.
Texas saw a total of 5,952 pedestrian-related accidents in 2019. Of these incidents, there were:
1,831 incidents in which 1,954 individuals suffered possible injuries.
1,991 incidents in which 2,095 individuals suffered non-incapacitating injuries.
1,215 incidents in which 1,260 individuals suffered serious injuries.
656 incidents which resulted in 660 fatalities.
Harlingen-Based Statistics
In 2019, Harlingen experienced a total number of 1,989 car accidents. Out of these reported incidents:
There were 574 accidents in which 913 individuals suffered possible injuries.
There were 116 accidents in which 164 individuals suffered non-incapacitating injuries.
There were 25 accidents in which 30 individuals suffered serious injuries.
There were zero fatal accidents reported.
Harlingen Car Accident Attorneys At Your Service!
The Rio Grande Valley's top lawyers at J.Gonzalez Injury Attorneys are ready to fight with everything we have to right the wrongs done against you and your loved ones.
Do not hesitate to seek justice! Contact J.Gonzalez Injury Attorneys today for a FREE case evaluation!
Source: KRGV