Woman Killed After Horrific Car Accident In North Austin
by Amber Cortez | January 16th, 2021 | Auto Accident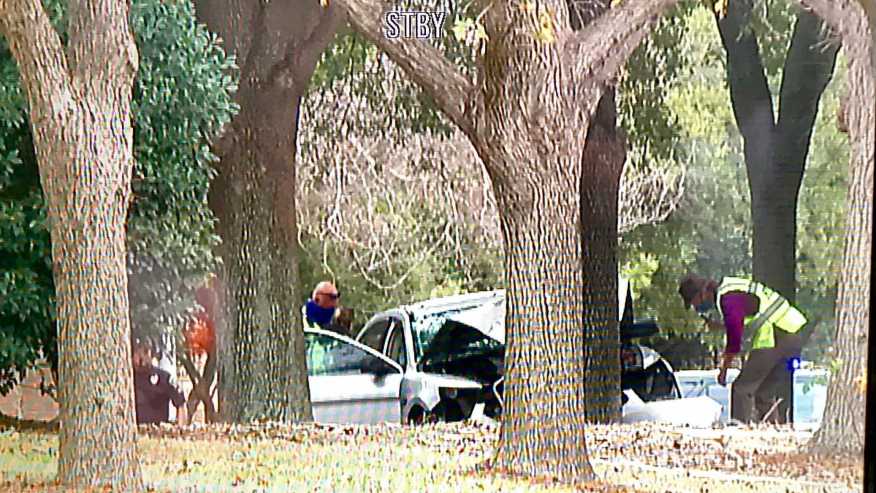 On the afternoon of December 29th, a 34-year-old woman was pronounced dead after striking her vehicle into a tree in North Austin.
Details About the Incident
According to local authorities, the event occurred at approximately 12:40 p.m. on Scofield Ridge Parkway in Northern Austin.
The driver was headed eastbound within Scofield Ridge when she suddenly pivoted into another direction, ultimately striking her vehicle into a tree. It was confirmed that the driver was not wearing a seat belt.
The incident still remains under investigation by local authorities. This incident was reported as the 85th fatal incident out of 91 total traffic-related fatalities that the City of Austin reported for 2020.
Texas Car Accidents by the Numbers
The state of Texas has had a severe issue regarding driver safety and fatalities for over the years. The last reported date without a traffic-related fatality dates back all the way to Nov. 7, 2000. 
According to the latest annual report conducted by the Texas Department of Transportation, in 2019 there was at least one person killed every 2 hours and 26 minutes, a reported injury every 2 minutes and 3 seconds, and a reported car crash every 56 seconds–all occurring on Texas roadways.
More specifically in Travis County, there were approximately 20,458 car crashes that occurred in 2019. Out of those reported accidents, there were: 
4,264 accidents in which 6,528 individuals possibly suffered injuries.

3,743 accidents in which 5,129 individuals suffered non-incapacitating injuries.

626 accidents in which 742 individuals were suspected of suffering from serious injuries.

120 accidents in which 123 individuals lost their lives.
Wearing A Seat Belt is the Right Choice
While nobody can truly avoid the possibility of being involved in a car accident, we can do a lot to prevent a physically catastrophic result by safely strapping ourselves in before we hit the road.
As per data compiled by the Centers for Disease Control and Prevention (CDC), seat belts can reduce the chances of death by approximately 45% and a personal injury by 50%!
Seat belts can keep a driver or a passenger from being violently ejected from their vehicle. To put this into perspective, approximately 3 out of 4 vehicle ejections result in a tragic death. Additionally, those who don't wear a seat belt prior to an accident are 30 times more likely to be ejected from a vehicle.
Not only are the consequences of forgetting or refusing to wear a seat belt potentially deadly, but opting out of wearing one is punishable per Texas state law for up to $200.
Dedicated McAllen Car Accident Attorneys are Waiting for Your Call
An unexpected car-related tragedy can be one of the most gut-wrenching experiences one could ever face; however, there is no need to lose hope as seeking recovery is only a consultation away!
The Rio Grande Valley car accident attorneys of J. Gonzalez Injury Attorneys are here to fight tooth and nail in civil court to seek the proper financial recovery from the negligent parties responsible for the loss of your loved one.
Involved in a car accident? Don't hesitate to contact J. Gonzalez Injury Attorneys today.
Source: KXAN