Woman, Young Child Pass Away After a Deadly Crash in San Benito
by Amber Cortez | September 17th, 2020 | Auto Accident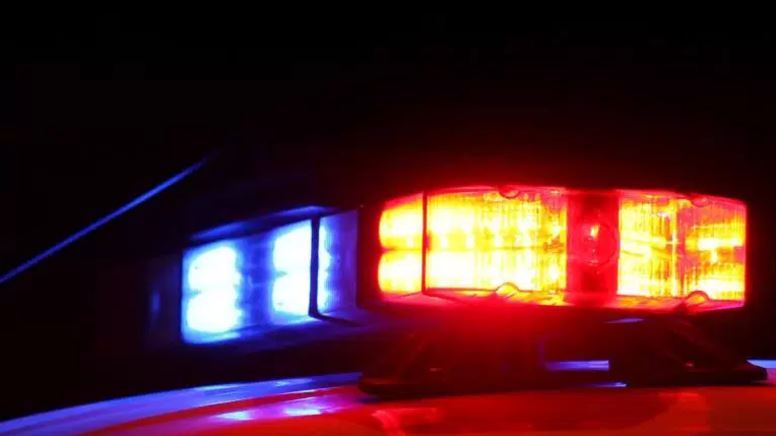 On the morning of September 12th, a deadly vehicle accident left a 53-year-old woman and a 4-year-old child dead after being involved in a single-vehicle car crash near Expressway 83 in San Benito.
Details About The Incident
According to local authorities, the accident occurred near the southbound lanes of Expressway 83, near the Sam Houston exit ramp at approximately 11:26 a.m. San Benito PD responded to a crash involving a silver Ford Expedition that was carrying 6 individuals, including the 53-year-old woman and the 4-year-old child.
All parties involved were taken to the nearest hospital, where the woman and child were later declared dead as a result of their injuries. The remaining 4 individuals were reported to be in stable condition.
No other information was given to how exactly the accident occurred, and the crash remains under investigation.
The Dangers of Inadequately Restraining Your Child
Driving your child around without the proper seat belt can spell out a recipe for disaster, potentially taking the young life of a child in the event of an unexpected accident.
According to the Centers for Disease Control and Prevention (CDC), the injuries sustained in motor vehicle crashes are the leading causes of deaths in children across the United States.
In 2017, there were approximately 116,000 children aged 12 and younger that suffered significant injuries as a result of a car accident. In that same year, there was a total death toll of 675 fatalities within that same age group across. Out of those reported fatalities, approximately 35 percent of those children were not sustained properly.
How Buckling Up Can Save A Child's Life
While accidents can occur at any given time, wearing a seatbelt or being restrained properly in a booster seat can ultimately reduce the risk of a serious life-altering injury or death.
It has been reported by the CDC that a booster seat ultimately decreases the risk of a serious injury for younger children ages 4-8 by approximately 45 percent. As for older children to adults, the proper use of a seat belt can significantly reduce the risk of a serious injury or death by 50 percent.
To get a better understanding of how to buckle up your child based on their age, consider the following:
Rear-facing car seat: Young Infants and toddlers up to 2 years of age should always be buckled in the back seat of the vehicle in a modified car seat facing the rear of the vehicle.
Forward-facing car seat: Once they have outgrown a rear-facing car seat, between the ages of 2 to 4 years, the next type of modified seat should be a forward-facing car seat secured in the back seat of the vehicle.
Booster seats: Once your children are between 4 to 8 years of age, a booster seat should be installed in the back seat to keep them safely buckled up. Seat belts fit best when the lap end of the belt sits across the upper thighs and the shoulder belt sits firmly across the chest.
Seat belt: Lastly, a child passenger should be wearing a seat belt without the need for additional modifications or support at around 8 to 12 years of age, or when they reach a height of 4 feet 9 inches. Children should always sit in back seats and away from airbags as they may cause serious or lethal injury to a child (under the age of 13) if triggered unexpectedly.
Has Your Child Been Severely Injured In A Car Accident?
As parents, the last thing we would ever want to see is our children suffering. In the event of an unexpected car accident caused by a negligent driver, you will need the most reliable and trustworthy legal team by your side in order to help your child properly recover.
The McAllen car accident lawyers of J. Gonzalez Injury Attorneys will help you seek the financial relief you deserve for all the damages inflicted on your child.
If your child has been injured in a car accident, contact J. Gonzalez Injury Attorneys today for a FREE case evaluation!
Source: KGBT