Young Adult Left in Critical Condition Following a Multi-Vehicle Accident in Rio Grande City
by Amber Cortez | February 14th, 2020 | Auto Accident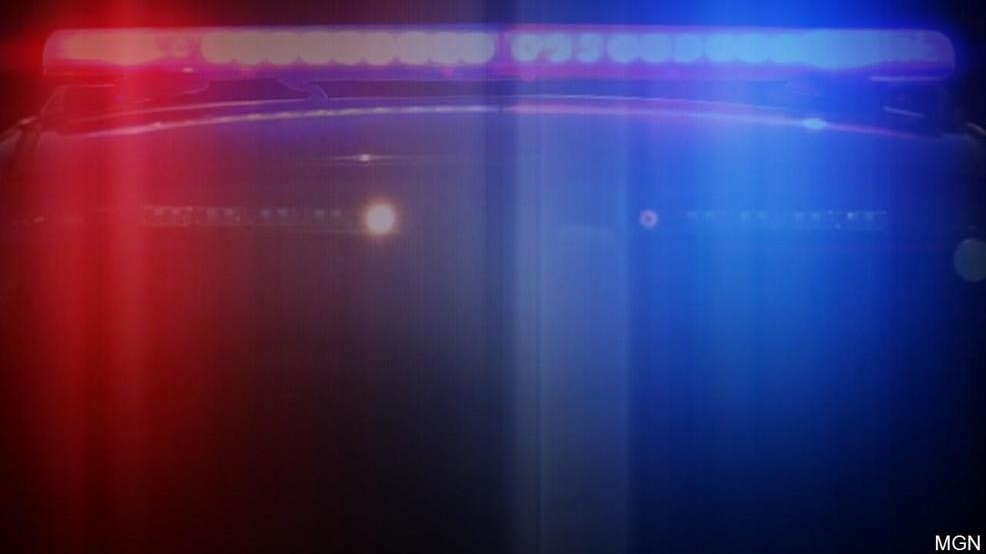 On the morning of Tuesday, February 11th, a major three-vehicle accident occurred at 4700 block of East US-83 in Rio Grande City and left a 19-year-old driver in critical condition.
Details About the Accident
According to Rio Grande City PD, the three-way collision occurred in front of McCoy's Building Supply at approximately 9:57 a.m. A 28-year-old driver of a Chevrolet Avalanche and a 42-year-old driver of an 18-wheeler involved in the collision suffered no significant injuries.
However, the 19-year-old driver of a Chevrolet Malibu was left in critical condition and was rushed to the hospital where he is currently being treated for the injuries. All three of the vehicles were towed away and the specific details of the accident are still currently under investigation. 
The Rio Grande City car accident attorney of J.Gonzalez Injury Attorneys understand how devastating multi-vehicle crashes can be through the years of representing victims affected by them. The following is important information that illustrates just how serious these accidents are, and what you can do should you be involved in one.
Multi-Vehicle Crashes By the Numbers
According to the most recent data provided by the Insurance Institute for Highway Safety (IIHS), In 2018:
Fatalities related to multi-vehicle accidents across the United States accounted for a total of 17,079 fatalities, which equals out to exactly 47 percent of all deaths that occurred within U.S roadways.

Texas had a total of 1,802 fatalities involving multi-vehicle accidents, accounting for 49 percent of all vehicle deaths in the entire state that year.

Out of those nationwide multi-vehicle accident fatalities,

62 percent

of

large truck occupants that were killed within those crashes involved another large truck.

63 percent

of all motorcycle fatalities came from being involved in a multi-vehicle accident.
Determining Who Was at Fault 
Multiple vehicle accidents are always tricky to be involved in and always unique in the way they are handled. In order to determine who was the negligent driver that caused the accident, there are multiple factors that have to be considered to determine what exactly led up to the accident. To do so, however, crucial evidence must be reviewed, such as:
Photographs of any damages that were inflicted to the driver(s) and the vehicle(s).

Eyewitnesses that saw the accident happen in real-time.

Police and incident reports.

Any other relevant piece of evidence that was left at the scene.
What to Do in a Multiple-Vehicle Accident
Contact the police immediately –

Once the authorities have arrived, remain calm and vigilant while they collect the necessary information from all sides. Once a police report is ready, be sure to pick up a copy, as it will be a key piece of evidence when seeking civil action.

Seek medical attention –

Your health has to come first and foremost. If you or a loved one were injured in a multiple-vehicle accident, it is crucial to seek the necessary medical treatment immediately, as you might not be aware of how severe the injuries inflicted might be at the time. Be sure to keep all necessary medical bills, medication receipts, doctor notes, etc. as it can be used as evidence in civil court.

Gather information and evidence while you can –

It is important to exchange names, contact information, and insurance information from all other drivers involved in the accident. Some of the pieces of evidence you are able to collect then and there include:

Photographs of the license plate numbers of the other vehicles.
Photographs of the scene, including the street signs and any other notable buildings.
Photographs of the injuries inflicted on you or anyone else riding with you.
Rely on the Car Accident Lawyer That has Dutifully Served Rio Grande City for Years
Once you have received medical treatment, it is important to get in touch with the Rio Grande City car accident lawyers of J.Gonzalez Injury Attorneys as soon as you possibly can. Our trusted attorneys will be able to sit down with you and/or your loved one and walk you through how the legal process works while evaluating what legal options you have available.
We will fight tooth and nail for you or your loved one so that you can receive the right amount of financial compensation for damages sustained and deliver justice in civil court.
Contact the Rio Grande City car accident lawyer of J.Gonzalez Injury Attorneys today at (956) 630-6700 for a FREE, no-obligation case review today!
Source: Valley Central