Young Man Perishes in a Single-Vehicle Accident
by J. Gonzalez Injury Attorneys | September 19th, 2018 | Auto Accident, Recent News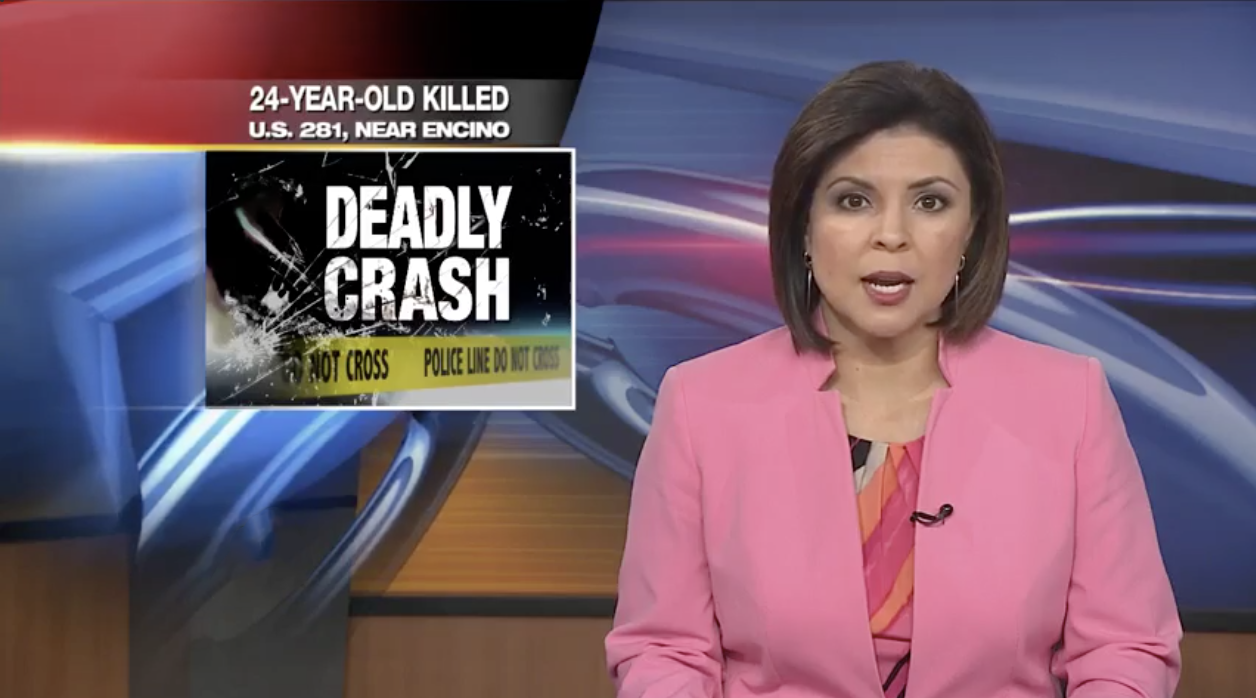 A young man from Edinburg lost his life near Encino, Department of Public Safety officials said.
Details of the Car Accident
Around 5 p.m. on Saturday, September 15th, a 24-year-old man traveling on U.S. 281 in Brooks County crashed into the center median near Encino, causing the vehicle to flip over several times.
The young man was rushed to the hospital, but unfortunately, he couldn't be saved.
Median and Crossovers Accidents
Medians and crossovers are structures that usually run longitudinally with the road, separating opposing streams of traffic in an effort to reduce head-on collisions.
They come in three different types of designs:
Rigid Barriers – These concrete structures are the most common median you will find when driving in high traffic areas. While they offer the most protection from head-on vehicle crashes, the structures themselves absorb energy poorly, causing more severe, even fatal, injuries if crashed into.
Semi-Rigid Barriers – These fall more so in line with guardrails rather than true medians. They are constructed with segments of metal railings that are secured by posts or blocks. They are much better at absorbing energy during a crash, but run the risk of breaking, increasing the likelihood of a head-on collision.
Cable Barriers – The least structurally sound, cable barriers employ multiple steel cables connected to a series of posts. They are meant to minimize the damages felt by the vehicle and its occupants and absorb more energy from a car accident, but they offer the least protection against head-on collisions.
According to research conducted by the Department of Transportation:
Vehicle run-off-road crashes account for 30 to 40 percent of all fatal vehicular crashes each year. While only 2 to 5 percent of all divided interstate crashes are cross-median crashes, 30 percent end in serious injuries or fatalities.
The Mid-America Transportation Center (MATC) also conducted a number of studies on median barriers in an effort to improve designs and installation guidelines. The organization analyzed more than 6,000 cable barrier crashes from 12 different states and found:
In approximately 10 percent of all cable barrier crashes, the vehicle passed over, under, or through the cable barrier. In 7 percent of cable crashes, the vehicle rolled over.
It is believed that as many as 80 percent of passenger vehicle penetrations and 50 percent of injuries or fatalities could be prevented with the findings of the study which include new barrier designs.
Have you or a loved one suffered serious injuries as a result of a car crash into median? Our car accident attorneys want to hear your story.
There are many factors can contribute to a vehicle crashing into the median, whether it be due to another driver's negligence or a defective car part or tire, and if the fault of your injuries lies on someone else, you will need an experienced car accident attorney.
The car accident attorneys at J. Gonzalez Injury Attorneys can help you acquire the compensation you seek. Contact us at any of our McAllen, Brownsville, or Rio Grande City locations for your free legal consultation today.