$1.5M bond issued in connection with Edinburg crash
by Benjamin Treviño | September 15th, 2023 | Auto Accident, Fatal Crash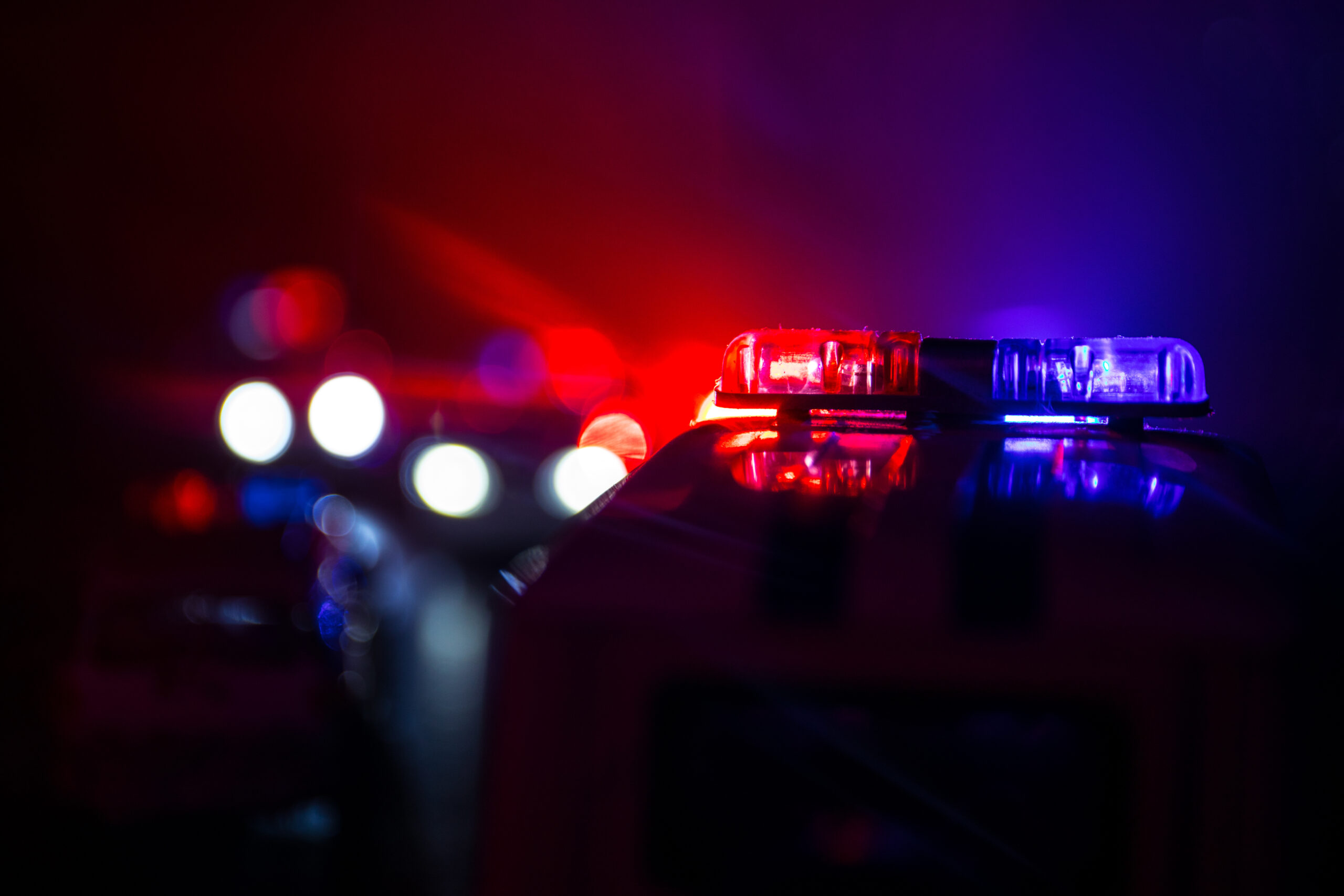 EDINBURG — A man involved in a September 5 fatal crash is being held on a $1.5 million bond following his arraignment.
Juan Pablo Torres, 27, was charged with intoxication manslaughter, intoxication assault, and unlawful carrying of a weapon, according to a release from the Edinburg Police Department.
The charges stem from a crash at the intersection of Trenton Road and Closner Boulevard.
According to police, Torres was driving a white Chevrolet Silverado when he ran a red light and struck a white BMW. A man and woman were inside the BMW. Both were taken to a Doctors Hospital at Renaissance, where the driver, 26 year-old Adrienne Anna Garza was pronounced dead.
Authorities said Torres was arrested and suspected of driving while intoxicated. Police were able to obtain a blood specimen through a search warrant.
This is an ongoing investigation.
What if the car accident wasn't my fault?
In most cases, if you were injured in a car accident due to the negligence of someone else, you should be entitled to compensation.
Texas requires all drivers to carry car insurance with minimum amounts of liability coverage – giving you a few different options to recover compensation if you sustain an injury in a crash that wasn't your fault. These options include:
Filing a claim against the at-fault driver's insurance policy
Filing a claim with your own insurance company
Pursuing a lawsuit against the at-fault driver
It's important to note that under the state's comparative negligence laws, if you're found to be partially at-fault for your car accident, then your compensation can be reduced by the percentage of fault you're assigned for the crash.
Let J. Gonzalez handle your claim
Once you've been injured in a crash your focus should be on your recovery – not stressing over how you're going to pay your bills. While your case might seem straightforward, understanding how to navigate the confusing claims process and figuring out the best way to get full compensation for your damages can be overwhelming. That's why you need someone in your corner who knows what it takes to get results.
The personal injury attorneys at the J. Gonzalez Law Firm have the knowledge and experience to deal with every detail related to your claim while you concentrate on getting better. Whether it's through a negotiated settlement or a court verdict, we will fight to get you the largest payout possible. If you or someone you love was injured in an accident anywhere in Texas, our lawyers can also help you recover compensation for your damages. Call 1-800-CAR-CRASH today!
Source: https://www.valleycentral.com/news/local-news/edinburg-pd-investigate-fatal-saturday-crash/?utm_source=facebook.com&utm_campaign=socialflow&utm_medium=referral&fbclid=IwAR21edXuLmTKvVYyObE4eIyzdr25xL3CODPNOgYbfTmM1A55lcgx1KHjQ2s_aem_ASbgSIV6ToNoWaTp7rzeobF2KzSEjhCpDD8avaovIwSUTZSwXsDOnsh0PFDg0cVRJEE&mibextid=Zxz2cZ