3 Adults & 2 Children Hospitalized After North Austin Rollover Accident
by J. Gonzalez Injury Attorneys | February 18th, 2021 | Recent News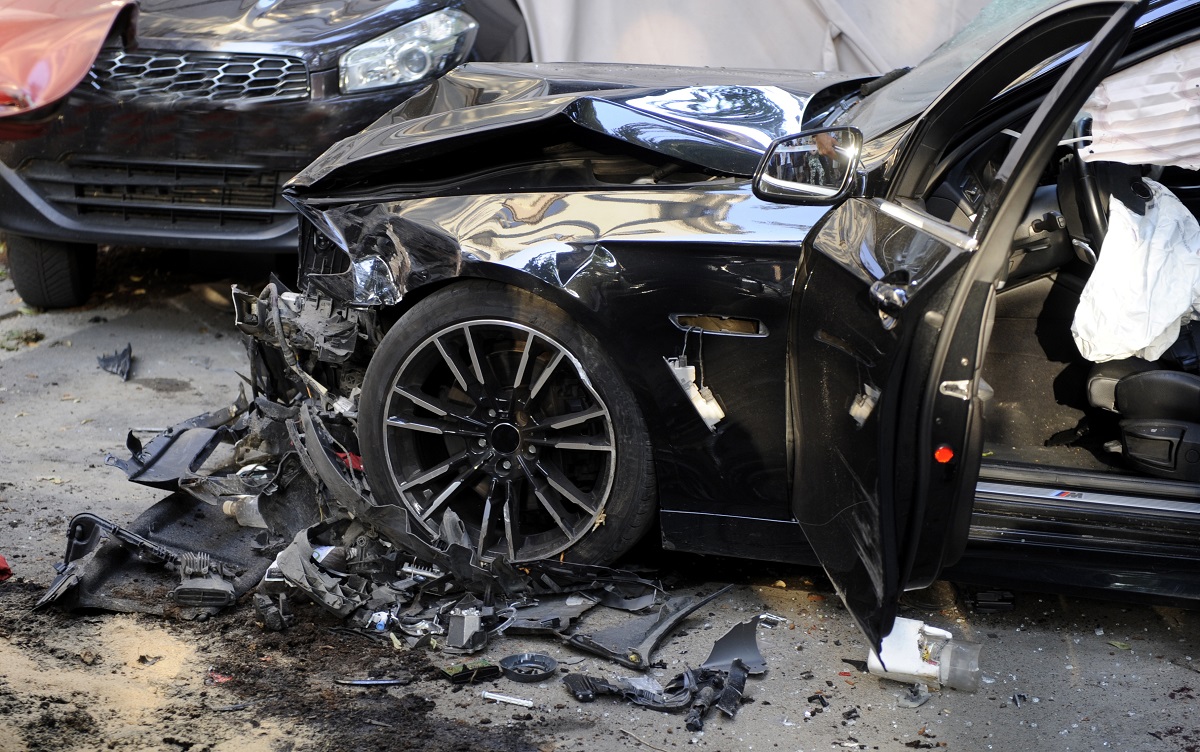 On the night of Monday, January 8th, a collision in North Austin involving two vehicles ended in a rollover, causing injury to six individuals. 
Details About the Incident
According to local authorities, the accident occurred just before 8:30 p.m. between Metric Boulevard and West Braker Lane. Austin-Travis County EMS was called to the accident in order to help rescue a family who had been trapped inside their vehicle after it rolled over.
Four different ambulances helped transport the 5 individuals to nearby hospitals. All victims have been reported to be in critical condition.
The cause of the accident remains unknown and local authorities are currently investigating the accident.
Rollover Facts to Be Aware Of
Rollovers are some of the most lethal type of accidents that occur and are responsible for approximately 35% of all fatal car accidents on American roadways.
The most common type of rollover is classified as a "tripped rollover." These occur when a vehicle essentially "trips" over an object on the road and the driver loses control of the vehicle as a result.
Other major factors that can lead to a rollover include distracted driving, impaired driving, reckless driving, awkward positioning when turning, and uncontrolled swerves.
Travis County Statistics to Know
According to a report conducted by the Texas Department of Transportation, Travis County experienced a total of 20,458 car crashes in 2019. Of these accidents: 
4,264 accidents occurred in which 6,528 individuals possibly suffered injuries.

3,743 accidents occurred in which 5,129 individuals suffered non-incapacitating injuries.

626 accidents occurred in which 742 individuals were suspected of suffering serious injuries.

120 accidents occurred in which 123 individuals lost their lives.
In need of legal guidance? Contact J. Gonzalez Injury Attorneys today for a FREE consultation!
Source: KXAN