37-year-old McAllen man killed in motorcycle crash; good Samaritans tried saving him
by Benjamin Treviño | June 5th, 2023 | Fatal Crash, Motorcyclist Accident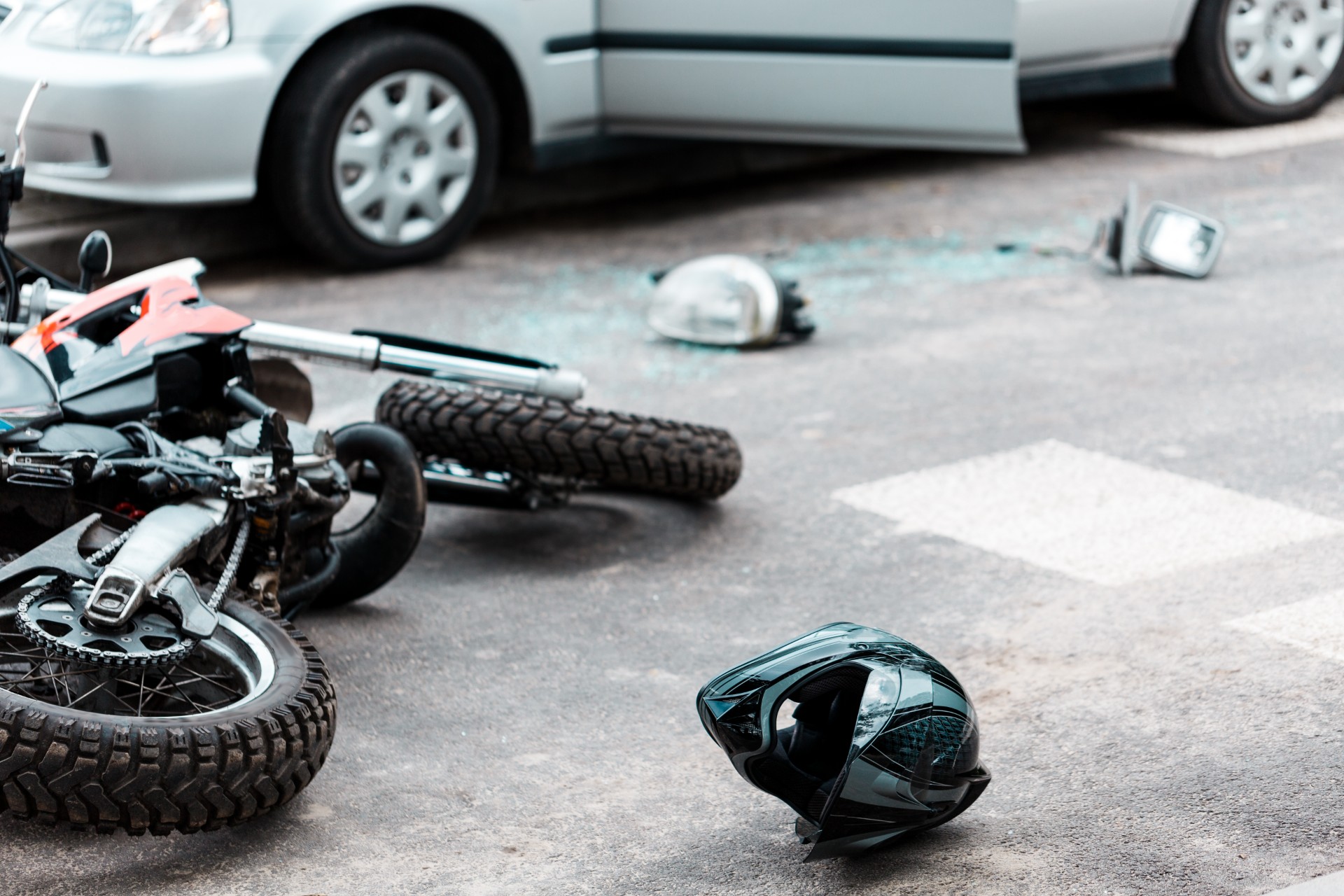 A McAllen man was killed in a June 30 motorcycle crash in Edinburg despite the efforts of witnesses who tried to save his life, authorities said in a news release.
Jesse Lee Gonzalez, 37, of McAllen died after suffering what Edinburg police described as "major injuries" in the crash.
At around 9:45 p.m., Edinburg police responded to the vicinity of Wisconsin and northbound Frontage roads and found that bystanders were "providing first aid to the male rider involved in the crash."
Police determined that Gonzalez had been involved in a "major crash involving a single motorcycle," according to the release.
"The driver suffered major injuries and was then transported to (DHR Health in Edinburg) where he was later pronounced dead," the city said in the release
The cause of the crash was under investigation at the time of this writing.
Environmental causes of accidents
While the victim may have been the only person involved in a crash, that doesn't mean he/she was responsible for it. If the person lost control of the vehicle because of unsafe road conditions, the person or the person's estate may have the right to sue a government agency for damages.
The government is responsible for laws on road conditions and upkeep, which makes sure that all citizens have access to safe roadways. Unfortunately, these roadways are not always properly maintained.
If an accident is caused by road conditions, such as a steep shoulder drop-off, potholes, or other hazardous conditions, victims deserve compensation. But they must act quickly — plaintiffs have only six months to file when suing a government agency, or the case will be dismissed.
Manufacturing defects can cause a crash
The vehicle itself may be the cause of a crash. While we expect our vehicles to run properly, a manufacturer might have left a serious defect, and that could cause an accident. Manufacturers have an obligation to keep consumers safe.
Most people are unfamiliar with auto and motorcycle engineering. The J. Gonzalez Law Firm can help pinpoint the cause of your accident so you can pursue compensation. For your free consultation, simply call 1-800-CAR-CRASH or contact us on this website to get started on the path to full compensation.
Source: https://myrgv.com/local-news/2023/07/01/37-year-old-mcallen-man-killed-in-motorcycle-crash-good-samaritans-tried-saving-him/?fbclid=IwAR0HcBQKwhA0UP33i2ml6I7aNyc5NZnHprLC1bxAIJuN-fnBiOz5BG3aZjQ