Auto-Ped Accident in Willacy County Leads to Death of One
by Amber Cortez | May 17th, 2021 | Auto Accident, News, Pedestrian Accident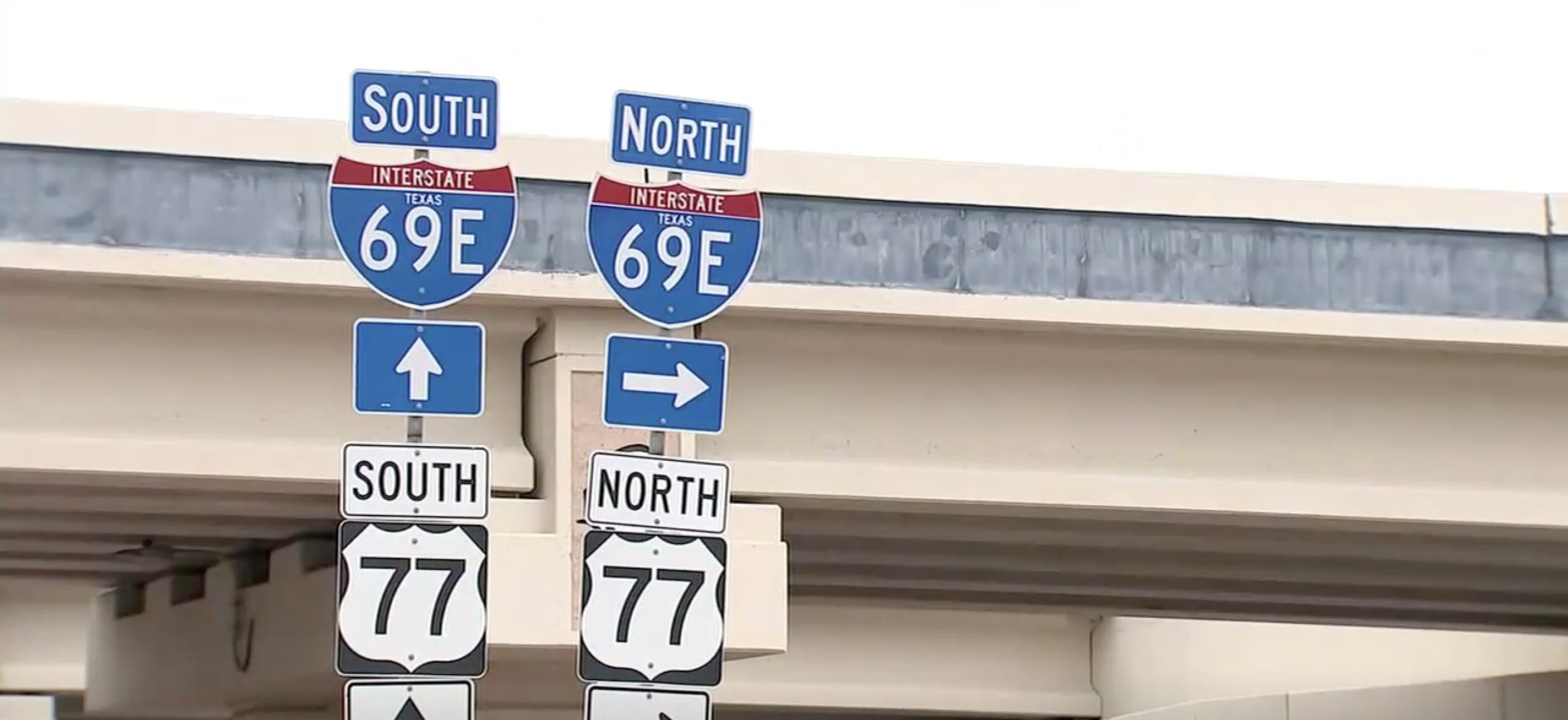 The Willacy County Sheriff's Office announced that a 52-year-old man was killed in an auto-pedestrian crash on Wednesday, May 12th.
Details About the Incident
On Wednesday, May 12th, Willacy County Sheriff's Deputies responded to a hit-and-run auto-pedestrian crash that took place at the intersection of Interstate 69 northbound frontage and Spur 56.
The victim of the accident was identified as a 52-year-old individual from Los Fresnos.
The Willacy County Sheriff's Office suspects foul play. The exact manner in which the victim died is pending the results of the autopsy. Investigators from Willacy County Sheriff's Office and the Texas Rangers continue to search for the driver.
Factors & Cause of Auto-Pedestrian Accidents
The reality is that pedestrians are at high risk of suffering serious or fatal injuries when involved in an auto-ped accident. Without any form of protection, a victim hit by a car traveling at any speed can face a wide array of injuries; victims who roll under the car after being struck face grave danger.
Auto-pedestrian accidents happen for a number of reasons, and at times can occur as a result of the pedestrian acting negligently or inappropriately. Some of the most commonly recognized factors and causes of auto-ped accidents include:
Alcohol or Drug Use: Using any substance before getting behind the wheel is one of the leading causes of car accidents in general. Driving under the influence can quickly lead to a serious incident; however, many alcohol or drug-related accidents involve pedestrians who are intoxicated. Drivers and pedestrians should remain sober at all times when on the road.
Distracted Driving: Another commonly recognized factor in car accidents, distracted driving, whether caused by cell phone use or some other negligent behavior, can quickly lead to tragedy.
Failure to Recognize Right-of-Way: Unfortunately, many drivers fail to follow simple traffic laws and fail to recognize when pedestrians have a right-of-way. Auto-ped accidents can easily take place at crosswalks if a negligent driver fails in their duty of care.
Uncontrolled Speed: Excessive speed has been shown to play a pivotal role in a high percentage of car accidents. When traveling at a high rate of speed, a driver striking a pedestrian can easily lead to catastrophic injuries or worse.
Road Rage: Road rage often leads to reckless driving behaviors that can put the safety of others at risk.
Damages in an Auto-Ped Accident
If you or a loved one have suffered serious injuries in an auto-ped accident, there are legal actions you can take to recover compensation for the damages you have suffered. Potential damages you are able to recover include:
Emergency medical bills
Ongoing care expenses
Lost wages and earnings
Diminished future earning capacity
Pain and suffering
Disfigurement
Loss of enjoyment of life
If your loved one suffered a fatality because of a negligent driver in an auto-pedestrian accident, you may be able to file a wrongful death suit and recover:
Funeral expenses
Loss of parental services
Loss of spousal services
Loss of companionship
Punitive damages
If you've been hurt in an auto-pedestrian accident in the Rio Grande Valley, reach out to the Brownsville car accident lawyers at J. Gonzalez Injury Attorneys today to learn more about your options for financial relief.
Source: KRGV