Brownsville motorcycle crash leaves one dead, one hospitalized
by Benjamin Treviño | April 18th, 2022 | Auto Accident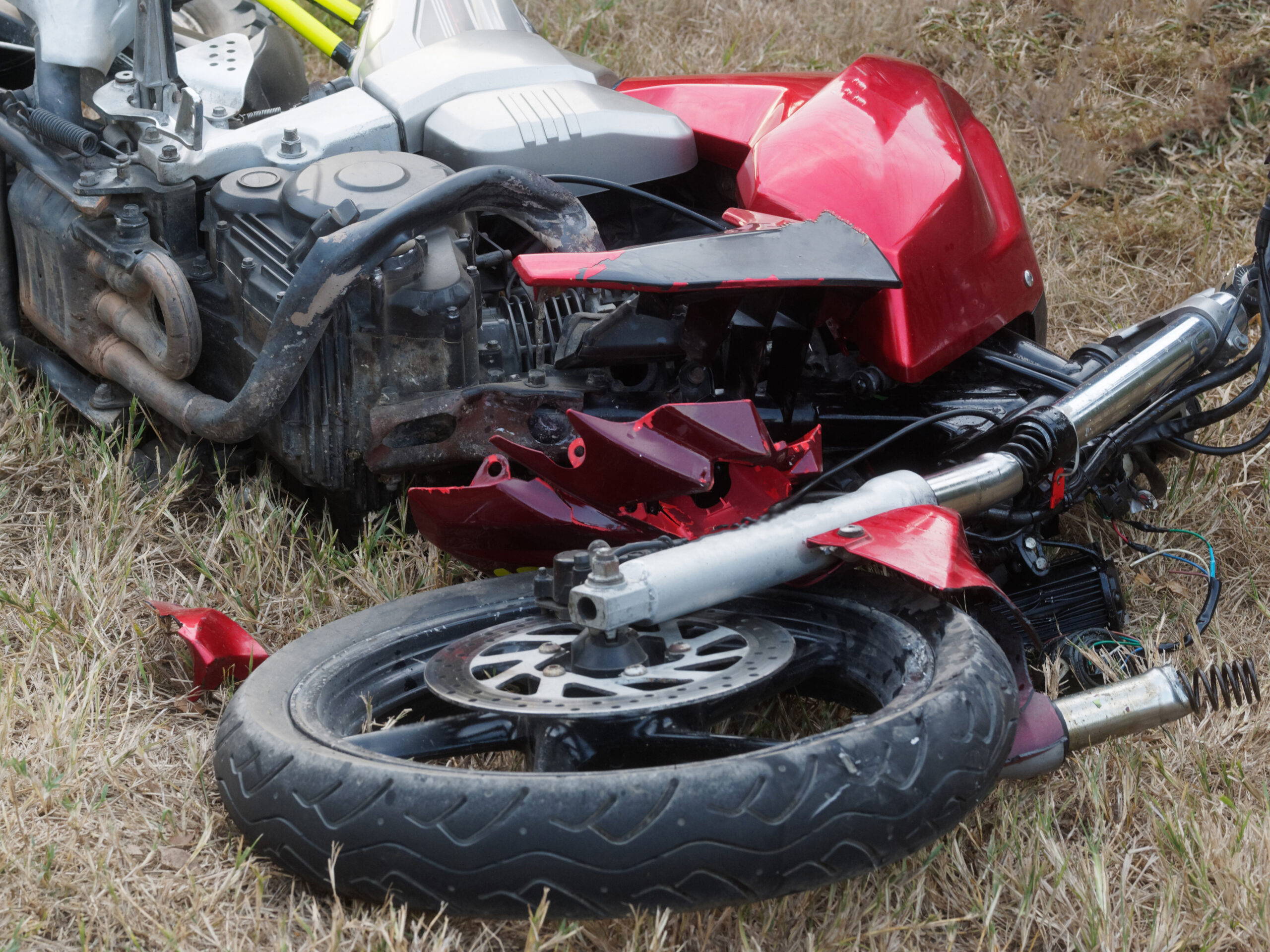 (Brownsville) One man died and one woman was hospitalized after an April 16 motorcycle crash in Brownsville. According to police, a motorcycle was traveling west on Alton Gloor Boulevard shortly before 9:00 p.m. when it turned north onto Paredes Line Road.
Police say the motorcyclist failed to yield the right of way, and his motorcycle collided with a pickup truck. The 64-year-old motorcyclist (who was not identified) was pronounced dead at the scene. An unidentified female passenger on the bike was taken to a local hospital.
The driver of the truck remained at the scene after the crash, according to police, who added that no one is facing criminal charges.
Motorcycle Accidents and Personal Injury
Although the truck driver in the above scenario does not appear to have been at fault for the accident, many motorcyclists are often injured in traffic simply because they are harder to see by other drivers.
When this happens, filing an insurance claim or personal injury lawsuit against a negligent driver who caused the crash can help pay for medical care and alleviate other financial concerns. The damages that a motorcycle accident victim can seek can be divided into two categories: special damages and general damages.
Economic Damages in Motorcycle Cases
Economic damages are those that financially compensate a victim for out-of-pocket expenses incurred as a result of an accident. These damages can include:
• Past and future medical expenses
• Motorcycle repair or replacement expenses
• Lost wages and loss of earning capacity if your injuries prevent you from working
• Loss of irreplaceable or priceless items
General Damages in Motorcycle Cases
General damages compensate victims for non-monetary losses related to the motorcycle accident. These damages often make up the largest part of a personal injury claim or lawsuit. Examples include:
• Past and future pain and suffering
• Emotional distress or mental anguish
• Scarring or disfigurement
• Physical impairment
• Lowered quality of life
Families of the victim may be able to claim additional damages under Wrongful Death Statutes such as:
• Grief
• Loss of love and companionship
• Loss of household and personal services
• Burial and funeral expenses
Were You Injured in a Motorcycle Accident?
If you were injured, or lost a loved one in a motorcycle accident, you may be eligible to file a personal injury claim or lawsuit to seek compensation. Taking legal action can seem intimidating, but having a knowledgeable lawyer on your side can help.
The personal injury attorneys at J. Gonzalez Law Firm understand the complexities of the civil court system. They also know exactly which damages to demand on your behalf. Call us today at: 1-800-CAR-CRASH.
Source: https://www.krgv.com/news/police-man-dead-woman-hospitalized-after-motorcycle-crash-in-brownsville