Brownsville Woman Found Dead in Vehicle After Single-Vehicle Accident
by Amber Cortez | October 25th, 2018 | Recent News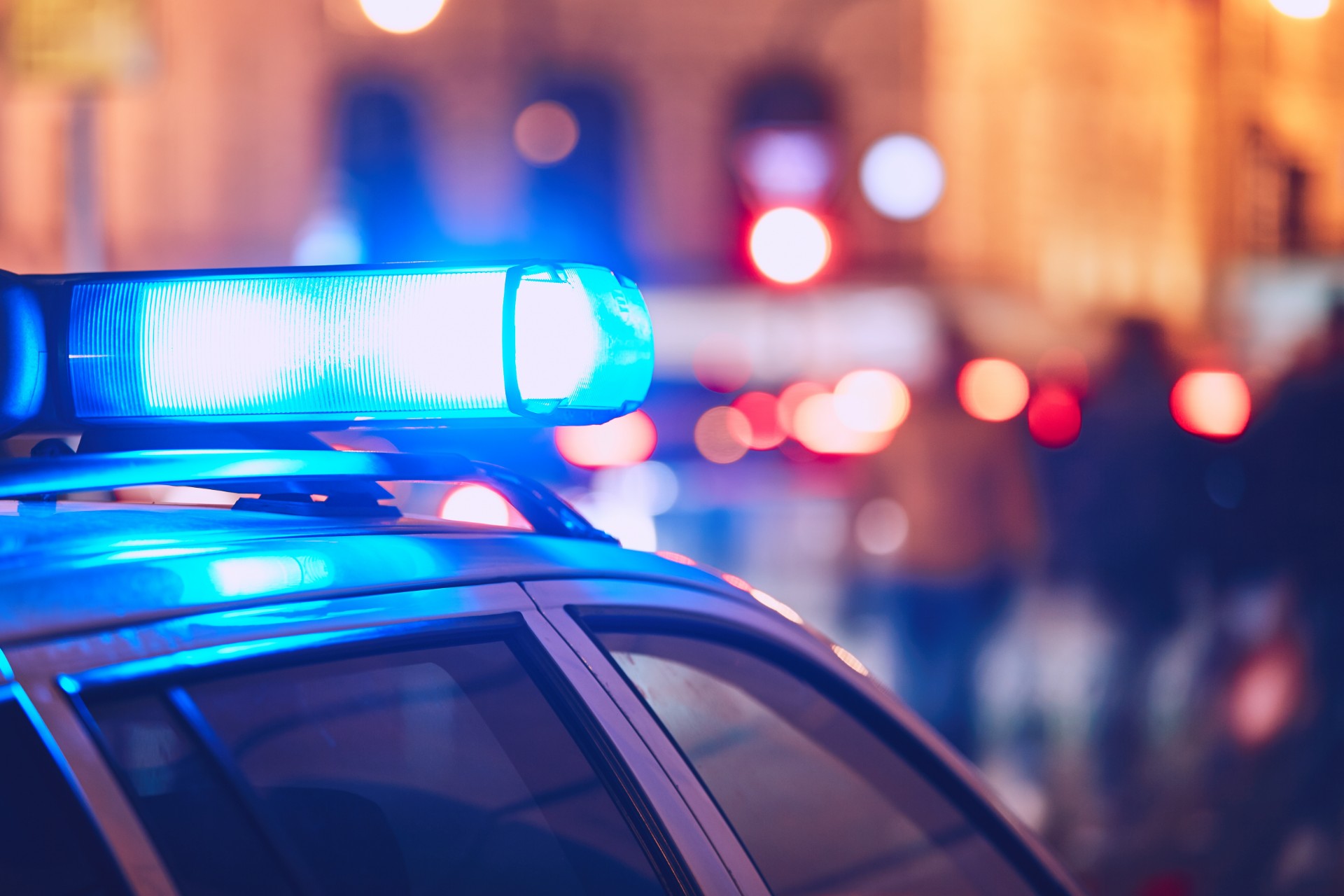 On Sunday, October 21, at 4:45 a.m., a woman was found dead in her vehicle on the 400 block of East 13th Street in Brownsville.
The 31-year-old woman was unresponsive at the scene. The death of the woman and cause of the crash are still under investigation but it appears to have been a single-vehicle accident.
2016 Texas Single-Vehicle Accident Statistics
Single-vehicle accidents contribute to many injuries and deaths across the United States yearly. The Insurance Institute for Highway Safety and Highway Loss Data Institute Fatality Fact Sheet of 2016 reveals that 55 percent of all accidents nationwide were single-vehicle situations. Additionally, 50 percent of all deaths in fatal crashes occurred in single-vehicle accidents. The number of individuals that died in single-vehicle accidents in 2016 was 1,901.
Research done by the National Highway Traffic Safety Administration provides information on single-vehicle run-off-road (ROR) accidents. The study illustrated that many factors, including vehicle-related factors, environmental factors, and driver factors, can cause ROR crashes.
It also revealed that 86.5 percent of drivers with a BAC level of 0.1+ were involved in ROR accidents versus 58.3 percent of sober drivers. Also, more ROR crashes occurred on curved roads than non-curved roads, more ROR crashes occurred on rural than urban roads, and more ROR crashes happened at night time (8 p.m.- 5:59 a.m.).
According to the study done by NHTSA, some of the main causes of these fatal ERROR incidents include:
Trying to avoid an object, animal, or another vehicle
Over-correction while driving
Distracted driving
Fatigue
Intoxication
Weather conditions
Fast speeds on a curved road
Roadway design
Single-vehicle accidents can be just as dangerous – and as fatal – as crashes with other vehicles. Individuals can suffer an array of injuries, minor to severe, and even suffer a fatality like in the incident reported above.
In cases of a single-vehicle accident, where does this liability fall?
The police and others investigating a single-vehicle crash can be quick to label these incidents as self-inflicted crashes. However, the J. Gonzalez Injury Attorneys have dealt with all types of car crashes and know that single-vehicle crashes are caused by an array of factors, many of which are not the driver's fault.