Deadly one-vehicle crash under investigation
by Benjamin Treviño | September 13th, 2023 | Auto Accident, Fatal Crash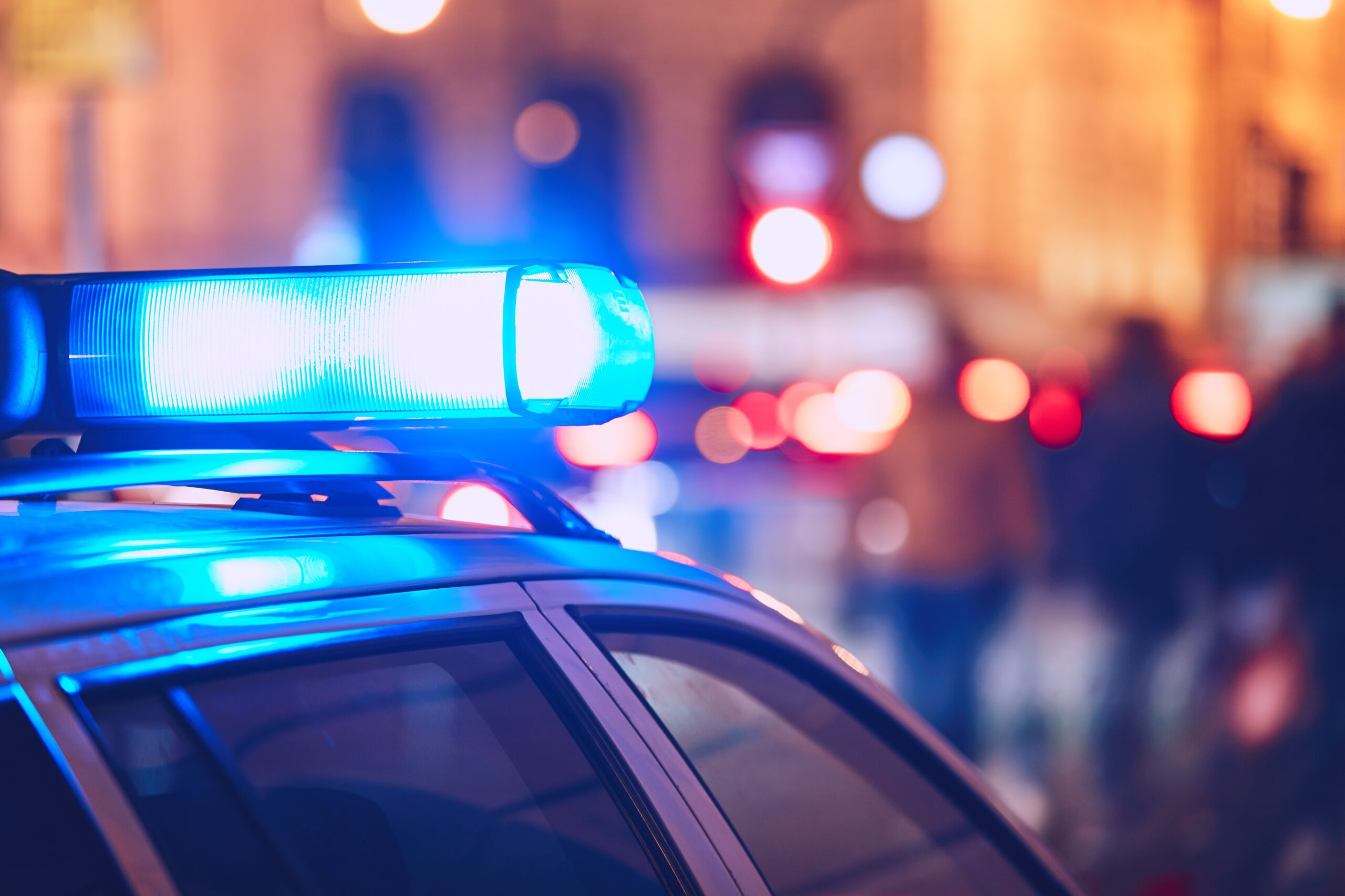 ALAMO – The Texas Department of Public Safety (DPS) is investigating a fatal one-vehicle crash that occurred September 9 south of Alamo. The crash happened on Military Highway 281 west of Valley View Road at around 11:00 p.m., according to a DPS news release.
Preliminary investigation showed a black 2004 GMC Envoy was driving westbound on Military Highway when it "failed to drive in a single lane as it approached a curve west of Valley View Road", according to the release.
The GMC veered into a side skid, crossed the street onto a ditch and struck a drainage pipe. The vehicle went airborne and landed on its top in a nearby field, the release stated.
The GMC driver, 31-year-old Mateo Alonso Cruz of Donna, died at the scene, according to the release.
Beer bottles were located at the crash site and the GMC had a strong odor of alcohol, according to the report.
The crash remains under investigation.
Purpose of DWI personal injury lawsuits
You might wonder why someone would face civil penalties if he or she is already facing criminal charges and consequences. Personal injury lawsuits serve two main purposes:
They act as a deterrent to prevent future negligence.
They offer a path to compensation for the loss and damages the injured party suffered as a result of negligence.
Someone who has been injured in a DUI-related car accident may be facing expensive vehicle repair bills, hospital expenses, and loss of wages from time out of work.
If the injuries they sustained were substantial, they may be facing lifelong complications, ongoing care, and alterations to their abilities to perform work and earn money. If someone was killed in the accident, their family members may be seeking compensation for medical care, funeral expenses, and their pain and suffering.
Contact J. Gonzalez as soon as possible
If you have been injured in a DWI crash, and would like to learn more about what you can expect and how much compensation you should receive, please contact us today for a free consultation. Call 1-800-CAR-CRASH.
Source: https://www.krgv.com/news/dps-investigates-deadly-one-vehicle-crash-south-of-alamo