Elderly man killed in Edinburg auto-pedestrian accident
by Benjamin Treviño | November 14th, 2023 | Blog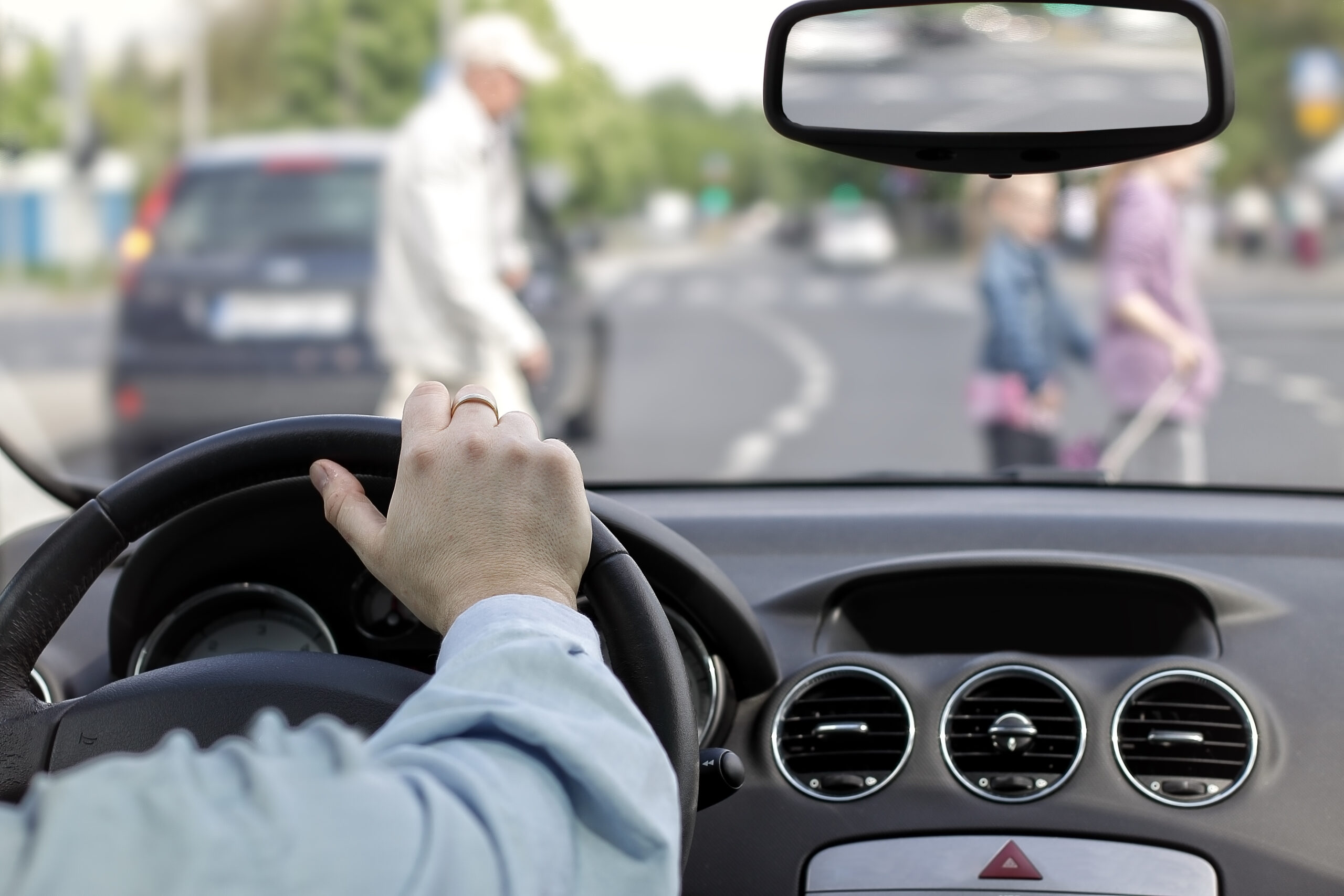 EDINBURG – A 78-year-old man has died after being hit by a vehicle in Edinburg.
In a news release, a police spokesperson said the crash happened Saturday, November 11 just before 7:30 p.m. in the 2000 block of E. University Drive.
"Through the investigation, it was determined that 78-year-old Juan Solis of Edinburg was walking on the outside lane when he was struck by a black Ford Expedition traveling east," the release stated.
That vehicle's driver stopped and provided aid and is cooperating with police, according to the news release.
The investigation was still active at this writing.
Senior citizens and personal injury cases
When a person gets hurt as a result of a personal injury, they are entitled to compensation that covers only their accident-related injuries. That means that they cannot collect any compensation for pre-existing conditions. That includes any injuries or medical conditions that they had prior to the accident.
The challenges
Insurance companies and their lawyers will often try to claim that all or most of a senior victim's conditions were pre-existing. That is because an elderly person is likely to have more pre-existing conditions than a younger person.
On top of that, an accident that might cause relatively minor injuries in a young person might cause catastrophic injuries to an older one. The combination of a greater chance of both pre-existing conditions and a higher chance of more serious injuries means that insurance companies and lawyers will try to claim that an elderly person's injuries were there before the accident so that they do not have to pay a higher settlement amount.
Younger plaintiffs tend to get awarded more than seniors for pain and suffering, because of the perception that they will be experiencing it for a much longer time. The loss of income or wage-earning capacity is also something that is taken into consideration with personal injury cases.
If a person is retired, or has a lighter work schedule because they are older, then they will not get rewarded as much as someone with a full-time job. With all that being said, juries tend to be sympathetic to older people so there is still a chance that a senior could receive a substantial reward if their personal injury case ends up in court.
Contact the J. Gonzalez Law Firm
A knowledgeable and highly-skilled personal injury attorney can make the case that the senior's injuries were in fact caused by the accident. No matter your age, you should get in touch with the J. Gonzalez Law Firm soon as possible. Our team of personal injury professionals will help you to file your injury claim so that you can get the compensation that you deserve, and that you won't be penalized simply because of your age.
Source: https://www.krgv.com/news/elderly-man-killed-in-auto-pedestrian-accident-in-edinburg?fbclid=IwAR3hrW11kVAUjdtr0YdWQLTGUV-C4V5Sqn-dw30Pff8jhxDRaDPAGHzs8u0