Elderly woman dies in two-vehicle crash
by Benjamin Treviño | July 20th, 2023 | Auto Accident, Blog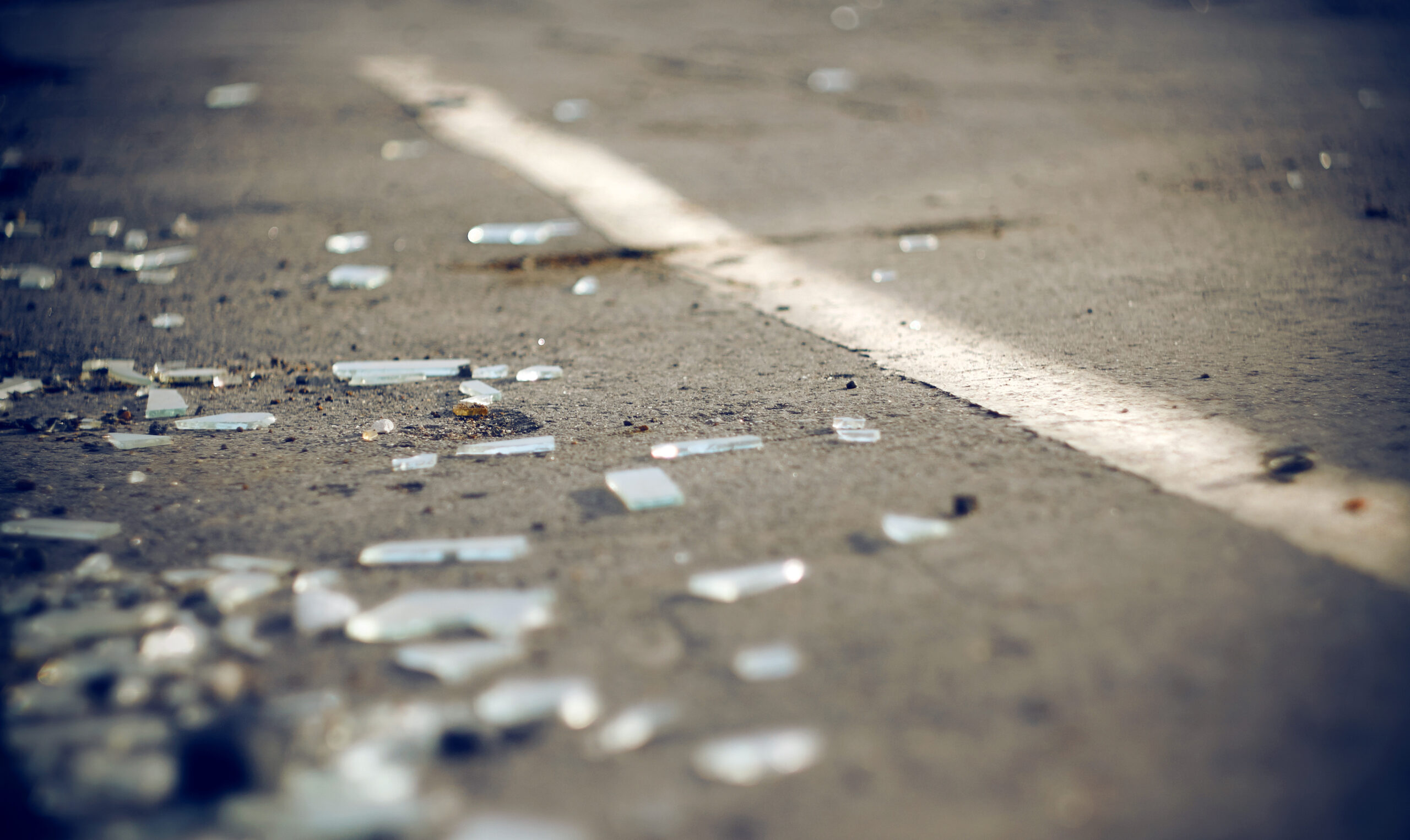 EDCOUCH — An 87-year-old woman has died of injuries she sustained in a two-vehicle crash in Edcouch, according to police.
The incident occurred July 18 on Highway 107, west of Mile 2.
Edcouch PD said in a news release that two other women and a five-year-old boy were also injured in the crash, and were taken to a local hospital. Their condition or the nature of their injuries were not immediately known.
Police have not released the names of anyone involved in the crash. Investigators were said to be taking statements from witnesses and those who were taken to the hospital.
No other information was available.
Senior driving quick facts
Even though people older than 70 drive far less frequently than other age groups, they still account for a large proportion of fatal car accidents, according to the National Highway Traffic Safety Administration.
Furthermore, according to the Insurance Institute for Highway Safety Highway Loss Data Institute, per 100,000 people, people over 70 were responsible for 4,192 deaths in the year 2014. 27 percent of multiple-vehicle intersection crashes were caused by the 70-74 age group in 2014, according to the same organization.
Restrictions
If a person's continued fitness to drive is in doubt, Texas licensing agencies may require renewal applicants to undergo physical or mental examinations or retake the standard licensing tests (vision, written, and road). After reviewing a person's fitness to drive, the Texas Department of Public Safety (DPS) may allow the person to retain the license or refuse to renew it
Typical restrictions can include:
prohibited nighttime driving
requiring additional vehicle mirrors
restricting driving to specified places, and
limiting the distance an older person can drive
Contact J. Gonzalez
If you've been injured in an accident by a negligent driver (regardless of their age) contact the car accident experts at the J. Gonzalez Law Firm. We have help you get the compensation you deserve and need in order to get your life back to normal. To schedule a free consultation, call 1-800-CAR-CRASH.
Source: https://www.valleycentral.com/news/local-news/pd-87-year-old-woman-dead-in-two-vehicle-crash/