Establishing a Wrongful Death Case Against a Trucking Company
by J. Gonzalez Injury Attorneys | December 15th, 2020 | 18 Wheelers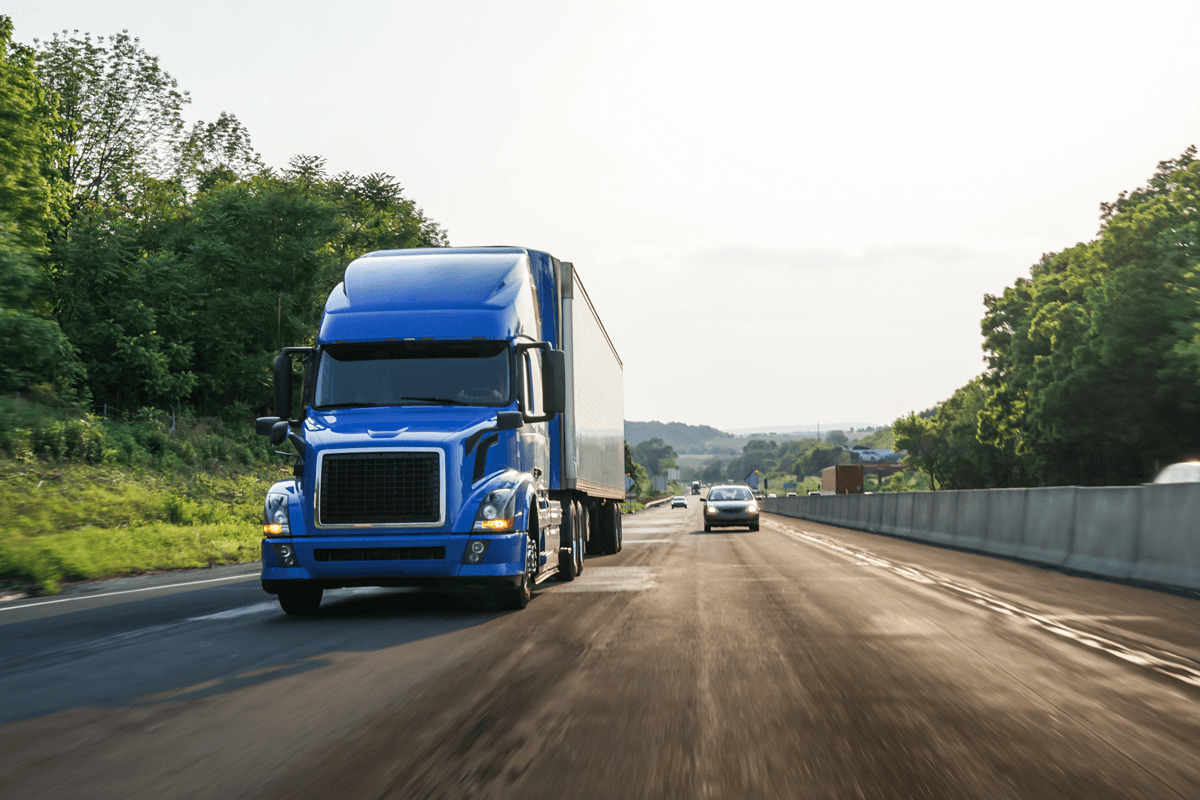 In the event of a tragic accident where you lose a loved one as the result of a trucking company's negligence, it is in your best interest to seek legal representation to obtain the justice and financial recovery you and your surviving family members need to begin the healing process.
The McAllen truck accident attorneys of J.Gonzalez Injury Attorneys are here to explain what exactly counts as a wrongful death case and what damages can be secured through this type of claim.
Wrongful Death Cases Explained
Wrongful death, as per Section 71.001 of the Texas Civil Practice and Remedies Code, is the "wrongful act, neglect, carelessness, unskillfulness, or default" of a person taking the life of another. In order to establish a wrongful death claim against a company, the plaintiff must establish that the defendant was negligent in their actions.
A plaintiff or a plaintiff's estate must be able to prove that a company owed the victim a "duty of care" and failed to do so, ultimately causing the fatality. Examples of a company's negligence can include:
The company failing to provide sufficient training to their employees/drivers.
The company failing to give their driver enough time to rest or making them drive when they are incapable.
Failing to fully inspect a company vehicle for faulty or defective parts that can lead to an accident.
Establishing a Wrongful Death Claim
When filing a wrongful death case, the following key points must be proven:
The company acted in a negligent manner.
The victim's death was a direct result of the company's negligent actions.
The victim left behind surviving family members or beneficiaries/dependents, such as their spouse and children.
The surviving family members or dependents suffered financial damages due to the death of the victim.
Who Is Eligible to File a Wrongful Death Case in Texas
According to Texas law, only the following individuals may be entitled to seek financial recovery in the event of a wrongful death:
The surviving spouse
Children (adults or minors)
Legal parents/guardians
A representative of the victim's estate
It is crucial to note that the statute of limitations in Texas only allows you to file a wrongful death case within two years, starting from the date the incident occurred. However, in very rare instances, the statute of limitations may be extended if:
The plaintiff filing the claim is a minor.
The people accountable for the wrongful death had not been known.
A physical or mental limitation kept the plaintiff from filing the lawsuit on time.
Fraud has been detected.
Types of Damages Eligible to Recover in a Wrongful Death Claim
Our dedicated and compassionate McAllen truck accident attorneys will fight diligently to help you secure damages that include:
Loss of earning capacity
Medical bills and expenses
Emotional and mental anguish
Lost value of household services
Loss of inheritance as a result of the death
Loss of companionship, maintenance, services, and support
Cost of funeral and burial expenses
Additionally, in Texas, exemplary damages may be distributed if the death was considered to be willful or caused by gross negligence. These additional damages may be distributed to the beneficiaries for the sole purpose of making an example out of the defendant and their actions.
Seek Justice With Our McAllen Truck Accident Attorneys
Consulting the McAllen truck accident lawyers of J.Gonzalez Injury Attorneys is the first step in seeking justice and financial compensation for the damages you have suffered. Our compassionate and trustworthy attorneys will walk you through the entire legal process and will fight with everything we have to right the wrongs done against you and your loved ones.
Do not hesitate to seek justice! Contact J. Gonzalez Injury Attorneys today to schedule a FREE case evaluation!