Hit-and-Run Accident In McAllen Ends Tragically
by J. Gonzalez Injury Attorneys | December 11th, 2020 | Auto Accident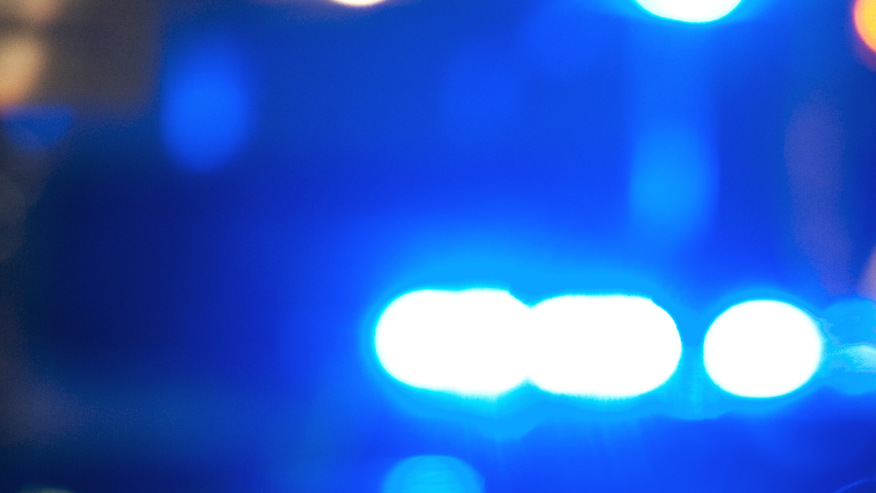 On the afternoon of Sunday, December 6th, an attempt to flee a hit-and-run accident turned into a disastrous rollover accident that left an 8-year-old dead and multiple individuals injured.
Details About the Incident
According to local authorities, the incident took place at approximately 1:30 p.m. on East Frontage Road near South Taylor Road in McAllen.
A 17-year-old male operating an SUV rear-ended a vehicle while traveling southbound on Ware Road. Rather than stopping to provide aid, the 17-year-old instead fled the scene and made his way toward Expressway 83.
While headed westbound on the expressway, the driver lost control of their vehicle and caused the SUV to rollover. All of the occupants were rushed to a nearby hospital, including 3 children and 1 other adult. An 8-year-old boy was declared dead at the hospital.
The 17-year-old driver did not suffer any significant injuries and was arrested shortly after the accident. He is currently awaiting charges.
The Catastrophic and Deadly Consequences of Rollover Accidents
Due to their impactful nature, rollover accidents tend to be one of the most catastrophic types, leaving the human body in shambles even if one survives.
Rollover accidents account for approximately 35% of all traffic-related fatalities across the United States, and 85% of these accidents tend to involve single vehicles.
The larger and narrower a vehicle tends to be, the more at risk they are at rolling over because of their relatively high center of gravity. While each rollover occurs because of very specific reasons, the majority of these accidents are known as "tripped" rollovers and occur when a vehicle loses its initial balance after tripping over a physical object on the road.
Other significant factors that can play a role in rollover accidents include but are not limited to:
Untimed sharp turns.
Uncontrolled swerving and/or maneuvers.
Abnormal, impaired, and/or reckless driving behavior.
Critical road conditions due to road design, lack of street signals and adequate lighting, or weather-related issues.
Crucial Notes to Take When Involved In a Hit-and-Run Accident
Hit-and-run accidents can occur at any given time as a result of a negligent and foolish driver attempting to get off the hook after causing a crash. In the event you are involved in a hit-and-run accident, it is vital to consider the following:
Do NOT chase down the other vehicle: While we may feel a sense of anger, chasing down the negligent driver is not the solution. Instead, the wisest thing to do is to pull over away from traffic (but do not leave the scene), take a deep breath, and get in touch with the local authorities as soon as possible.
Inform the authorities: While you may lack sufficient information, it is still important to notify the police and inform them of the incident that just occurred in order for them to start an investigation.
Take as many notes as possible: It is crucial to write down as much detailed information as possible regarding the accident. Information to write down includes:

The color and make of the vehicle.
The direction the vehicle was going.
When and where the accident took place, including the exact whereabouts and timing of the incident.
The injuries you or any of your passengers sustained.

Gather as much evidence as possible: Take as many photographs of the physical damages done to your vehicle, as well as any physical injuries you endured. It is also vital to take photos of the scene of the accident and any other photos that may seem relevant to your case
McAllen Car Accident Attorneys Ready to Seek Justice for You!
When an unexpected tragedy occurs, it can turn your entire life upside down, and take an enormous financial and emotional burden on your entire family.
The compassionate McAllen car accident attorneys of J.Gonzalez Injury Attorneys are here to help you seek justice and guide you through obtaining the financial recovery you need to begin the healing process.
Don't let your pain go unanswered, seek justice today! Contact J. Gonzalez Injury Attorneys for a FREE case evaluation.
Source: Valley Central