Local Police Warn of Dangers of "Cruising"
by J. Gonzalez Injury Attorneys | April 11th, 2019 | Driving Tips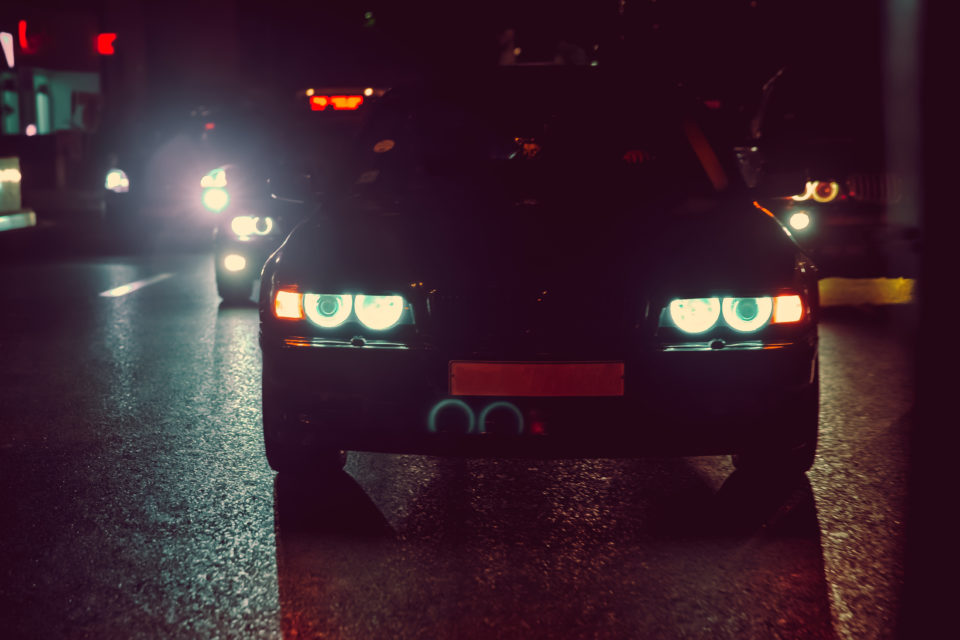 It might seem like harmless fun, but individuals "cruising around" our Rio Grande Valley city streets – even during business hours – are putting themselves and others in danger.
Individuals living in San Juan might have noticed an unusual amount of traffic in recent weeks, specifically on Thursday nights. Recently, groups of drivers have begun to "cruise" around in circles along Raul Longoria Road, between Nolana Loop and 495. While cruising is by no means unique to the Rio Grande Valley, unfortunately, irresponsible drivers may do so under the influence of drugs or alcohol while others my loiter near businesses, pushing away customers.
Then there's the issue of street racing associated with cruising.
San Juan police are working to stop this hazardous behavior but they need the help of the public to ensure this doesn't continue taking place.
The Dangers of Cruising & Street Racing
One of the bigger issues associated with cruising is that oftentimes, it leads to street racing. Consider the following, for every 1,000 people who participate in street racing, 49 individuals get seriously injured.
A 2000 piece in the Los Angeles Times highlighted the dangers associated with street racing. In that year alone, nearly 180 individuals died as a result of street racing. Unfortunately, more than half of the deaths reported were individuals who were NOT behind the wheel.
Accordingly:
47% were the suspected drivers

27% were the passengers

14% were uninvolved motorists

6% were pedestrians

5% were spectators
Other issues police have to deal with that are associated with cruising and street racing include:
Fighting/assaults

Curfew violations

Drunk drivers

Gang-related activity

Noise complaints

Trespassing

Vandalism

Littering

Vehicle crashes that can lead to severe injuries or death to innocent bystanders
While cruising may seem relatively safe, the reality is that, when groups of negligent drivers begin to hit our streets, they can cause serious issues for all other responsible drivers.
What You Should Know About Accidents Involving "Cruising"
Let's take the scenario of a victim that collides with an individual involved in cruising or street racing. Naturally, the victim may want to seek out financial compensation for the damages they have suffered
To begin with, the street racer has committed an act of "negligence per se." This person was aware the act they were committing was wrong and illegal, yet did it anyway.
Because of this, claims filed under the Texas "negligence per se" tort, can be much easier to prove in comparison to a traditional negligence case.
Now, what happens if you are a passenger in an accident with a person who was street racing? The person street racing is equally as responsible for anyone else that gets hurt inside their vehicle. So if you are a passenger and get injured, it is possible to file a suit against that person.
Additionally, there are laws against street racing that can further help your claim.
At J.Gonzales Injury Attorneys, we will not tolerate cruisers and street racers harming an innocent victim. If you have been involved in an accident that was caused by street racing or "cruisers," let the Rio Grande Valley car accident lawyers of J. Gonzalez Injury Attorneys help you fight for your just due. We'll make sure to secure you a fair compensation that will help you get your life back in order.  
Even if you aren't necessarily street racing but you still decide to go for a cruise in San Juan, you can still face criminal offenses, such a traffic ticket, citation for loitering, or other charges. San Juan PD will not tolerate this anymore and neither will we.