Man dies in roll-over crash
by Benjamin Treviño | September 8th, 2023 | Auto Accident, Fatal Crash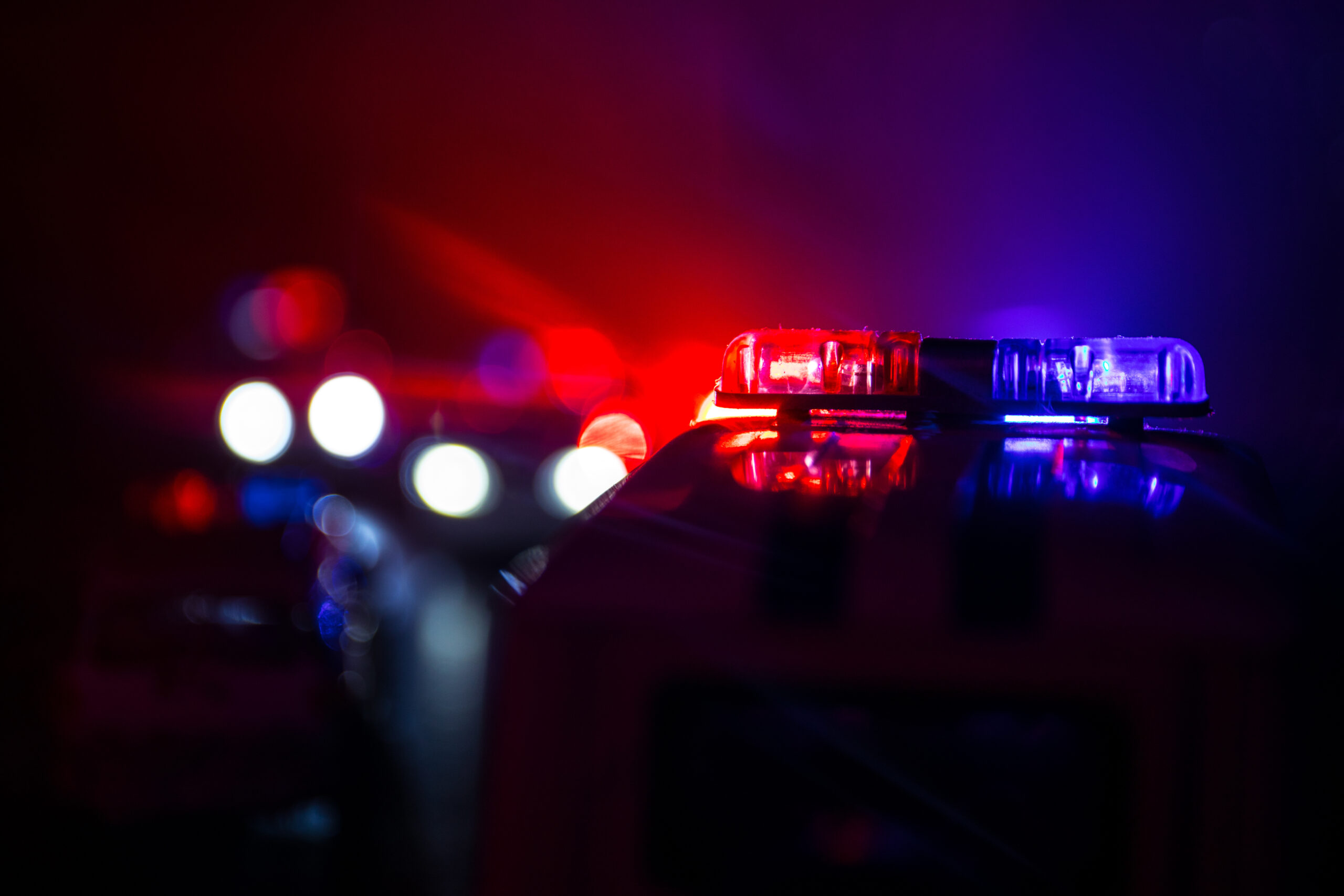 EDINBURG – A 27-year-old Edinburg man died after his vehicle skidded off the road and rolled over, the Texas Department of Public Safety (DPS) said in a news release.
The crash occurred September 5 at around 5:42 p.m.
Eliseo Andrade Jr. was identified as the driver of a black 2009 Nissan Frontier that veered off Farm-to-Market 1017, located west of FM 681 and north of Edinburg, DPS said.
Authorities said the Nissan overcorrected and traveled "into a side skid off the roadway and (rolled) over," ending with Andrade dying due to his injuries.
State troopers have launched an investigation into the crash.
Establishing fault in a Texas single-vehicle accident
When a single-vehicle accident happens, most people assume that the driver is automatically at fault, but that is not always the case. There are three categories that liable parties generally fall under for causing a vehicle accident in Texas: manufacturers, property owners, or another driver on the road.
For a successful injury lawsuit against another party in a single-vehicle accident, you must have sufficient proof to establish fault. Some of the things that will strengthen your case include documentation from the accident, eyewitness testimony, and expert opinions.
Documentation
Accident documentation noted immediately after the crash occurred is extremely valuable when assigning fault. If you're able to do so, take photos with your phone to document the crash scene as soon as possible. Be sure to include pictures of your vehicle at all angles and the entire crash site where the accident occurred.
Witnesses
If there were witnesses at the crash scene, be sure to get their contact information so your lawyer can reach out to them. If there are nearby business cameras, see if they have footage of the collision.
Talk to the J. Gonzalez Law Firm
If you've experienced a single-vehicle accident in Texas and believe another party, driver, or agency is liable for your injuries, the personal injury attorneys at the J. Gonzalez Law Firm can help. To schedule a free consultation and discuss your car accident with a qualified attorney, call 1-800-CAR-CRASH or contact us via this website.
Source: https://myrgv.com/local-news/2023/09/06/27-year-old-edinburg-man-dies-after-car-skids-off-road-rolls-over/?fbclid=IwAR0_RH04NcUO1Xx1j51bg4_E7k-0hfin0VYosslcSaUj3PZ-WSvfJ1n3jcU