Man Riding an ATV Left Dead After Being Struck In Los Fresnos
by Amber Cortez | June 10th, 2020 | Recent News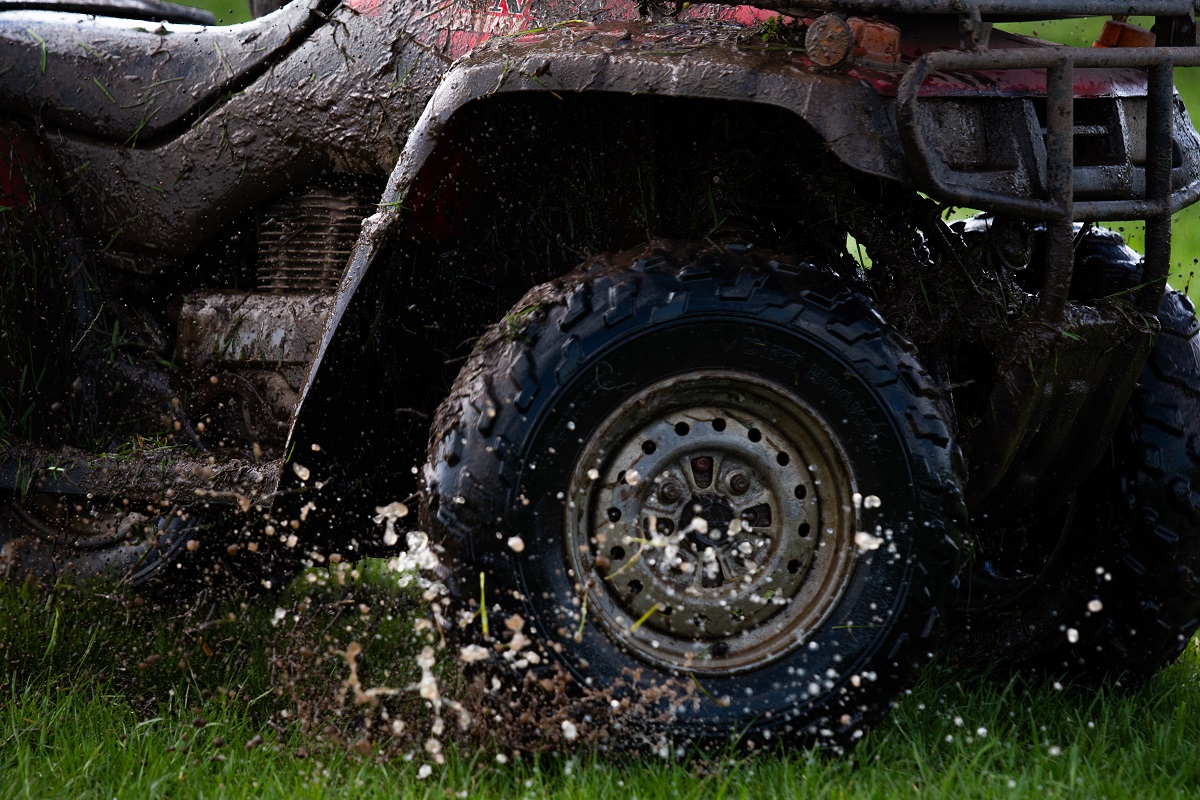 On the evening of Thursday, June 4th, a 41-year-old male was struck by a vehicle as he was attempting to cross over a street while driving his ATV.
Details About the Incident 
Deputies responded to the incident and arrived at the scene at approximately 10:20 p.m. Upon arrival, the deputies located the abandoned ATV in a nearby establishment within Highway 100.
It was reported that the man was traveling eastbound on Highway 100 attempting to cross the street when he was struck. Fortunately, the driver responsible for striking the victim stopped to render aid. 
Further details are under current investigation.
Brief Overview On Auto-Pedestrian Accidents
Auto-pedestrian accidents are known to be one of the most fatal threats to pedestrians, as they make up for approximately 17% of all traffic fatalities across the United States.
According to an early projections report conducted by the Governors Highway Safety Association, it was projected that 2019 was the deadliest year for pedestrians with an estimated number of 6,590 fatalities, the highest spike since 1988.
Early projections of the report show that Texas had approximately 313 pedestrian fatalities between January through June 2019, a 5% increase from 2018 within the same time frame. 
In addition, Texas, along with Georgia, California, Florida, and Arizona all accounted for 47% of all pedestrian deaths across the United States within the first half of 2019.
The Facts Behind ATV Accidents
The average weight of an ATV is around 600 pounds. They are equipped with a very powerful engine that can let the vehicle speed up to 85 MPH.
The alarming fact about these types of vehicles, however, is that they don't offer riders much protection. One wrong maneuver can cause a catastrophic accident where the rider can suffer extreme injuries or, in a worst-case scenario, death.
From 1982 to 2017, there were a total number of 15,250 ATV-related fatalities across the United States, with Texas accounting a total of 831 deaths during that same time frame.
What To Do In The Event of An Accident
If a person were to survive any kind of auto-pedestrian accident, it is vital to seek medical attention IMMEDIATELY as your life could be on the line. Once you have received proper medical treatment, contact the Brownsville car accident lawyer of J. Gonzalez Injury Attorneys to take legal action against the negligent driver who caused your injuries and your pain and suffering.
You may be eligible for financial compensation for the injuries you sustained and the related costs you have incurred. And remember: If you have been involved in a car accident, you have 2 years to file a claim under the Texas statute of limitations.
Injured by a careless driver as you were attempting to cross the street? Contact J.Gonzalez Injury Attorneys today.
Source: Valley Central