Monte Alto Resident Dead After a Single-Vehicle Accident
by J. Gonzalez Injury Attorneys | January 13th, 2020 | Auto Accident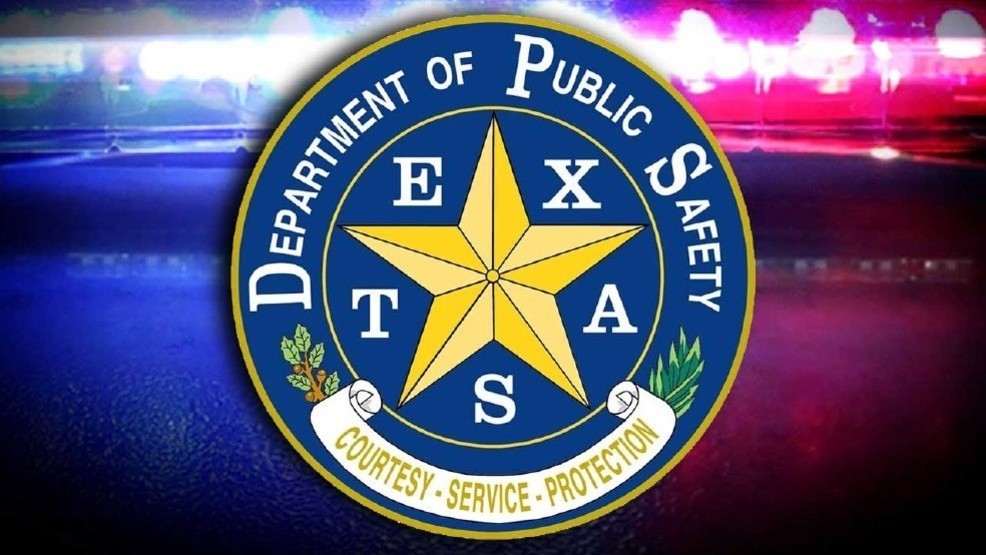 On the night of Wednesday, January 8th, at approximately 9:20 p.m., a 24-year-old  man tragically lost his life in a crash after losing control of his vehicle.
Details About the Accident 
According to the Texas Department of Public Safety (DPS), the man ultimately lost control while negotiating a curve, swerved off of the road, and eventually struck his 2015 gray Chrysler 200 into a tree.
The accident took place on FM 88 and Mile 21 Road, just north of Elsa. DPS also stated that the man was alone when the accident took place and no other vehicles were involved.
Single-Vehicle Crash Statistics You Need to Know
According to data provided by the Texas Department of Transportation (TxDOT), it was reported that in 2018:
There was a total of 1,289 single vehicles, run-off road-related fatalities.
Single-vehicle crashes resulted in 35.42 percent of the state's overall motor vehicle fatalities for that year.
Additionally, a report conducted by the Insurance Institute for Highway Safety (IIHS) stated that single-vehicle crashes accounted for 53 percent of all motor vehicle crash fatalities in the United States.
Notable Single-Vehicle Crash Factors
The following are some of the major factors that commonly tie into single-vehicle accidents:
Distracted driving –

Perhaps the most common factor of all vehicle accidents comes from the driver not giving their full, undivided attention to the road ahead of them. Texting and driving has been a huge problem across the United States and tends to be the main reason behind most distracted driving cases. Other distractions a driver can encounter include eating while driving, changing the music on the radio (or having it play too loud), and even conversations or arguments with other passengers.

Intoxicated driving –

Driving under the influence can be the most dangerous and most tragic way of losing a life. Not only are you putting yourself in danger, but the rest of the vehicles you are sharing the road with are at risk as well. If you are too intoxicated to drive, have a designated driver with you or consider using a rideshare service such as Uber or Lyft to get you home safely.

Absurd driving behavior –

When a driver is recklessly speeding, it puts other drivers in a very dangerous position. Speed limits and road signs/signals were created to keep us all safe on the road, and it is our duty to adhere to them.

Driver Fatigue –

At times, drivers may feel ill or extremely tired due to a long drive or a long day at work. The more severe the case, the bigger the risk of a car accident. Getting quality rest is your best defense against these types of accidents.

Weather conditions –

The most dangerous driving conditions come from heavy rains as they can cause roadways to become extremely slippery, putting everyone on the road in danger. This is also a major factor in single-vehicle crashes.

Unsafe road conditions –

Besides wet pavement and weather, some roadways might not be in good condition to drive on. Roads filled with potholes, lack of lighting, or lack of proper street signs can all contribute to single-vehicle crashes.
McAllen Car Accident Attorneys That Can Help You Recover
It's never easy to lose a loved one, especially when their lives have been taken too young and in a tragic, unexpected manner. Just know you are not alone during this difficult time.
The McAllen car accident attorneys of J.Gonzalez Injury Attorneys are here to help if you have fallen victim to a single-vehicle accident caused by the actions, or inactions, of a negligent party.
Source: Valley Central