Pedestrian Killed in Houston Crash
by J. Gonzalez Injury Attorneys | July 16th, 2021 | Auto Accident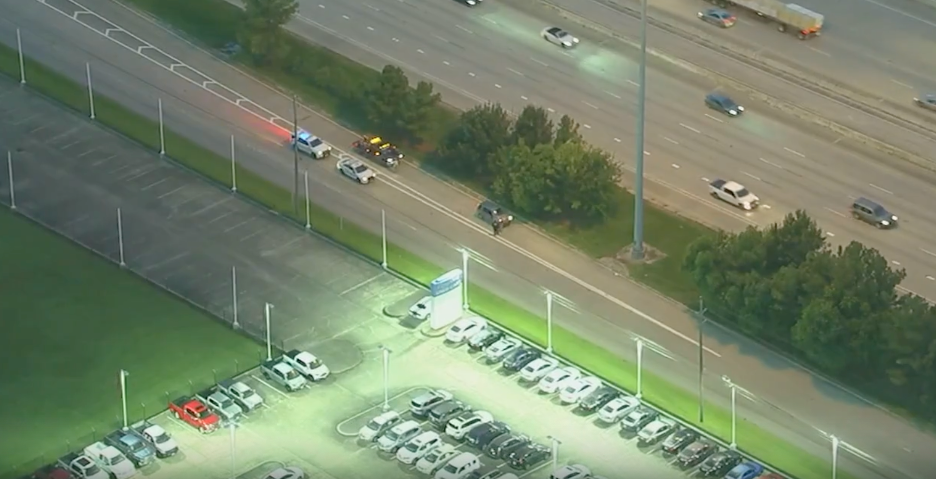 On Thursday, July 15, a Houston man was killed after being struck by a car along the North Freeway feeder road in North Harris County.
Details About the Incident
A motorist was northbound on the feeder road when a young pedestrian suddenly attempted to cross the road. According to reports, the driver of the vehicle attempted to swerve to avoid collision but was unable to avoid the crash.
The driver remained on the scene and cooperated with the authorities. The pedestrian, whose identity was not immediately identified, was pronounced dead at the scene.
The motorist isn't likely to face any charges related to the accident.
What Should I Do Immediately Following a Traffic Accident with a Pedestrian?
According to the Governors Highway Safety Association (GHSA), 2020 preliminary data reported by the State Highway Safety Offices (SHSOs) projects that 6,721 pedestrians were killed on U.S. roads in 2020. That's nearly one death every 79 minutes.
It should go without saying that, unfortunately, these accidents are more common than most would assume. If you ever find yourself in this terrible situation, it's important that you take action immediately:
Call 911: One of the very first things you should do is call 911 to provide medical aid to any injured persons and alert the authorities. Besides attempting CPR in an emergency, it's important that you don't attempt to administer medical treatment beyond your capabilities.
Assess the Damage: Once local law enforcement arrives, you will need to file an accident report. Whether you're at fault or not, it's important to note as many details as you can. If possible, use your smartphone to photograph the scene.
Call Your Insurance Company: Inform your auto insurance provider of the situation. It's natural for the responsible company to begin apologizing as well as citing fault. It's crucial that you remain calm and aware of what you say, as your words can be used against you. If the accident wasn't your fault, don't apologize or take full or partial blame either.
Once You Take the Appropriate Actions, Contact Your McAllen Car Accident Attorney
Regardless of whether you have excellent or minimal insurance coverage, it's essential that you make time as soon as possible to speak with an attorney about your legal rights.
The experienced car accident lawyers at J. Gonzalez Injury Attorneys are here to fight for you
Auto-pedestrian accidents are severely traumatizing for all parties involved. No matter if you're the driver or pedestrian, these types of accidents often result in physical injuries and cause long and short-term financial and emotional hardship.
The experienced McAllen attorneys at J. Gonzalez Injury Attorneys have the knowledge and tools necessary to build a strong claim.
Contact us today to get the legal guidance you deserve.
Source: ABC13