San Antonio Woman Loses Her Life in Overnight Rollover Crash
by Amber Cortez | June 12th, 2020 | Auto Accident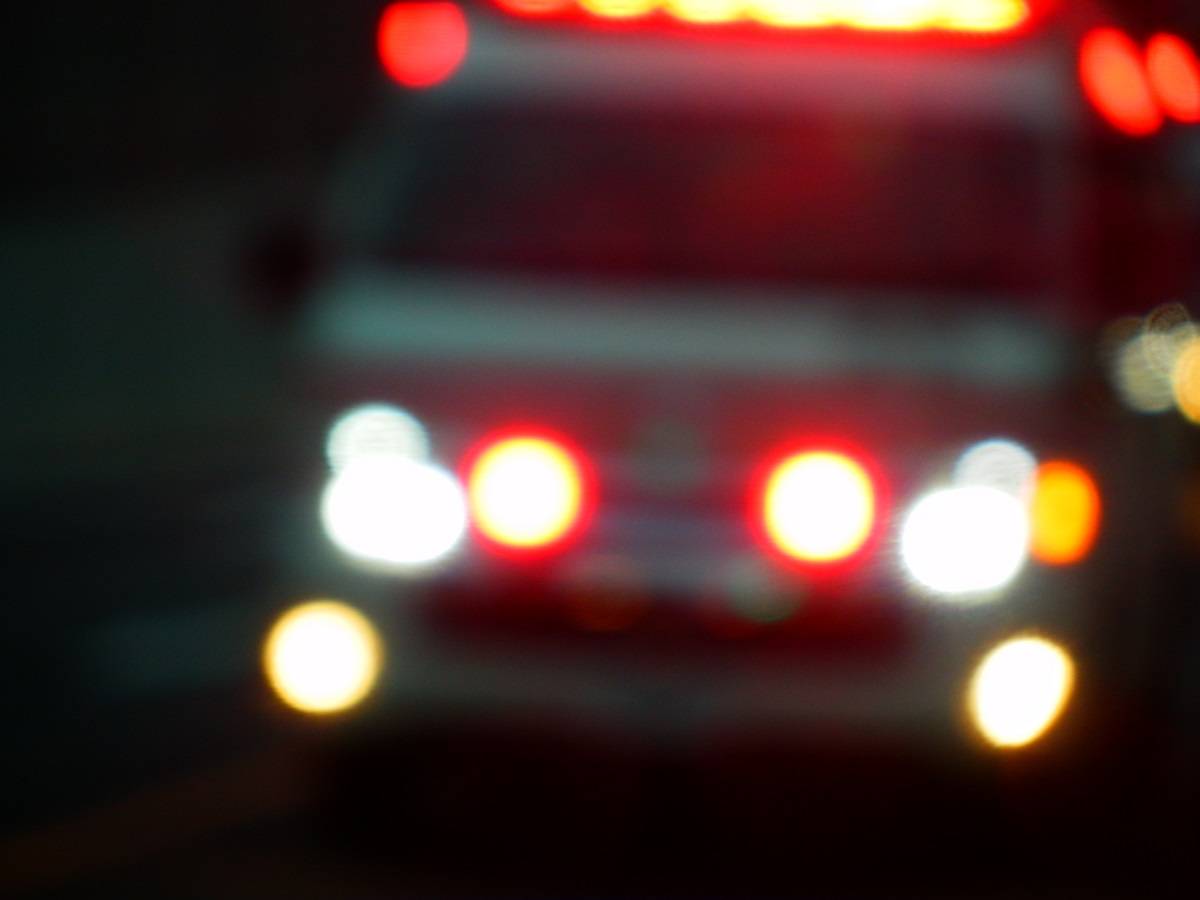 On the early morning of Friday, June 5th, a 32-year-old woman fell victim to a fatal rollover accident on the Northwest side of San Antonio.
Details About the Incident
According to police, the accident occurred at approximately 3:30 a.m. in between La Cantera and Camp Bullis Road. The woman was driving a white vehicle headed eastbound within the westbound lanes of I-10. As she was doing so, she struck the concrete divider between the two lanes.
The vehicle went westbound and crashed into the divider, causing the vehicle to flip over and catch on fire. It was reported that the woman was ejected from the vehicle during the rollover and sustained multiple blunt force injuries that ultimately led to her death.
Emergency crews attempted to perform life-saving measures, but she was pronounced dead at the scene. No other vehicles were involved. 
What Are Rollover Accidents, and How Do They Occur?
Rollover accidents are known to be one of the most fatal types of motor vehicle accidents that can occur. In fact, they account for 35% of all fatal car accidents across the United States. Despite how "state-of-the-art "a vehicle may be regarding safety features, there is no vehicle on the market today that can prevent a rollover. 
These types of accidents can be very complex. For the most part, 85% of these accidents are only single-vehicle accidents, and 40% of fatal rollovers occur when the vehicle crashes into a physical object, both of which can lead to severe, life-altering injuries and/or death.
In fact, the larger and more narrow the vehicle may be, the more at risk it may be at rolling over due to their higher center of gravity. An awkwardly sharp turn or swerve, driving in unsafe road conditions, excessive speeding, distracted driving, and driving-under-the-influence can also play significant roles that cause rollover accidents.
McAllen Car Accident Attorneys Ready to Serve You
If you or someone you love were involved in a rollover accident, seek out medical attention as soon as you possibly can as you may not know how severe your injuries may be. Once you have received the necessary medical care, it is crucial to consult with the McAllen car accident lawyer of J.Gonzalez Injury Attorneys as soon as you possibly can.
Our trustworthy and compassionate attorneys can determine what negligent factors may have led up to your rollover accident and evaluate what legal options may be available in order to seek the appropriate financial compensation you deserve.
Don't let the trauma and uncertainty of a rollover accident keep you from getting the compensation you need.
Source: KSAT