San Benito Resident Dies after Fatal Motorcycle Accident in Weslaco
by J. Gonzalez Injury Attorneys | September 28th, 2018 | Auto Accident, News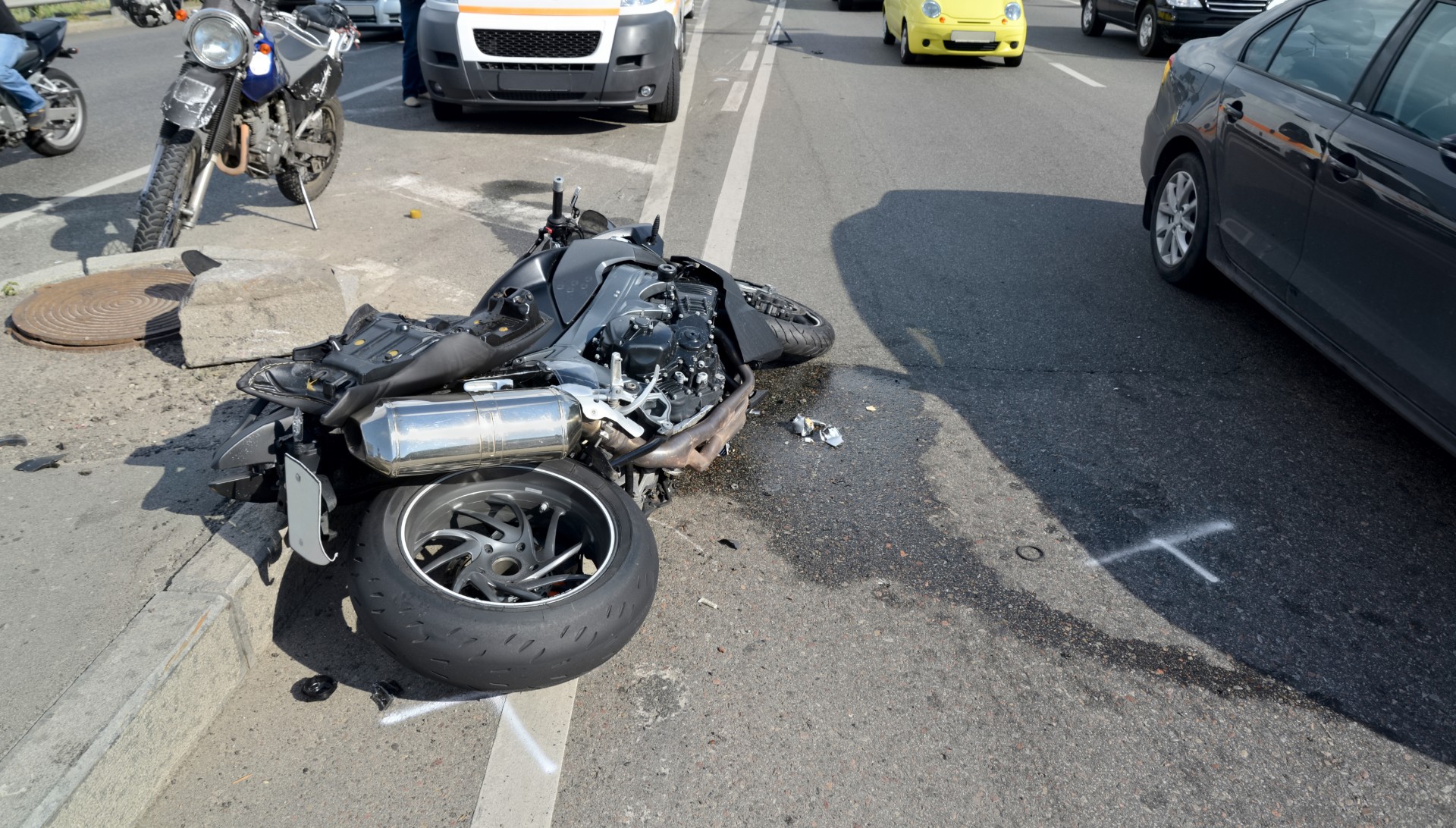 On Tuesday, September 25, at approximately 10:20 p.m., a fatal accident occurred in Weslaco on Farm-to-Market Road near Mile 11 Road.
Reports from the investigation reveal that a motorcyclist fell off of his bike, a 2006 Suzuki Colt, while heading south on the innermost lane of F.M. 1015 near Rosa Street.
The motorcyclist was then struck by a 2005 Dodge pickup after falling off of his bike. Unfortunately, the biker did not survive the nighttime accident. The victim, from San Benito, was just 29 years old.
Motorcycle Accident Statistics
While the frequency of motorcycle accidents is not as high as traditional passenger vehicles, the nature of the vehicle makes motorcyclists much more vulnerable to injury and susceptible to death in the event of a collision.
These rates are even higher for motorcyclists that do not wear vital protective gear such as helmets.
The National Highway Traffic Safety Administration (NHTSA) fact sheet for motorcycle accident statistics for the year of 2016 revealed:
Motorcyclists deaths occur at a rate 28 times higher than fatalities in traditional passenger vehicle accidents.
In 2016, 5,286 motorcyclists were killed on U.S. highways.
Of the motorcyclists involved in fatal accidents that year, 27 percent of motorcyclists were on the road without a valid motorcycle license.
Out of all motorcyclists that were killed in single-vehicle accident in 2016, 37 percent had alcohol in their system.
NHTSA estimates that 1,859 motorcyclists survived accidents because of helmets, while 802 deaths could have been prevented if motorcyclists had worn their helmets.
Additionally, 2016 data from the Insurance Institute for Highway Safety Highway Loss showed that safety helmets are 37 percent effective in preventing deaths in motorcycle accidents and 67 percent effective in eliminating the chance of a brain injury.
Tips to Prevent Motorcycle Accidents
Wear the appropriate attire.

Make sure to suit up in long sleeves, pants, closed toe shoes/ boots, and even gloves. Proper attire while driving will give you added protection.

Increase visibility.

As a motorcyclist, you are at a disadvantage for driving a smaller vehicle. It is important to wear bright colors or reflective pieces, especially at night, to increase visibility.

Safety helmet check.

Wearing a helmet can save your life. It can also prevent severe or life-changing brain injuries. You should ALWAYS wear a helmet on every ride, no matter the distance.

Undivided attention to the road.

Do not, under any circumstance, ride under the influence. Also, avoid taking your hands off the steering handles while driving. You put your life and the lives of others on the line when you participate in distracted driving.

Extra caution at intersections.

A common cause of accidents involves left turns and intersections. Be extra cautious when navigating these turns.

Check the weather app.

Bad weather poses more danger to motorcyclists who travel without the exterior protection of a vehicle. Avoid riding in storms and check the weather app for the most appropriate times to ride out.

Safety courses and license.

You should not ride without a valid motorcycle license. Also, if it has been a while, try attending a refresher safety course on how to safely ride your bike on the highway.

Share the road.

This one applies to both motorcyclists and drivers of other vehicles. Other vehicles should keep an open eye for bikers as they are more vulnerable on the roads because of the smaller size of their vehicle.
The physical and emotional effects of being involved in a motorcycle accident are immense and hard to recover from. No individual should suffer alone. Find comfort in knowing that then J. Gonzalez Injury Attorneys are ready to assist you.
If you or a loved one has been injured or died in a motorcycle accident caused by the negligence of another, contact J. Gonzalez Injury Attorneys to fight for the compensation your situation warrants.