Single Vehicle Crash Sends Four to the Hospital
by J. Gonzalez Injury Attorneys | July 3rd, 2018 | Auto Accident, News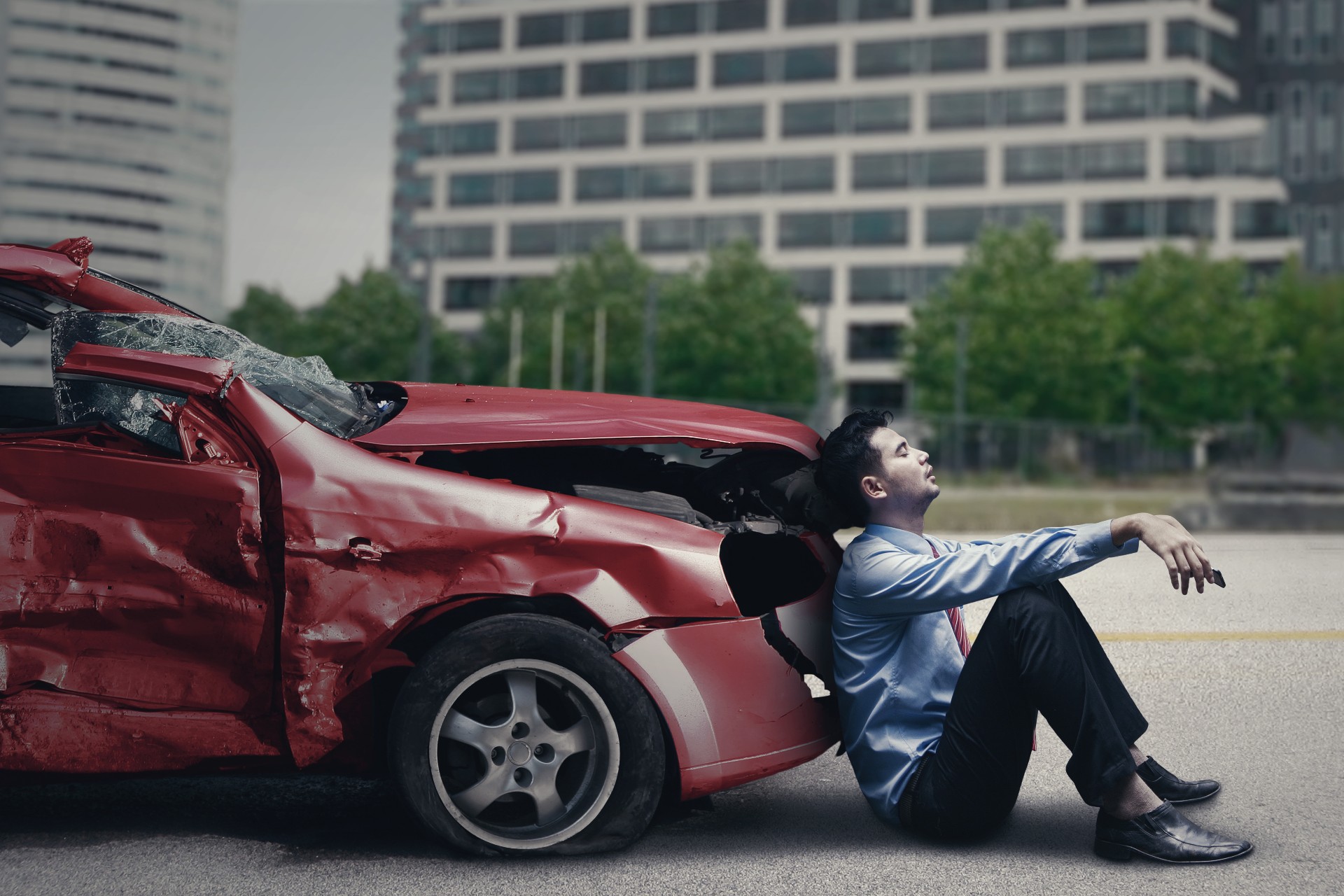 On Saturday morning, June 30, in Weslaco, three children and one adult were involved in a single-vehicle crash that sent all four to the hospital.
Details About the Crash
According to the Weslaco Police Department, the driver, for some unknown reason, lost control of the vehicle and struck a barrier on Interstate Highway 2 near the Texas Boulevard exit.
Details at the moment are limited and authorities are still investigating the car accident.
Single-Vehicle Crash Statistics
According to a 2016 report by the National Highway Traffic Safety Administration (NHTSA)
Texas had 1,971 fatalities that stem from single-vehicle accidents.
In Cameron County, there were between 16 to 25 fatalities that occurred.
Willacy County saw between 6 and 15 fatalities from single-vehicle accidents.
Hidalgo County suffered between 46 and 55 fatalities that year.
Starr County didn't have any fatalities that stem from a single-vehicle accident.
In a Single-Vehicle Accident, Fault May Not Lie On You Directly.
Although it is likely that fault may fall on the driver of a vehicle in a single-vehicle car accident, it isn't always so.
Even in a single-vehicle car accident, many other components can factor into the accident. Some of those factors include:
Vehicle Defects – This could mean that the vehicle's brakes, poor alignment, or any other manufacturing defect or negligence was the cause of the single-vehicle accident.
Poor Road Design and/or Maintenance – Stoplight malfunctions and deep potholes are generally considered under this category.
Accidents that are Unavoidable – Other drivers that drive negligently or recklessly, causing you to avoid them in which you run off the road.
Talk to the experienced car accident attorneys at J. Gonzalez Injury Attorneys to see what your options are.
If you or someone you love has been in a single-vehicle accident, you may be able to seek compensation depending on your circumstances.
The J. Gonzalez Injury Attorneys always fight tooth and nail to bring justice to those responsible for causing car accidents, and we can do it for you too.
Don't hesitate to contact us at any of our McAllen, Rio Grande City, or Brownsville locations for your free legal consultation today.
Image and information pulled from valleycentral.com.